Economic diversification is necessary for future prosperity, the Chief Executive says
Economic diversification is necessary for future prosperity, the Chief Executive says

Link copied
Health services, financial services, technology and events are seen as essential secondary sectors to support Macao's central activity of tourism.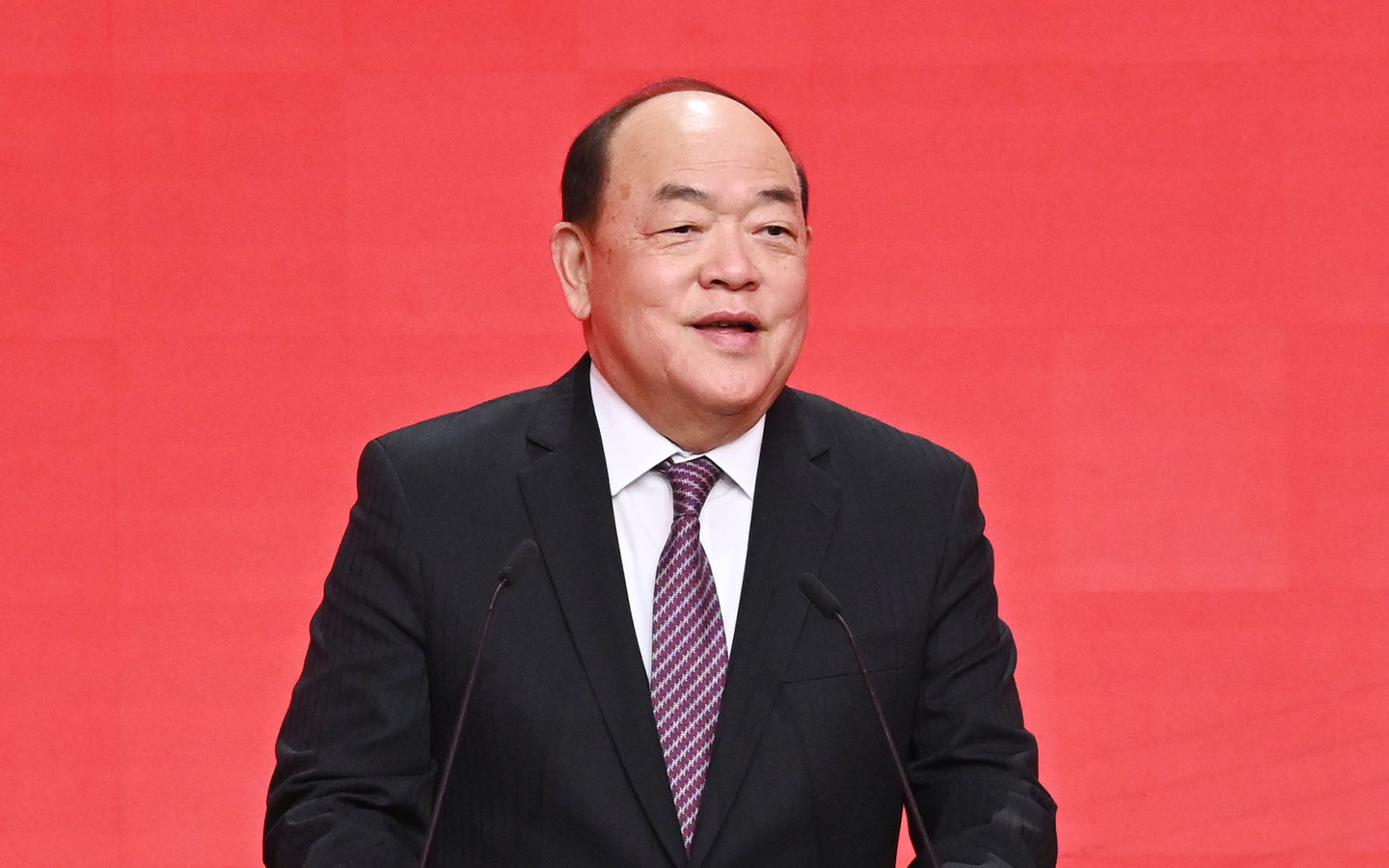 Chief Executive Ho Iat Seng has doubled down on the so-called "one plus four" strategy for the economic diversification of Macao.
In an interview with the China Media Group, cited in the Portuguese-language news outlet Hoje Macau, Ho noted that Macao "is a small place" and that "it cannot do everything". However, the strategy was "in the right direction for development", he said.
The number one pillar of the "one plus four" diversification plan is the continued growth of the territory as an international tourism destination. The four spokes emanating from that economic base are health services, financial services, technology, and large-scale events.
[See more: Top consultant says Macao's bid to reinvent itself will be challenging]
The goal of the plan is to "improve the living conditions of the population" and guarantee stability and prosperity "in the long term", Ho told the broadcaster.
He urged Macao companies to "take advantage of national development opportunities" and added that he was confident that Macao would be able to "keep up with the pace of development in the country", thanks to the development of Hengqin and the growing integration of the city into the Greater Bay Area (GBA).
The territory's top official also emphasised the need for beefed up national security legislation, telling China Media Group that Macao had to shoulder "the constitutional responsibility of maintaining national security" while retaining its "high degree of autonomy".