The central government is to make a major sovereign bond issue in Macao
The central government is to make a major sovereign bond issue in Macao

Link copied
The move is seen as an encouragement for the development of the local bond market, championed by Chief Executive Ho Iat Seng.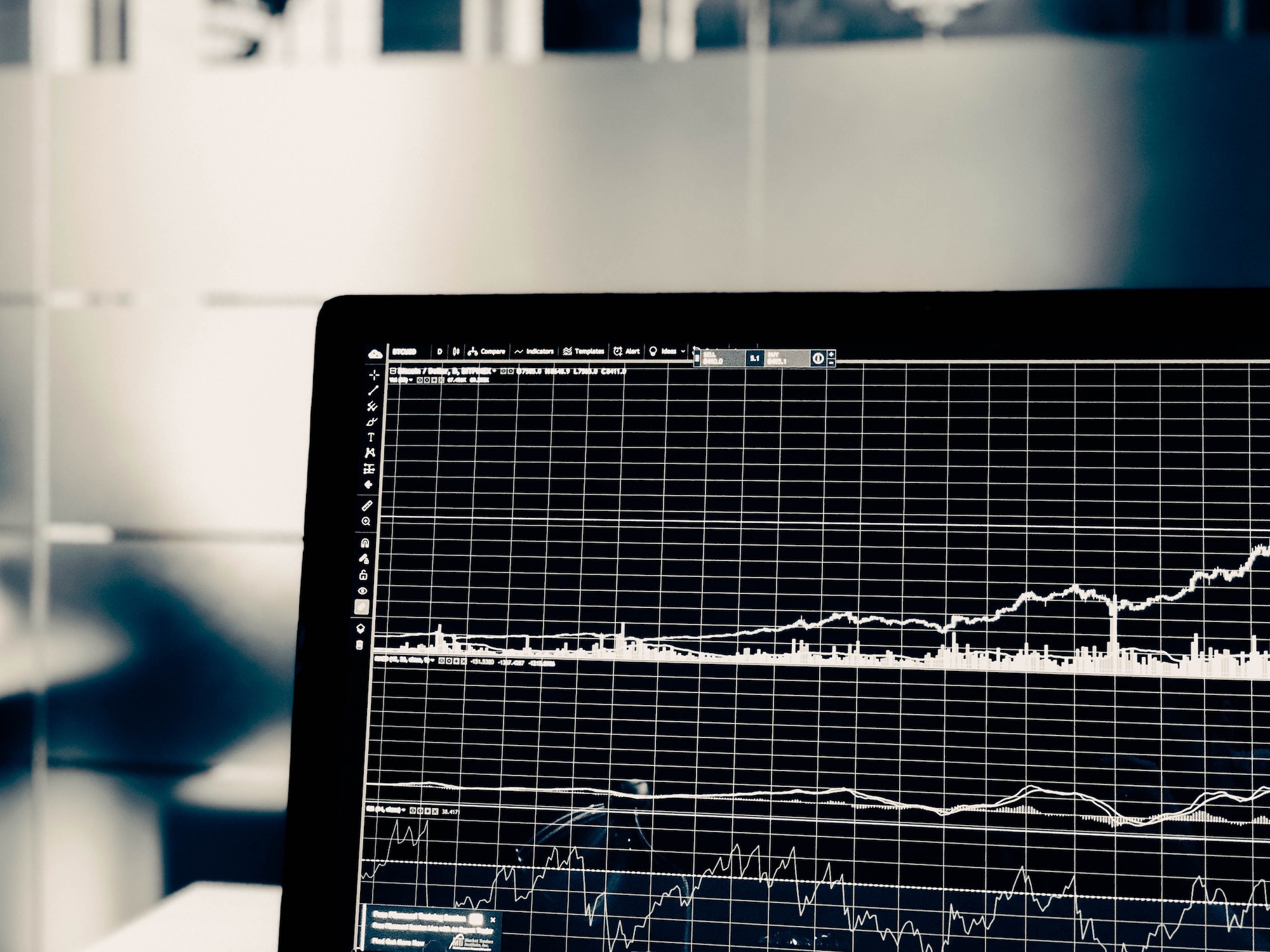 In a boost for the local financial sector, sovereign bonds worth 5 billion yuan will be issued by the central government in Macao.
The announcement was jointly made by the local government and the Ministry of Finance, which said that the issue would take place on 20 September and be reserved for professional investors.
According to a local media report, officials said that the issue was a sign of Beijing's "ongoing support" for the development of financial services in Macao.
[See more: Macao plans to grow its bond market, Chief Executive tells lawmakers]
They added that it was "a crucial step towards expanding the pool of investors using Macao's bond market and promoting the development of Macao as an offshore renminbi market."
The news comes after figures showing that Macao is ahead of Singapore in terms of international bond issues and is the third largest listing jurisdiction for Asian issuers, behind Hong Kong and Luxembourg.
The value of bonds issued in Macao in the first half of this year currently stands at 502 billion patacas, according to the China (Macau) Financial Asset Exchange.