Macao plans to grow its bond market, Chief Executive Ho Iat Seng tells lawmakers
Macao plans to grow its bond market, Chief Executive Ho Iat Seng tells lawmakers

Link copied
The territory's top official said that he was putting a fact-finding trip to Europe's biggest bond market in Luxembourg on the itinerary of his upcoming overseas trip.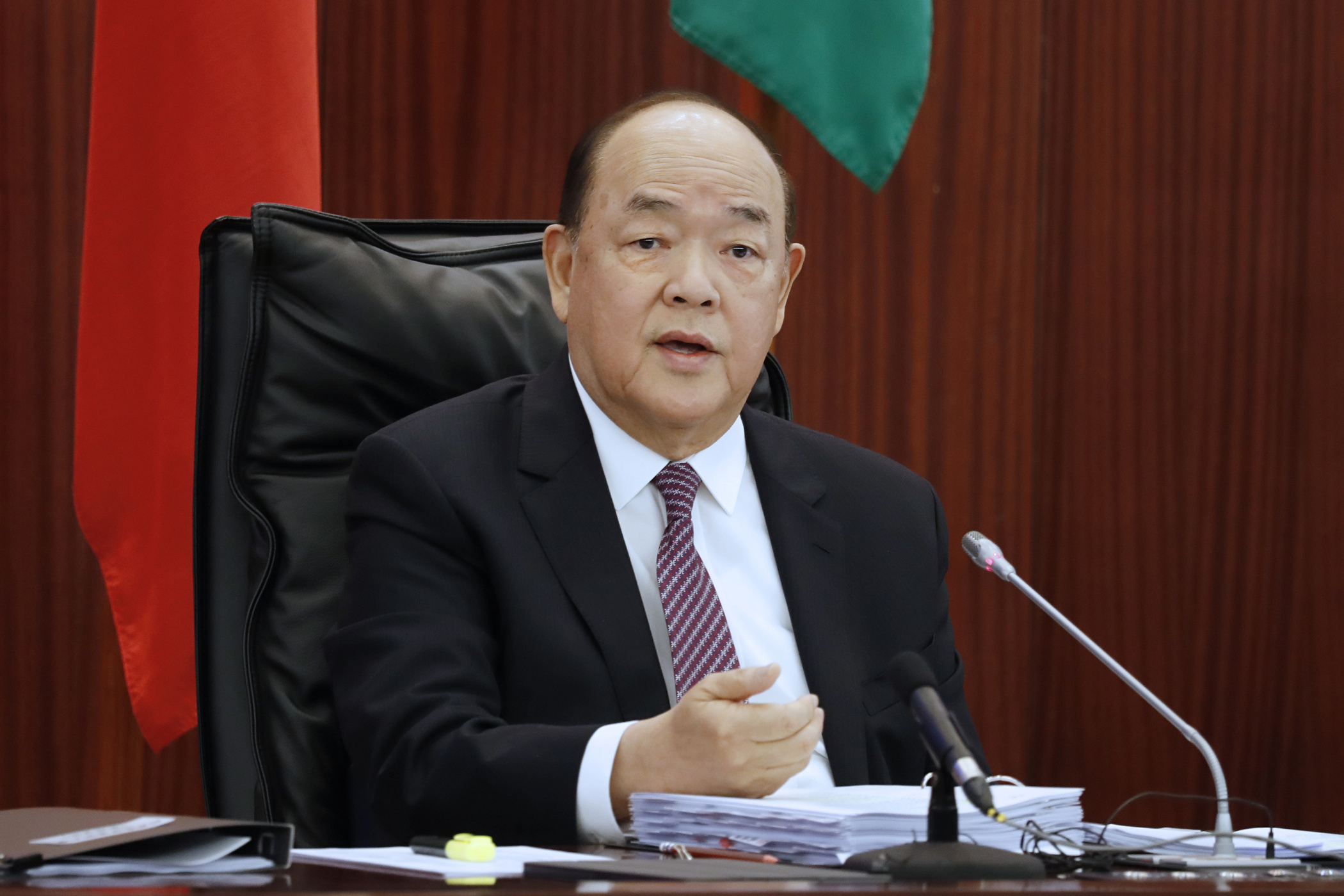 The Macao government will "proactively promote" the emergence of a local bond market, legislators were told yesterday.
Speaking during a meeting with the Legislative Assembly, Ho Iat Seng said that a fact-finding trip to Luxembourg to study its bond market – Europe's largest – would be part of his itinerary during his overseas trip next week.
While in Luxembourg, Ho said he would also discuss "the promotion of renminbi bond issuance".
[See more: Top consultant says Macao's bid to reinvent itself will be challenging]
The development of the local financial services sector forms a key part of Macao's plans to reduce its economic dependence on gaming. Ho has been advocating a so-called "one plus four" strategy, with the number one economic pillar of tourism being supported by the four buttresses of health services, financial services, technology, and large-scale events.
Ho said the government would release an updated plan for diversification in June.
The primary purpose of his trip to Europe is to hold talks in Lisbon with President Marcelo Rebelo de Sousa, Prime Minister António Costa and Foreign Minister João Gomes Cravinho. Ho is also slated to meet with China's ambassador in Portugal Zhao Bentang.