Can Macao convince two million foreigners to visit in 2024?
Can Macao convince two million foreigners to visit in 2024?

Link copied
That's the ambitious new target authorities are aiming for. It's about double the number that arrived in the first 10 months of this year.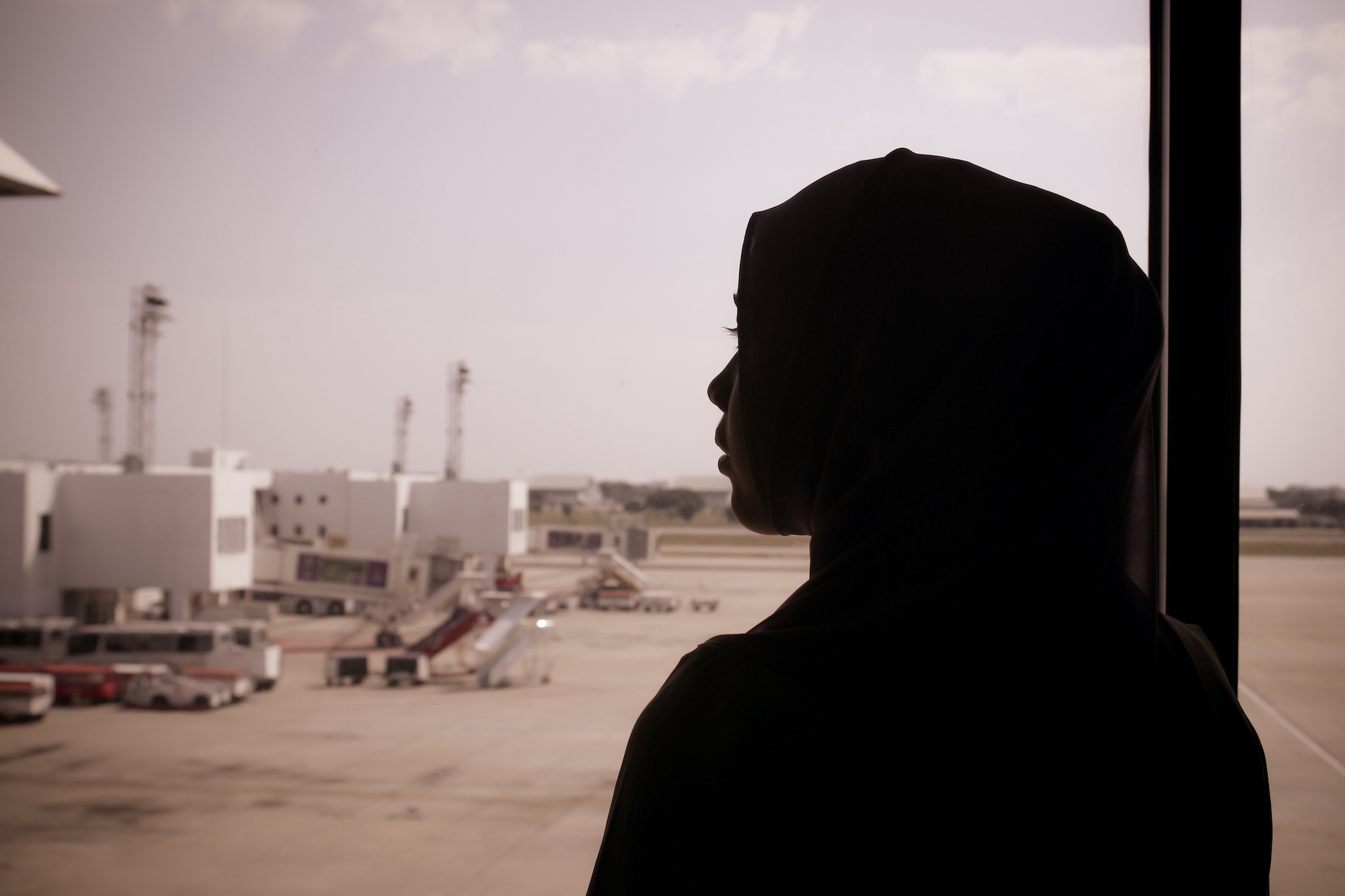 The government aims to welcome two million foreign visitors next year, Ponto Final reports. That's about twice as many as visited Macao in the first ten months of 2023, though not such a stretch when taking recent arrivals data into account.
The Macao Government Tourism Office (MGTO)'s director Maria Helena de Senna Fernandes told media she believed "around two million" visitors from outside Greater China was a reasonable expectation.
The latest figures from the Statistics and Census Service reveal that about 5.9 percent of arrivals – 162,000 – hailed from places other than the Mainland, Hong Kong or Taiwan. That's up from just 3.8 percent averaged across the first five months of the year.
If 162,000 was next year's monthly average, it would bring 2024's total to more than 1.9 million.
[See more: The government has proposed a budget to lure foreign tourists to Macao]
Earlier this month, the government proposed a 2024 budget of 235 million patacas to attract more visitors from outside Greater China. This goal is in line with Macao's long-term tourism strategy, which is to reduce the city's economic dependence on the mainland Chinese gaming market.
Southeast Asian countries are the MGTO's main focus. According to Fernandes, one reason for this is Macau International Airport's limited operating capacity: it's currently only able to accommodate relatively small planes arriving from destinations within a five-hour flight away.
However, Fernandes said MGTO would also work with larger airlines flying in and out of Hong Kong – including the sister SAR's flagship carrier, Cathay Pacific.
Cruise ships are another source of foreign visitors that MGTO seeks to target, Ponto Final says. While these massive ships don't dock directly in Macao due to the city's relatively shallow waters, they do stop in nearby Shenzhen and Hong Kong. Fernandes said that "cooperation with cruise lines" could see their passengers making side trips to Macao.