The government has proposed a budget to lure foreign tourists to Macao
The government has proposed a budget to lure foreign tourists to Macao

Link copied
Weaning Macao off the mainland gaming market will cost money. The government has suggested a figure of 235 million patacas.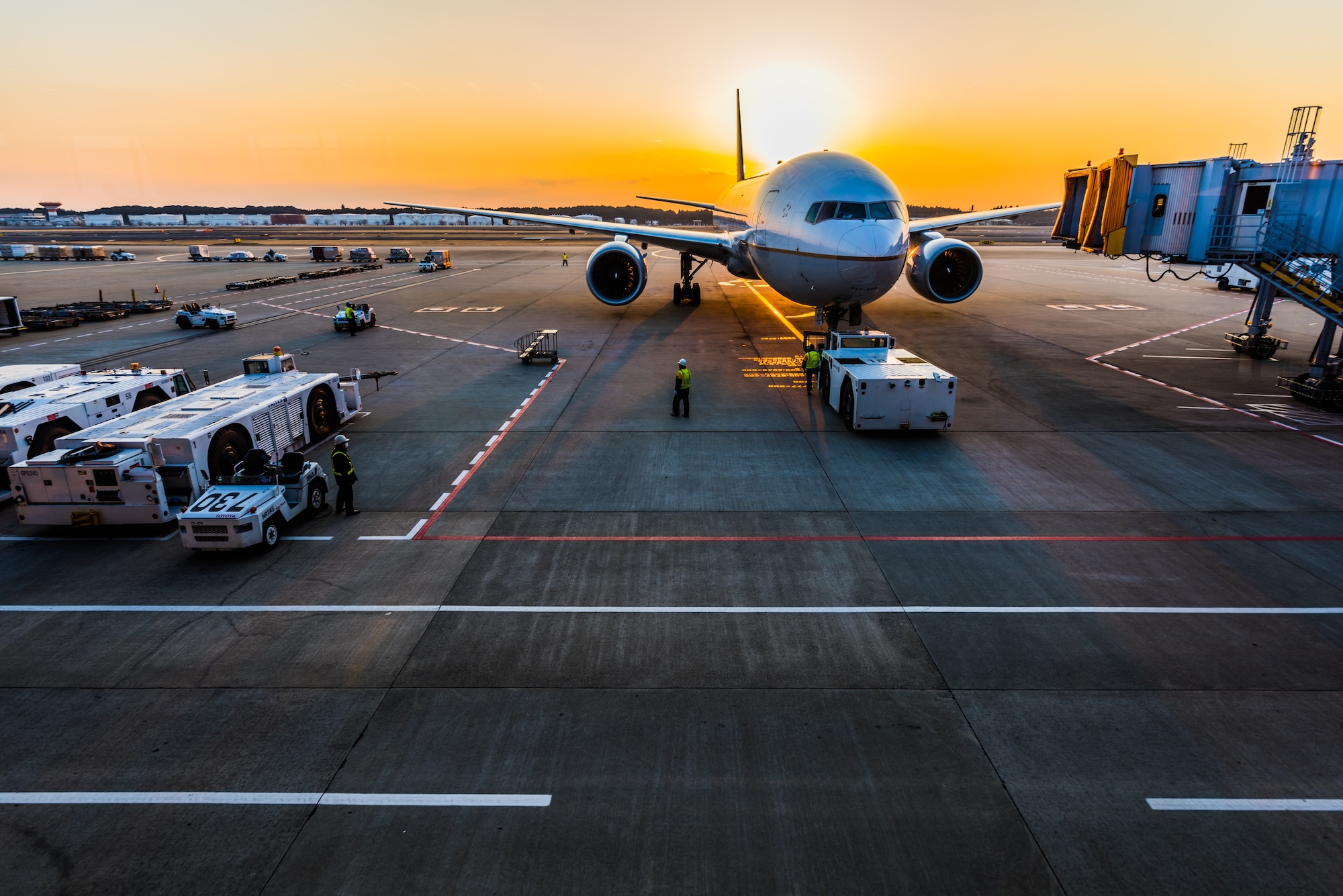 The government plans to spend 235 million patacas on attracting foreign tourists next near – subject to legislative approval, the Macau Daily Times reports.
Lei Wai Nong, the secretary for economy and finance, disclosed the sum earlier this week at a press conference on economic diversification measures.
Lei reiterated the emphasis placed by the Macao Government Tourism Office (MGTO) on the importance of international visitors to the city's long-term tourism strategy. Officials are hoping to lure more foreign tourists in order to wean Macao off its dependance on the mainland Chinese gaming market.
[See more: The MGTO has doubled down on its bid to attract Malaysian tourists]
Between January and May, passport holders from outside Greater China made up just 3.8 percent of Macao's arrivals. The top five international sources of those arrivals were the Philippines, Indonesia, South Korea, the US, and Thailand. (Both the Philippines and Indonesia have significant migrant worker populations in Macao.)
Target markets for 2024 include Northeast and Southeast Asia, and officials are working to promote Macao as a supplementary destination for multi-stop tours of the region, Lei said.
He didn't specify what the foreign tourism budget would be spent on, but noted that the government would promote Macao in a wider range of countries next year as well as encourage longer stays in the city.