Expanded options for travellers with resumption of more routes by Air Macau
Expanded options for travellers with resumption of more routes by Air Macau

Link copied
Restoration of Macao's air network continues in the wake of the Covid-19 pandemic, with services to Osaka, among others, resuming this month.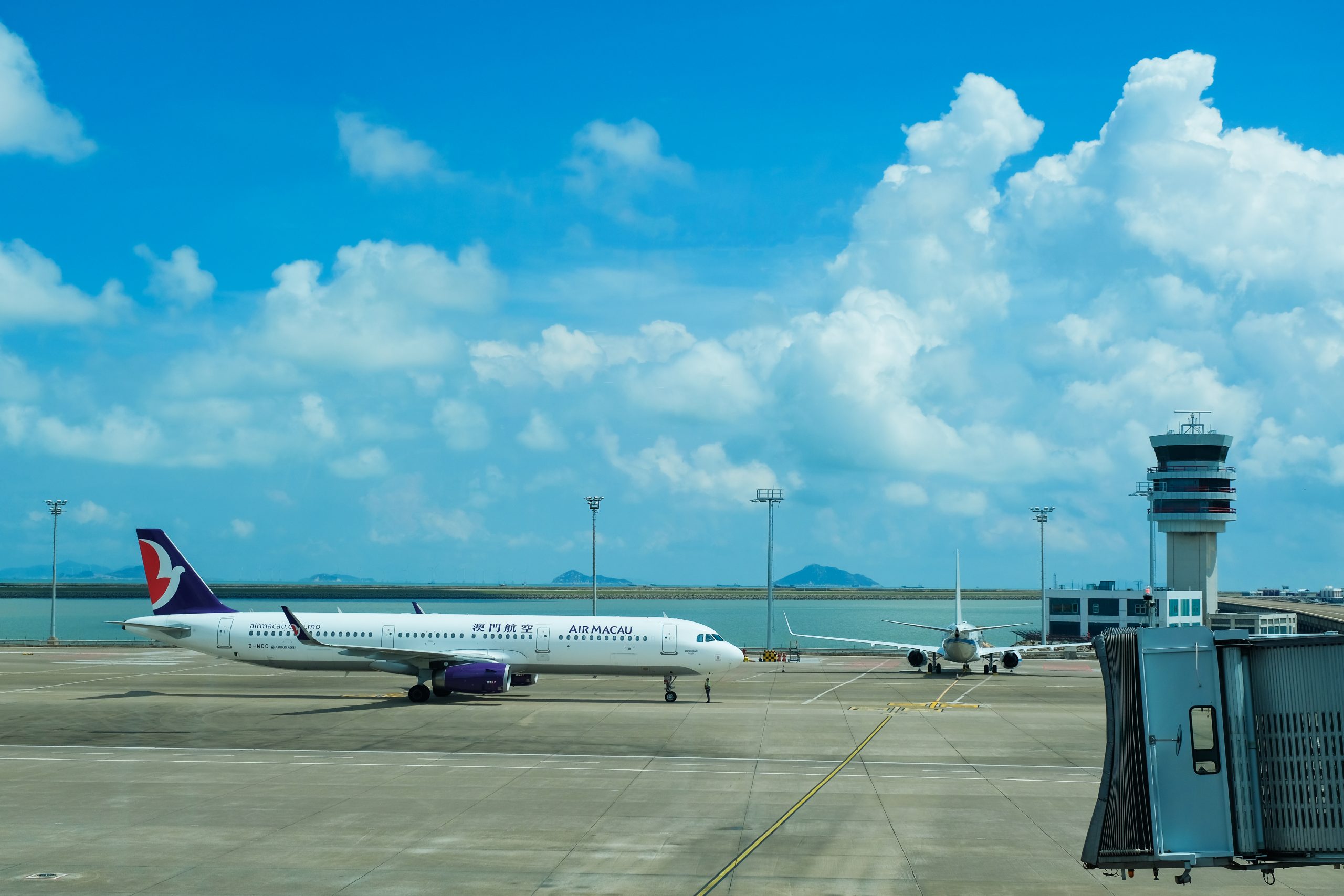 Air Macau has announced that it will add 7 flights to its schedule this month, according to a report by TDM.
They include the resumption of the Osaka service on the 20th, with the number of flights per week increasing from two to three. Services to Singapore will meanwhile start on 23 March, TDM said.
The move is part of a general resumption of transport connections with the lifting of restrictions imposed during the Covid-19 pandemic.
[See more: Where can your Macao passport take you?]
Earlier, the airline said it would be resuming flights to the Philippine capital Manila, the Vietnamese resort of Da Nang, and the popular northern Thai city of Chiang Mai.
The president of the Macao Civil Aviation Authority says Simon Chan told legislators in February that Air Macau was on track this month to resume flights to at least 12 of the 24 international routes it operated before the pandemic.
Low-cost carrier Air Asia is also resuming routes to Bangkok, Manila and Kuala Lumpur.
— With additional reporting by Mani Fong