Macao's flag carrier is offering more flights as travel returns to normal
Macao's flag carrier is offering more flights as travel returns to normal

Link copied
Air Macau adds additional services to Japan, South Korea, Thailand and Taiwan to its schedule, and opens new routes too.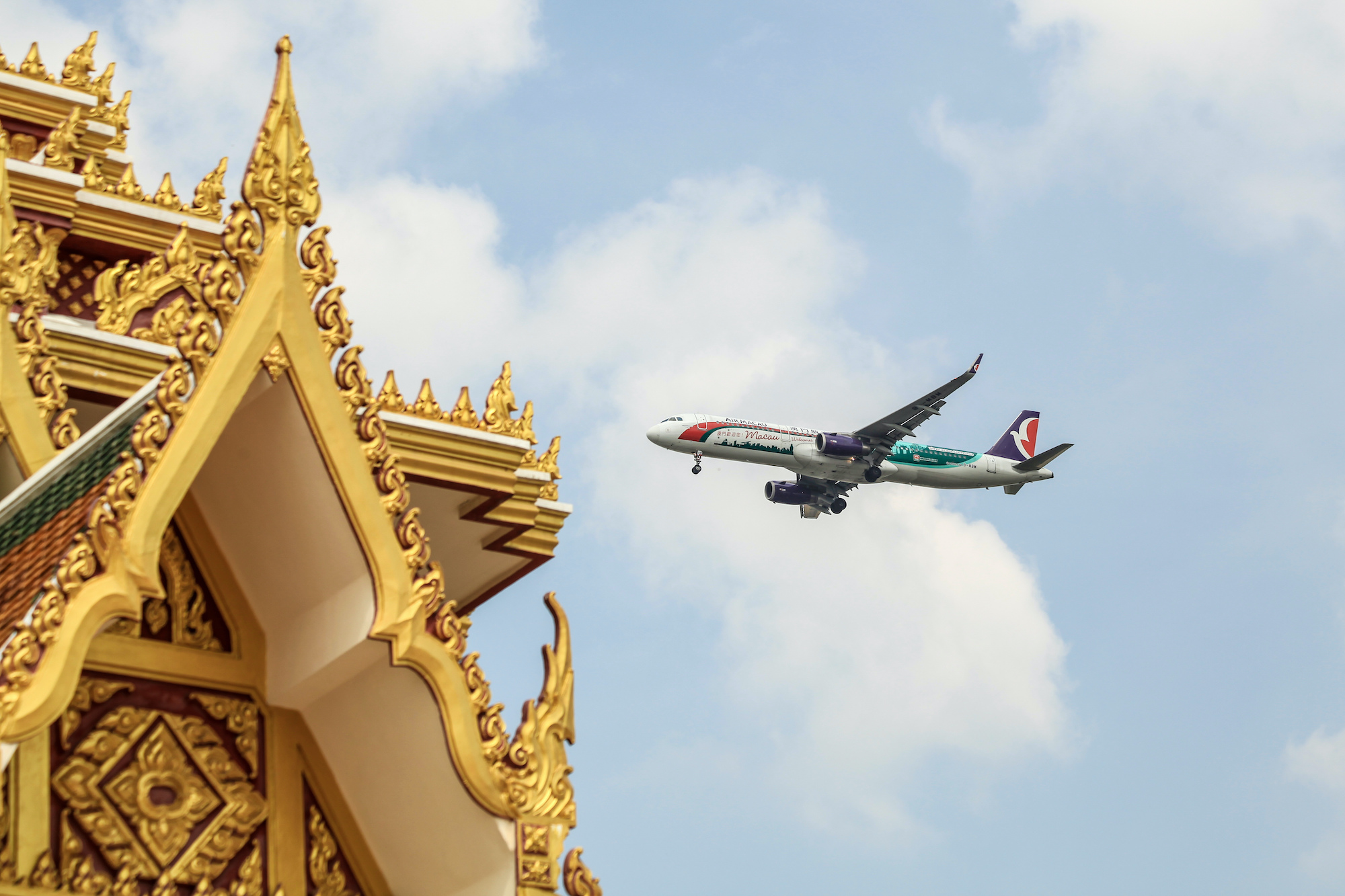 Air Macau is making further enhancements to its schedule as it continues its recovery from Covid-19 pandemic restrictions.
According to media reports, the territory's carrier is increasing its flights to Japan to eight a week. There will also be 4 weekly flights to South Korea, 9 to Thailand and 14 to Taiwan.
The airline is meanwhile beginning new services to Singapore and Bangkok's Don Mueang Airport and is reportedly in talks with various aviation authorities in a bid to expand its regional network further.
[See more: Resumption of air services from Macao picks up pace]
The timetable changes will take effect by 26 March. 
According to Macau Daily Times, Air Macau is logging about 7,000 international reservations a week and bookings are growing by about 20 percent weekly.
Macau is seeing a significant expansion in air services this month, with services to 12 destinations resuming and flights to eight existing destinations increasing in frequency.