Resumption of air services from Macao picks up pace this month
Resumption of air services from Macao picks up pace this month

Link copied
Feel like getting out of town? Expect a major increase in the number of flights as new and existing carriers add services from Macao.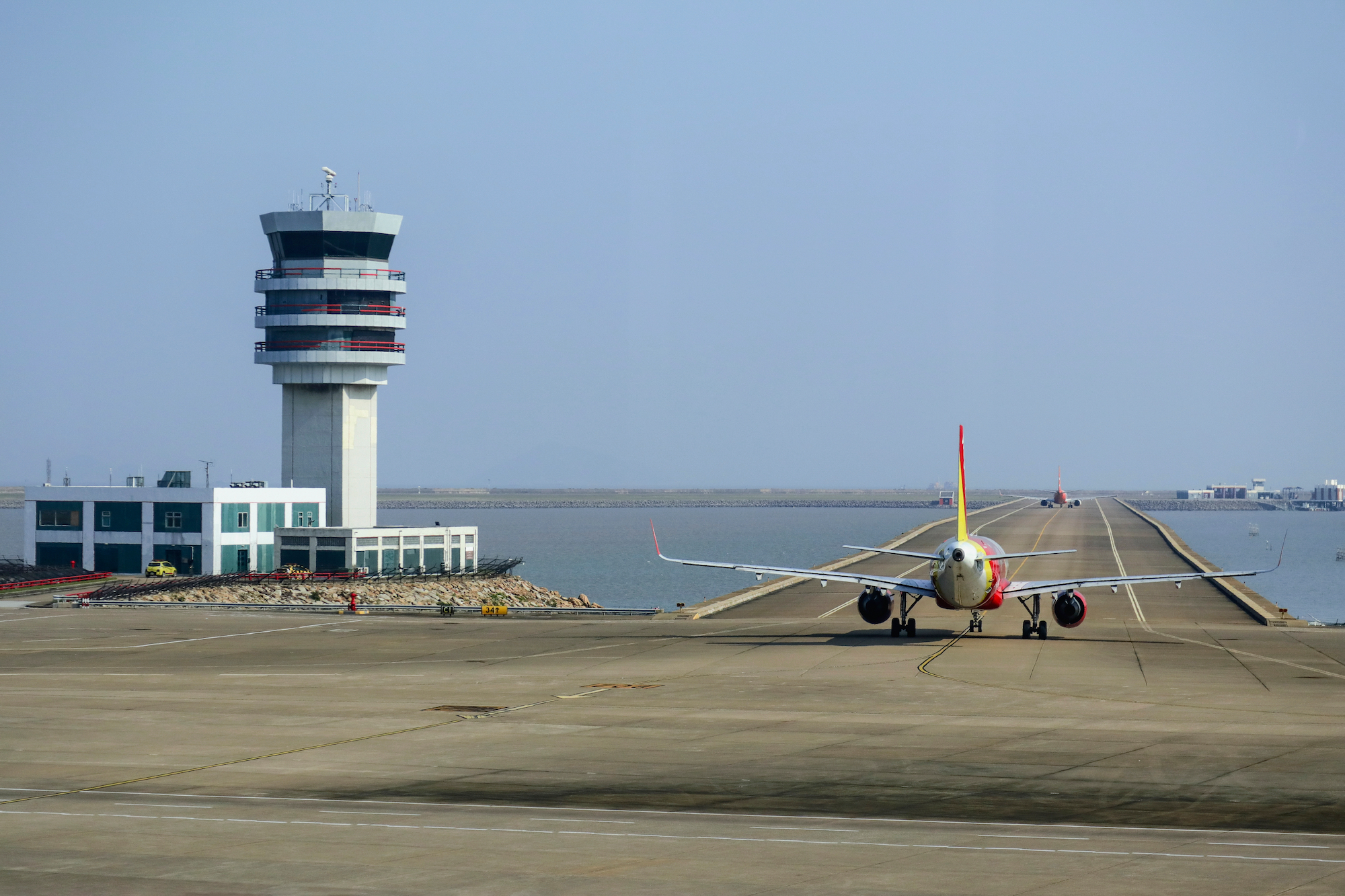 The airport will offer a significant expansion of air services in March, according to data from the Civil Aviation Authority cited in Jornal Tribuna de Macau.
The paper reports that services to 12 destinations will resume, while flights to eight existing destinations will become more frequent.
On 14 March, Air Macau reportedly increases its Taipei service from two to seven flights per week, and resumes regular services to Singapore on 23 March.
Low-cost carrier Thai Vietjet launches four weekly flights between Macao and Bangkok on 15 March, aiming to increase the number to seven as of 1 June. Meanwhile, Cambodia Angkor Air will join JC International and Cambodia Airways in offering flights to Phnom Penh.
From 17 March, Hainan Airlines will offer two weekly flights to Haikou.
[See more: Where can your Macao passport take you?]
On 26 March, flights will resume to at least 10 destinations in mainland China and elsewhere in Asia, including Quanzhou, Guiyang, Chiang Mai and Kota Kinabalu. Services will also be available to Osaka, Clark airport near Manila, and Danang and Cam Ranh in Vietnam.
For details on other service enhancements, see the Macao airport website.
According to the official data cited by Jornal Tribuna de Macau, there were 1,687 commercial flights handled at the airport in January, which represents a monthly increase of 36.2 percent.