Ferry fares on the Macao-Hong Kong route are going up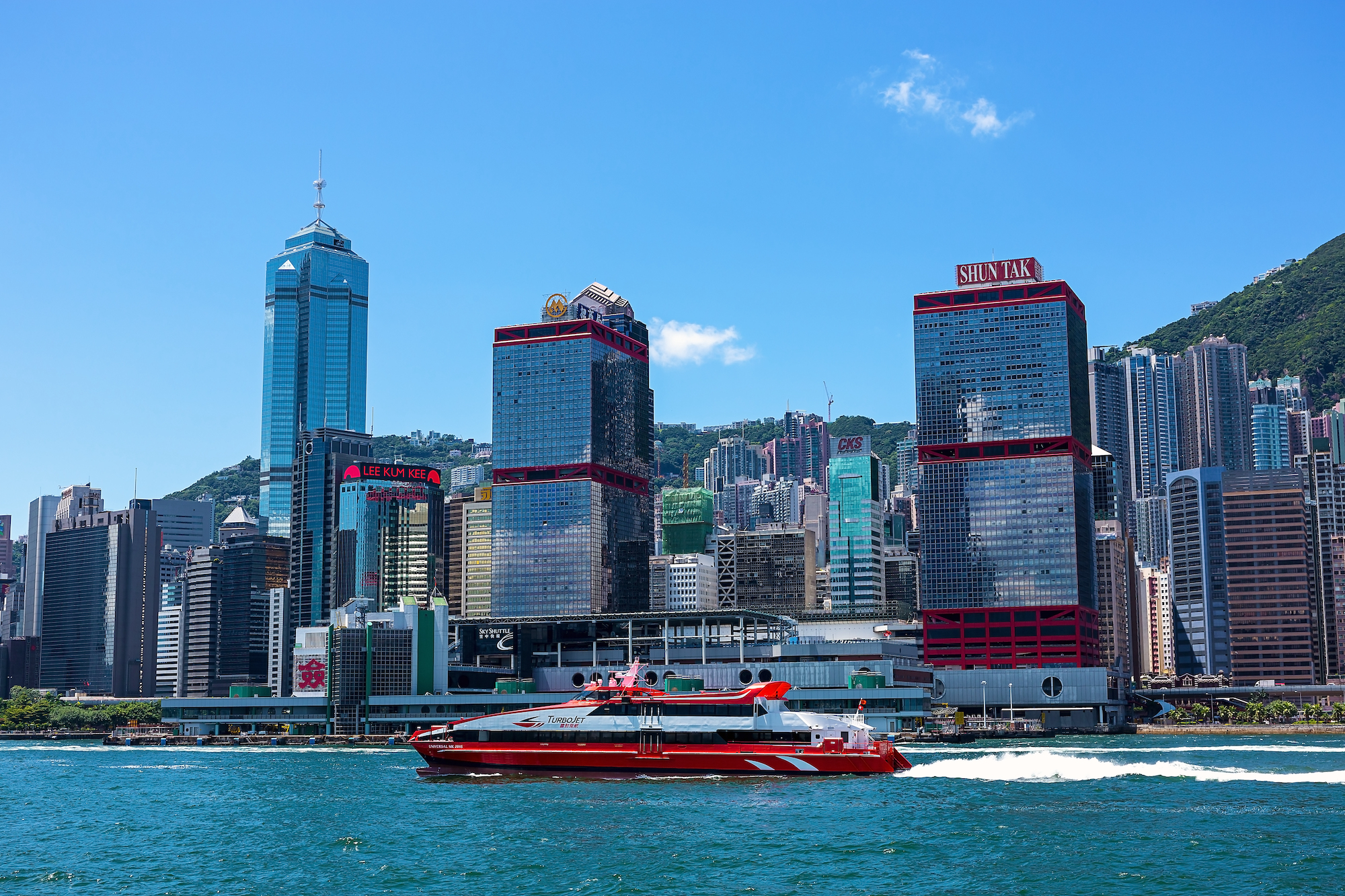 Ferry fares between Macao and Hong Kong will rise by roughly 10 percent from 15 September, according to announcements from both TurboJet and Cotai Water Jet.
This means that both operators will now charge economy fares of $175 on weekdays and $190 on weekends and public holidays. Night sailings will cost $220.
Super class fares on TurboJet will cost $365 on weekdays, $395 on weekends and public holidays, and $415 for night sailings.
[See more: Hong Kong is positioning itself as the aviation hub of the Greater Bay Area]
Cotai Water Jet's premium product, Cotai First, will cost $310 during the week, $329 on weekends and other holidays, and $360 for night services.
Fares are also being increased on the routes to Hong Kong International Airport.
Details of the fare adjustments can be found on TurboJet's website and Cotai Water Jet's website.