Hong Kong is positioning itself as the aviation hub of the Greater Bay Area
Hong Kong is positioning itself as the aviation hub of the Greater Bay Area

Link copied
The city's post-pandemic aviation strategy appears to give less emphasis to its former role as international gateway and more to its position within the GBA.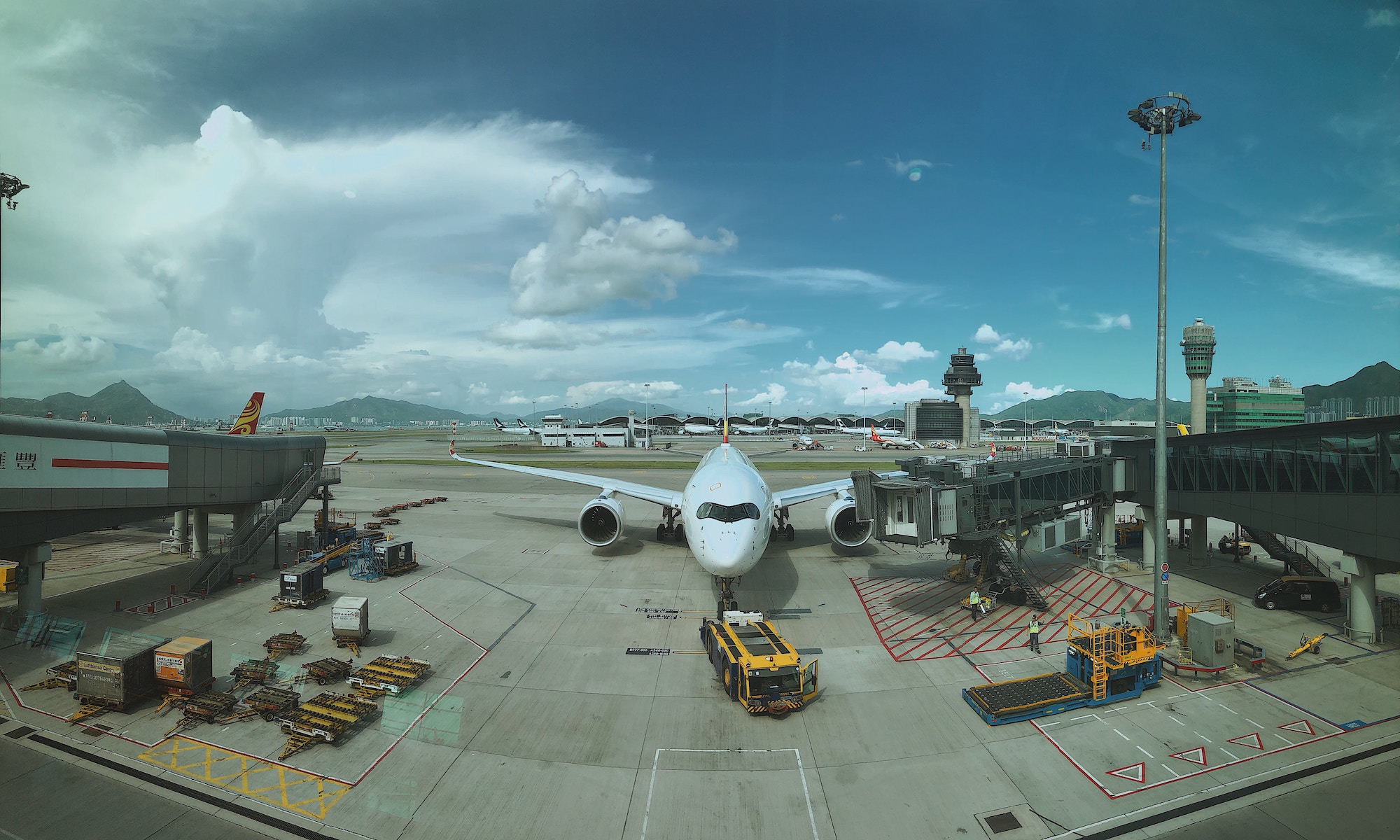 Hong Kong's finance secretary Paul Chan has reportedly described the SAR as "the heart" of the Guangdong-Hong Kong-Macao Greater Bay Area (GBA) – and its airport as the "premier gateway" to the region. Chan was speaking at last month's Hong Kong Aviation Day event, FlightGlobal reports. His statements came as Hong Kong's aviation sector works to recover in the wake of the Covid-19 pandemic. 
Hong Kong International Airport (HKIA)'s chief executive Fred Lam echoed Chan's sentiment. 
"We see ourselves very much as the international aviation hub for the Greater Bay Area of over 80 million people, and to serve such a large catchment area, the land and sea infrastructure [are] very important," he said.
The positioning is markedly different to Hong Kong's previous positioning as a global gateway, FlightGlobal notes. 
[See more: It'll soon be much easier to reach Hong Kong's airport from Macao]
It cited the IATA's director general Willie Walsh, who told delegates at the event that "Hong Kong is not trying to go back to where it was … Hong Kong is looking at a future that is completely different."
Cathay's chief executive Ronald Lam said the SAR's flagship carrier needed to start viewing the GBA as its primary external market.
He said that there were relatively few direct flight routes between the GBA's mainland cities and other countries, meaning travellers relied on Hong Kong as a transit point.
HKIA traffic statistics cited by FlightGlobal showed the airport serviced about 3.8 million passengers in July, 15 percent more than the month prior – and about 60 percent of pre-pandemic passenger levels.