Registration for 'Stay, Dine and See Macao' tours opens today
Registration for 'Stay, Dine and See Macao' tours opens today

Link copied
Helicopter trips axed, but new tours include Coloane and Barra piers and kid-and-parent magic workshop.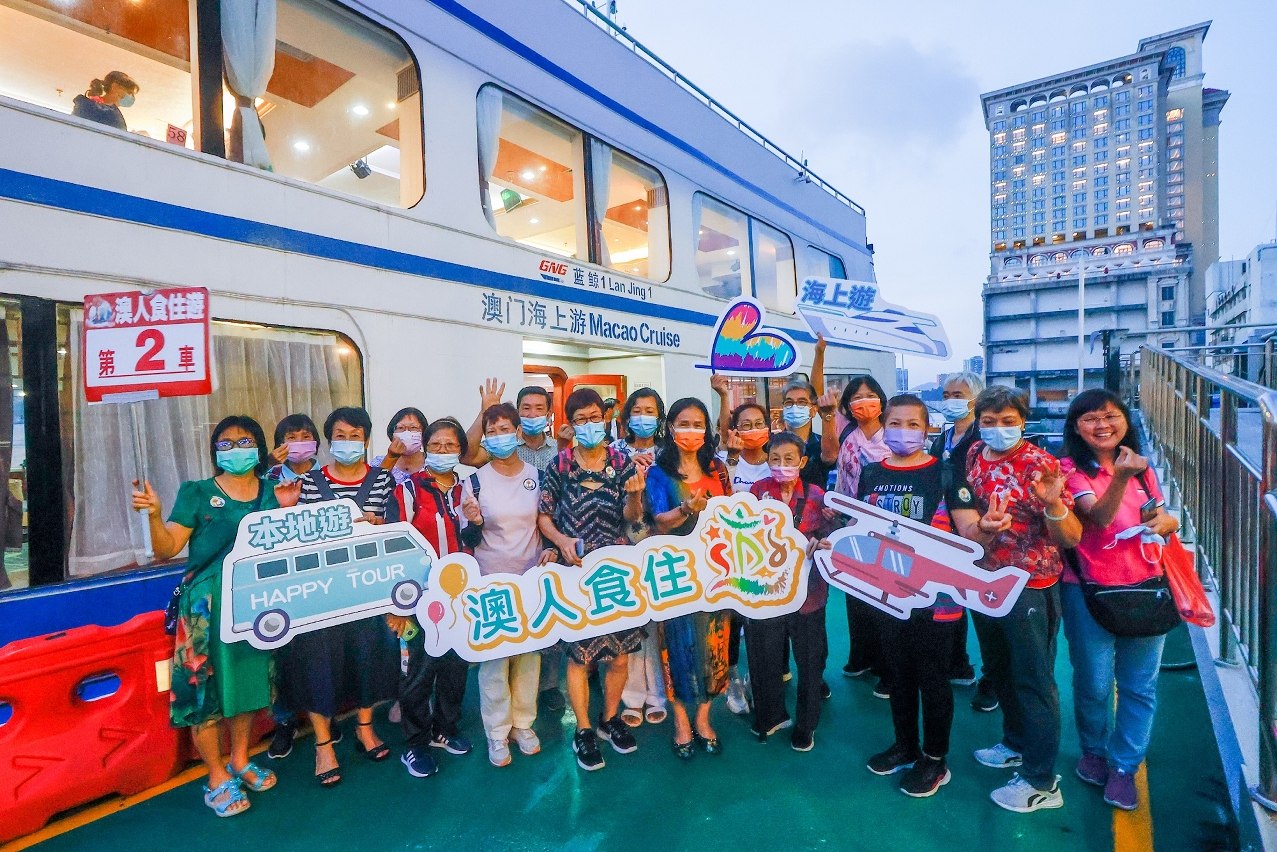 Macao's local tours have been expanded and extended until the end of August, but without the highly popular helicopter trip.
The Macao Government Tourism Office (MGTO) said residents can start signing up for the "Stay, Dine and See Macao" tours  at 10 am today.
Launched to boost the flagging local economy which had been dented by the pandemic, the scheme offers subsidised tours of the city, cut-price dining and discounted hotel staycations.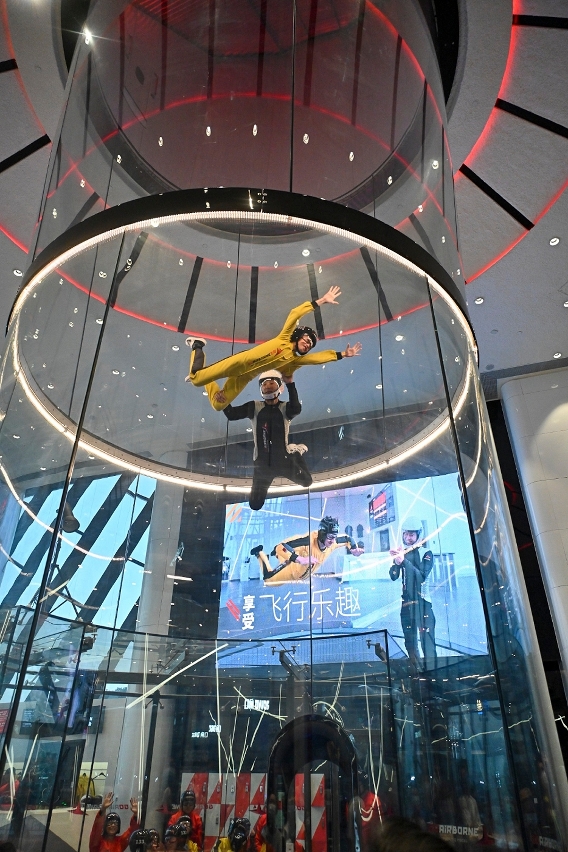 To back up favourites such s Nossa Senhora Village of Ká Hó, Macao Grand Prix Museum, VR experience/encounter with celebrities, experience ZIPCITY and GoAirborne, the MGTO has launched a self-choice itinerary titled "Experience Macao your own Style".  
The number of participants per self-choice tour group can be four, 10, 30 or even more, and each self-choice itinerary must include two or more travel attractions, and last at least five hours. The MGTO said  that participants can take self-choice itineraries on any date between January and March.
Just as on other local tours, self-choice tour participants must present their ID card and a valid green Macau Health Code at the designated location – the arrival hall of the Outer Harbour Ferry Terminal – to proceed with registration formalities before setting off.
While the helicopter trip has been discontinued, the MGTO has launched new itineraries, such as Barra Pier and Coloane Pier, a new film at the Planetarium of the Macao Science Center, a kid-and-parent magic trick workshop, a narrative film about Macao's history and a buffet at Grand Lisboa Palace, The Macau Post Daily reported.