Macau's swine flu cases over 2,000 with one child critical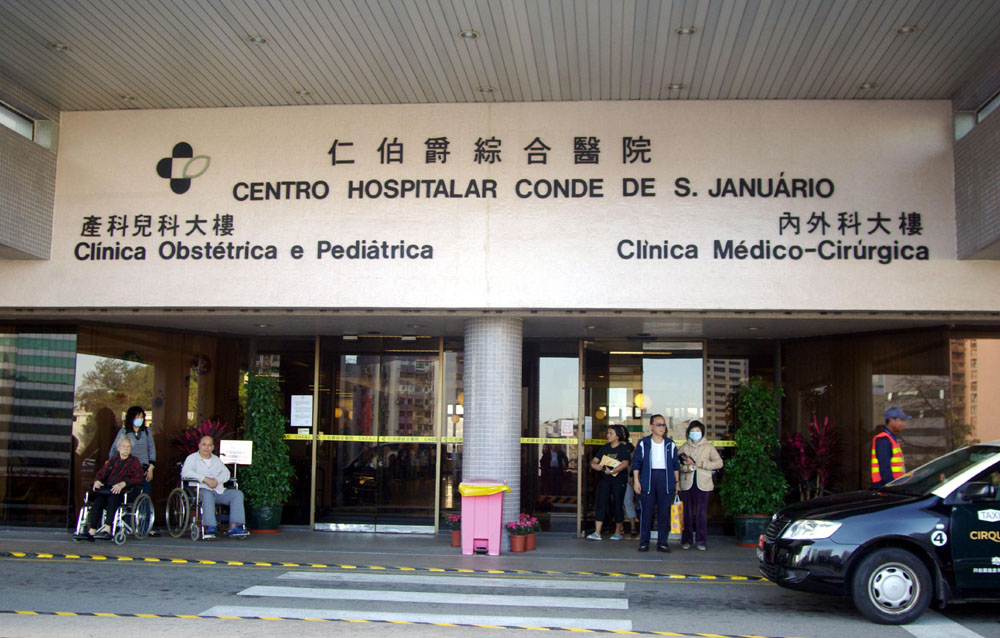 Macau, China, 17 Sep – Macau Health Bureau (SSM) announced Wednesday another 142 new cases of swine flu raising the total number so far to 2,083, including one fatality.
The Bureau said among the 142 new patients 73 were males and 69 females with age ranging from 9 months to 79 years old.
According to SSM, 8 swine flu patients continued to be hospitalised, including 2 adult patients in "serious condition" and one child in "critical condition" who was put on respirator.
SSM said that a number of students were the latest swine flu patients and required the schools and the crèche to suspend the infected students' classes.
SSM confirmed the first case of local infection of the human swine flu (A H1N1) on 23rd of June.
Macau recorded its first swine flu fatality on 2nd of September. A 40-year old woman who had worked in the personnel department of the Grand Lisboa casino-hotel became the first victim.
SSM still keeps the local flu alert at Level 6 Blue, indicating a "moderate" flu condition.
The Macau government has ordered one million A (H1N1) vaccines. The first shipment is due to arrive in November.
(MacauNews)