Macau's hotel guests rise 11.5 per cent in April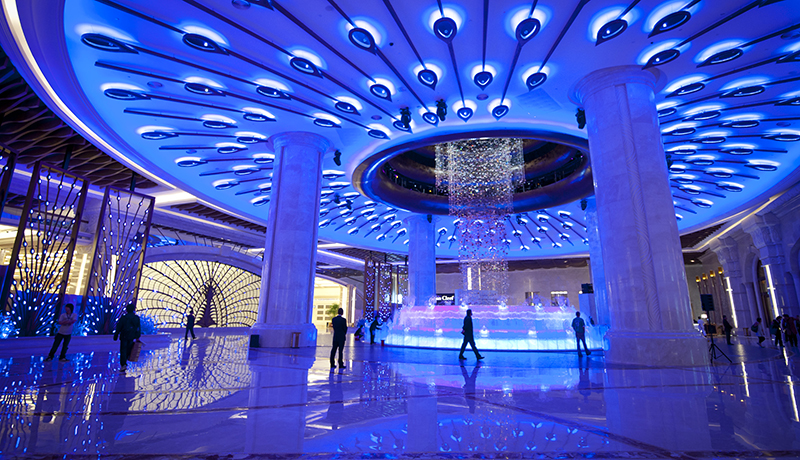 Macau's 106 hotels and inns recorded 917,000 guests in April, an increase of 11.5 per cent year-on-year, the Statistics and Census Bureau (DSEC) announced on Tuesday.
Mainlanders accounted for 66.5 per cent and 12.5 per cent of all guests respectively. While the number of guests from the mainland grew 16.7 per cent year-on-year, the number of those from Hong Kong fell 8.2 per cent.
Guests' average length of stay dropped by 0.1 night year-on-year to 1.3 nights.
The average occupancy rate of hotels and guesthouses stood at 79.0 per cent, down by 0.7 percentage point from a year earlier.
The number of guestrooms totalled 32,000 at the end of April, up by 3,800 year-on-year.
The number of guests in the first four months rose by 12.9 per cent to 3.57 million.
(Macau News/ The Macau Post Daily)