Macau increases support for promoting Sichuan tourism abroad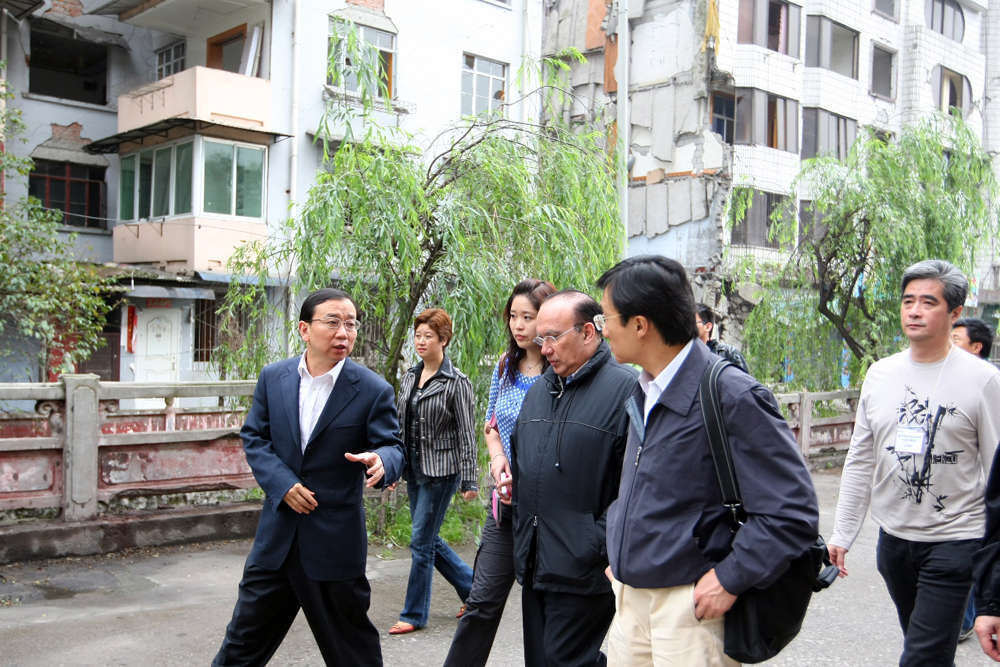 Macau, China, 4 May – Macau is going to continue to help the Chinese province of Sichuan, which was hit by an earthquake in May of 2008, through a new package to aid the recovery of tourism in the region.
After a four-day visit to Sichuan by a delegation of Macau tourism officials, the Macau Government Tourist Office (MGTO) decided to support promoting Sichuan tourism abroad.
The Macau and Sichuan tourism offices are going to prioritise the markets where they will be promoting Sichuan with the help of tour operators that represent the MGTO abroad. The two tourism offices are also going to jointly take part in international fairs.
In a meeting between João Costa Antunes and Zhang Gu, the Macau and Sichuan tourism directors, respectively, it was also decided that Macau will organise familiarity visits to Sichuan with groups from Macau and abroad as an extension of visits to the Special Administrative Region of Macau.
The MGTO also offered to support a plan that will promote Sichuan as a tourist destination on large international television networks.
Zhang Gu said that one of the current priorities of the Chinese province is to promote the idea that it is safe to travel to Sichuan.
During the visit, Macau tourism officials incentivised their counterparts in Sichuan to increase its promotional campaigns for Macau.
After the earthquake and in an attempt to support tourism in the Chinese province, the MGTO together with Macau travel agents created special tourist packages to visit Sichuan, which have systematically sold out.
In September of last year the MGTO announced a programme to assist bringing tourists back to Sichuan following the May 12 earthquake that killed thousands and caused widespread devastation.
The MGTO promoted Sichuan at travel fairs in Japan, Korea and Taiwan and invited tourism officials in Sichuan to visit Macau to stage promotional activities.
The province boasts about 4,000 scenic sites and world-renowned tourist attractions including Jiuzhaigou, Leshan, Emei Mountain and Wolong Giant Panda Protection and Research Center.
More than 185 million domestic travellers and 1.71 million foreign travellers visited the province in 2007.
(MacauNews)