Macau hosts 9.5 million hotel guests last year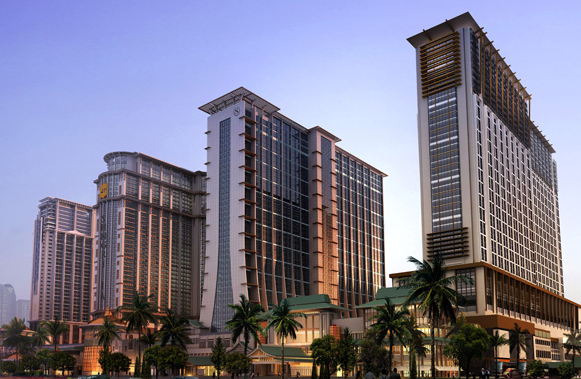 >Macau's 100 hotels and inns logged a record 9.54 million guests last year, an increase of 10.8 percent from the previous year, according to official statistics released Monday.
However, the hospitality industry's average occupancy rate dropped by 1.1 percentage points to 83.1 percent.
At the end of last year, the number of guestrooms stood at 26,069, a year-on-year growth of 3,713 rooms (+16.6 percent). Guestrooms in 5-star hotels accounted for 63.8 percent of the total number of rooms.
Meanwhile, the number of package tour visitors rose 21 percent year-on-year to 9.12 million last year, accounting for 32.5 percent of all visitor arrivals.
Macau received 28.08 million visitor arrivals last year, up 0.3 percent. About a third of all visitors stayed in a local hotel or inn.(macaunews)