Macau govt launches 'arts administration' course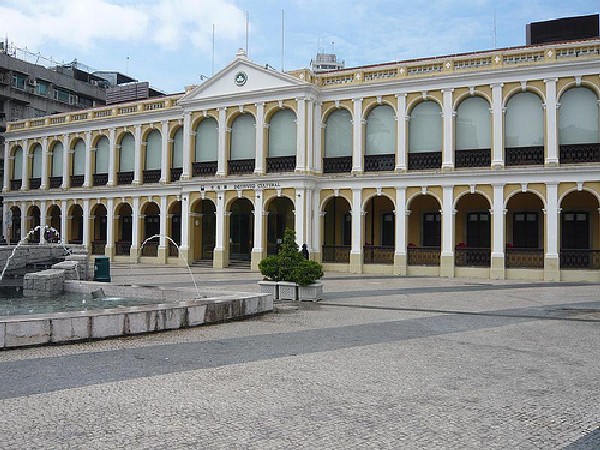 Macau, China, 12 May – A "Certificate in Arts Administration" programme, which will be subsidised by the Cultural Affairs Bureau (IC) and provided by the Institute for Tourism Studies (IFT), will cover six course segments, namely arts administration and management, cultural economics, museum studies, "appreciation of Chinese and Western art", exhibition and event management and "practical official writing skills".
Programme applicants must have completed secondary school, hold a Macau ID card and be least 18 years old.
The Cultural Affairs Bureau will also launch a paid training programme for people interested in working in the field of art, The Macau Post Daily reports today.
The objective of both programmes is to increase the number of people working in the field of art and culture management in line with the government's promotion of the cultural andcreative industries.
IC President Guilherme Ung Vai Meng and IFT President Fanny Vong Chuk Kwan held ajoint press conference at the IFT campus on Mong Ha Hill yesterday to announce the two programmes.
The 234-hour Arts Administration programme is due to start in June and will end in early October. The tuition fee will be 7,500 patacas. The Cultural Affairs Bureau will refund the tuition fees in full to students who attend over 80 percent of the lessons and pass the final examination.
Vong said that there were places for 25 students on the course that will use Putonghua and Cantonese as the mediums of instruction.
Meanwhile, Ung said that the Cultural Affairs Bureau would launch an "Arts and Culture Management Human Resources Training Programme" in September for trainees planning to work for local arts association. The bureau will pay trainees 80 patacas per training hour during the programme – with a maximum of 144 training hours.
Each arts association registered with the government is entitled to recommend one staff member to apply for the subsidised training programme.
Ung said that his bureau would spend some 180,000 patacas on the Certificate in Arts Administration programme. Ung said he hoped that through the programmes a greater number of interested residents could join the cultural and creative industries, as a foundation for a long-term development in the field of arts and culture management.(MacauNews/Tourism)