Macau government launches 16.9 million pataca sightseeing boat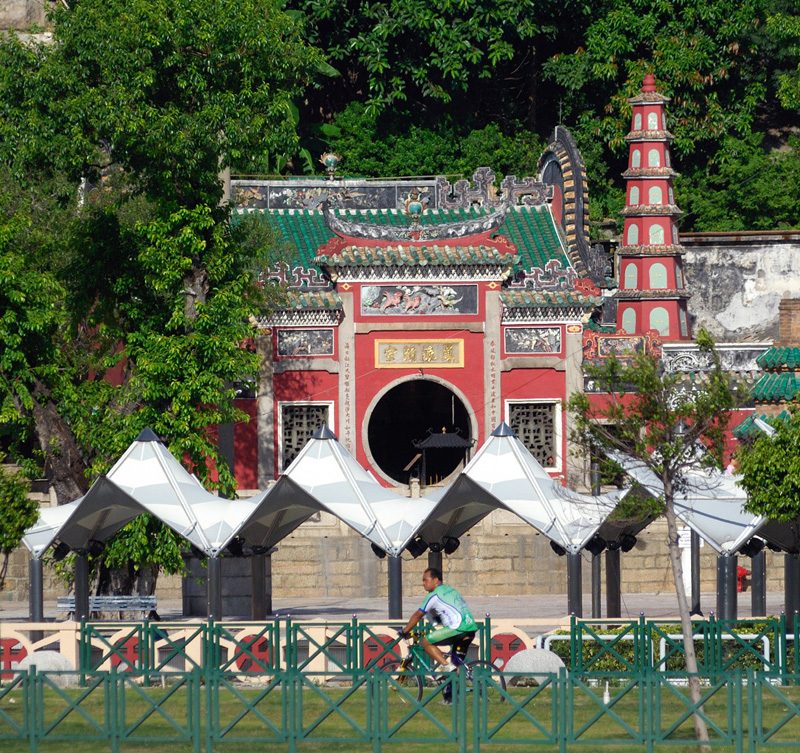 Macau, China, 20 Oct – The Macau government announced Tuesday a 16.89 million pataca ( US$ 2.11 million) "sightseeing boat pier" construction project in the Inner Harbour.
The project's price tag was announced in the form of an executive order, signed by Chief Executive Fernando Chui Sai On. The order, which was dated October 7, was published in Tuesday's Official Gazette (BO).
According to the order, the project has been awarded by the government to Beijing-based China Road & Bridge Corporation (CRBC).
The pier will be located near the government's Maritime Training School in the Barra ("harbour entrance") area.
A spokesman for the Maritime Administration (CP) told The Macau Post Daily that the pier will consist of four berths earmarked for one sightseeing boat and a number of CP rescue vessels.
The spokesman said the main objective of the project was to help revive Macau's harbour cruises that were suspended in 2003 due to the Sai Van Bridge construction project at that time. The bridge opened on December 19, 2004.
According to the spokesman, just one of the four berths will be set aside for the docking of a 20-metre long sightseeing boat, whereas the other berths will be used by the Maritime Administration's rescue vessels.
The spokesman said he did not know when the project would start and when it was slated to be operational, merely saying he expected construction to take less than two years.
The Official Gazette indicated that the project was to be completed next year.
The now defunct harbour cruises were launched by the Macau Maritime Museum in 1988. In 2002, about 20,000 people joined the cruises.
(MacauNews)