Macau confirms another eight cases of A H1N1, increasing total number of infected to 42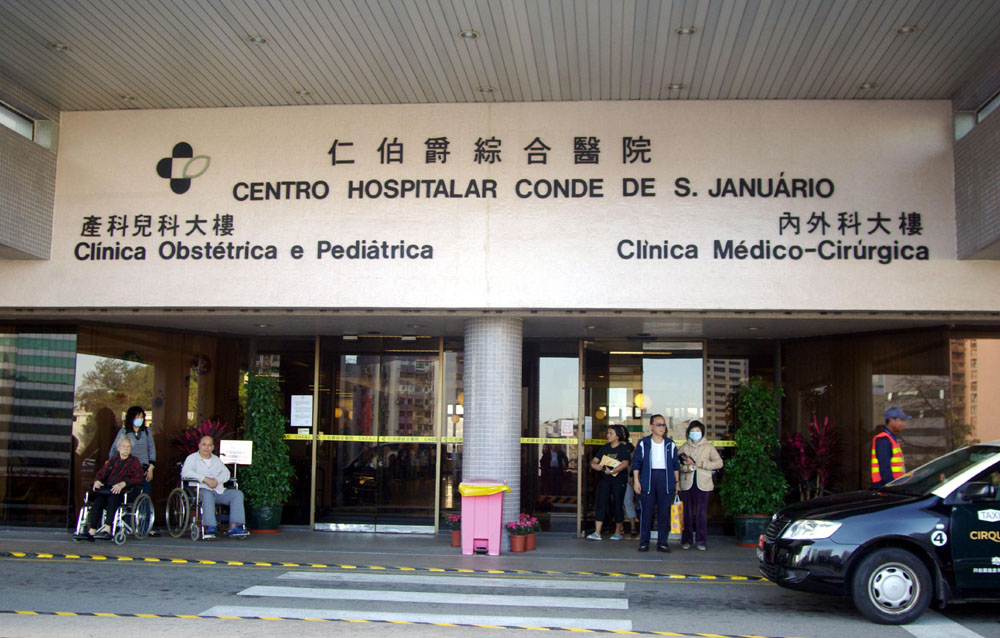 Macau, China, 3 Jul – The Macau Health Bureau on Thursday confirmed another eight cases of people infected with the A H1N1 virus, also known as the swine flu – seven of the cases are imported and one is a local infection – increasing the total number to 42.
Among the newest cases, there is a young Macau resident, who is a croupier at a local casino, and the Health Bureau considered this case a local infection.
The imported cases were detected in individuals from Hong Kong, Australia, Thailand and Macau residents that travelled to Greece and mainland China.
Lei Chin Ion, director of the Health Bureau, said that 24 people are in isolation units in the hospital and that of the total number of detected cases, 17 have already been discharged from the hospital.
A total of 120 people are in isolation at home and under medical observation.
A Health Bureau statement released Wednesday stated that the pandemic alert level in Macau continues to be at 6 and the risk of catching the virus is moderate.
The Health Bureau admitted that the number of cases of swine flu will increase in the coming days, but said there is no reason for panic.
The first case of swine flu entering Macau happened on 17 June.
Six days later, the first case of local infection was registered, after a total of eight patients were confirmed as having the virus in Macau.
(MacauNews)