Hong Kong-Macao travel could start mid-July with new "blue health codes"
Hong Kong-Macao travel could start mid-July with new "blue health codes"

Link copied
Hong Kongers would have to travel under certain restrictions but health officials are still weighing options.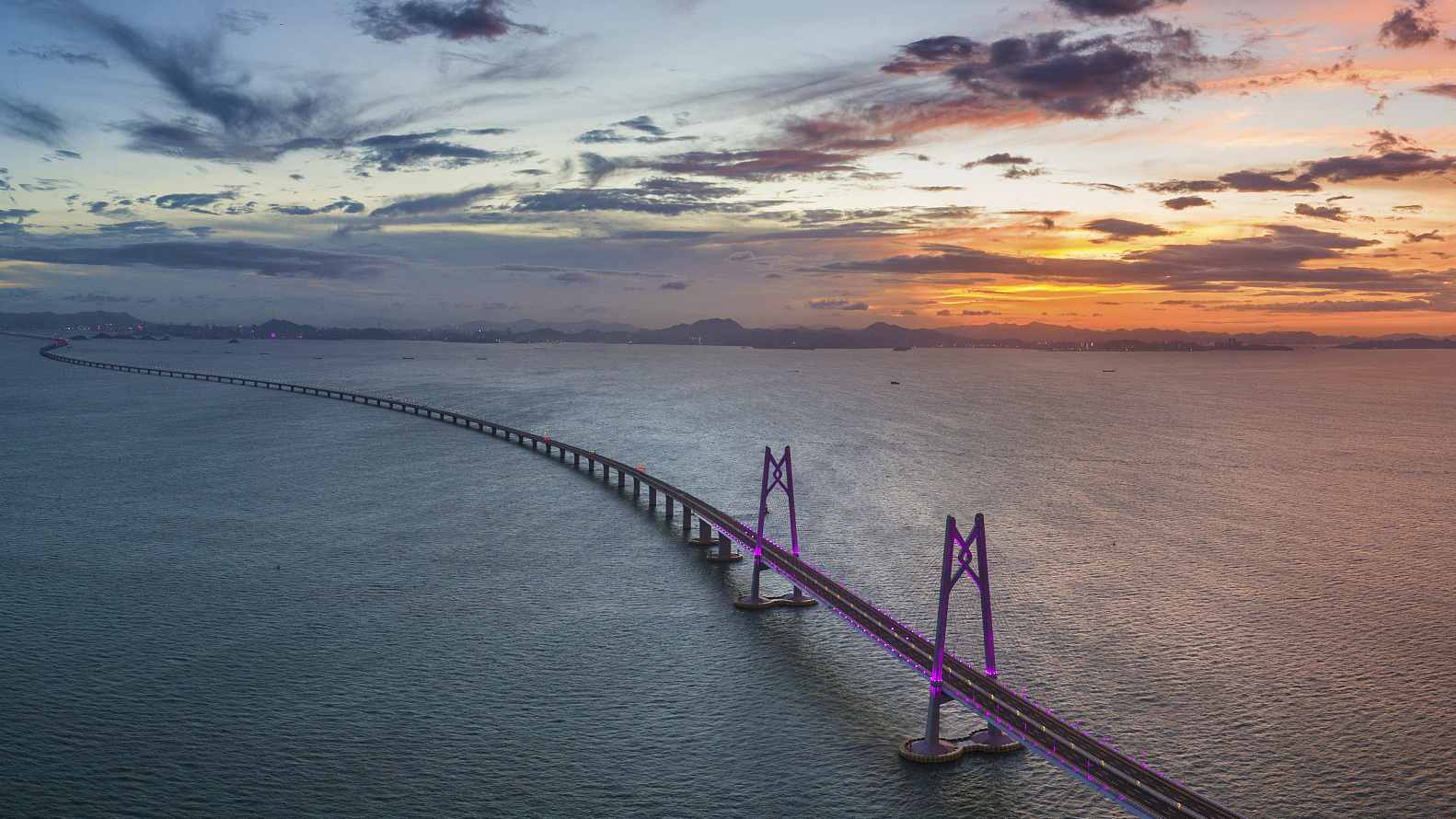 Hong Kong travellers could be admitted to Macao as early as mid-July, but would be allocated a special health code, according to various sources.
Only travellers who have been fully vaccinated would be admitted and allowed to skip quarantine requirements.
If the scheme, which the Hong Kong and Macao governments are currently discussing in earnest, goes ahead it would prove a huge boon to the city's casino resorts, who would be able enjoy a captive, cashed-up revenue source.
Officials at the Macao Government Tourism Office and other government bodies have indicated that Hong Kong travellers would be given their own health code colour. They would stay on designated hotel floors, and not be allowed to use swimming pools or other aquatic facilities to lower the risk of contagion, but free to roam elsewhere on the property, including the gaming areas which would have dedicated areas for them.
The news follows last Monday's statement by Tai Wa Hou, coordinator of the Health Bureau's Covid-19 vaccination drive, who indicated that the ruling preventing travel until Hong Kong registered no local cases for 28 days could be set aside. He noted the condition for opening the travel bubble would be scientific evidence proving that Hong Kong's recent confirmed cases had been imported and there is no contagion risk in the community, reported the Macau Daily Times.
Analysts at JP Morgan applauded the prospect of opening travel between the two cities, noting that it "would benefit large-scale integrated resorts more than the others, as guests are likely to be asked to stay within the property."
An official decision on easing travel restrictions is expected shortly.