Hengqin "single plate" quota to double this month
Hengqin "single plate" quota to double this month

Link copied
Driving permits increased to 10,000 from 15 March, while anyone aged over 18 may apply as officials dispense with red tape.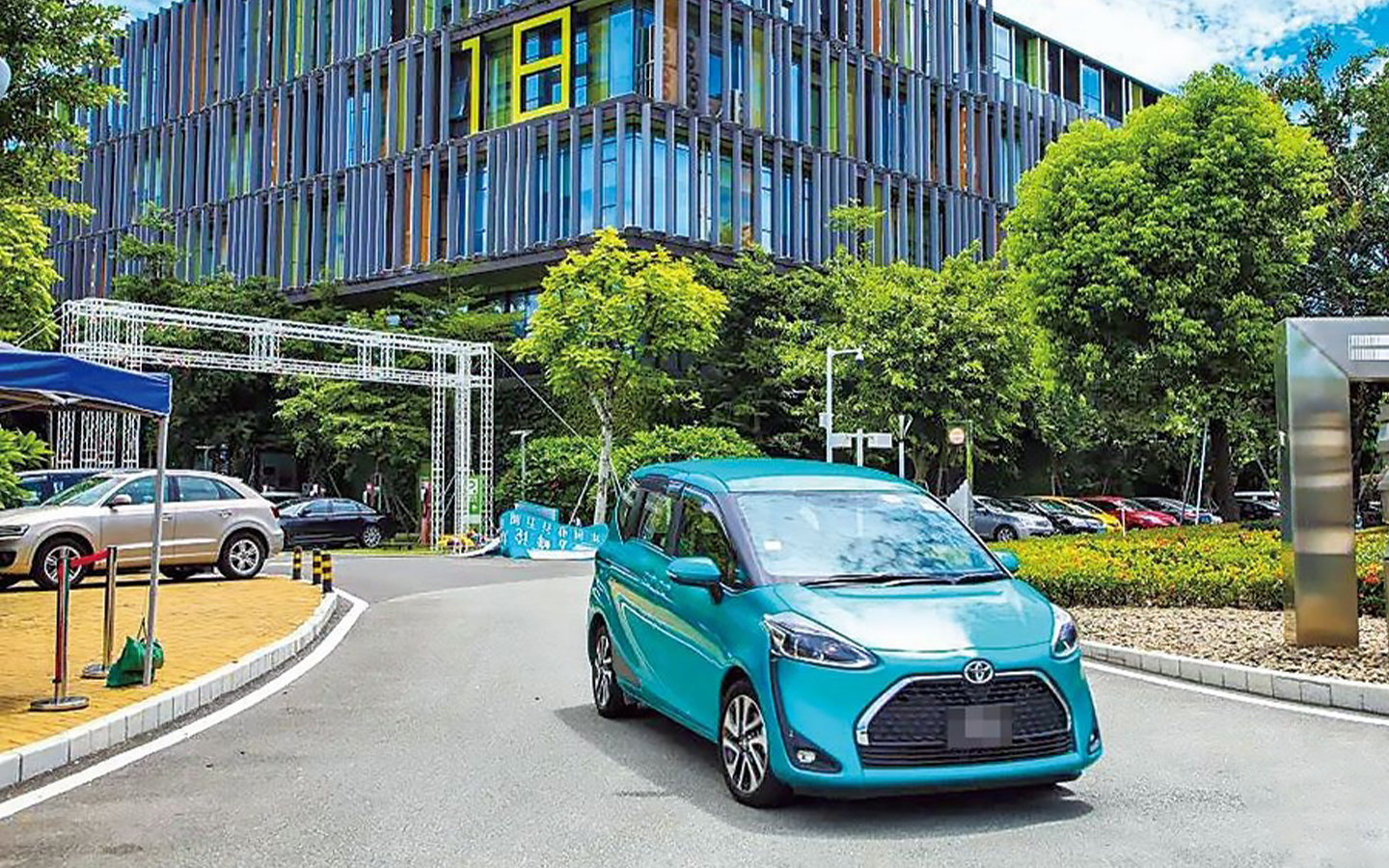 The number of permits for Macao vehicles to enter Zhuhai's Hengqin Island will be doubled to 10,000 from 15 March.
Application requirements will also be eased, The Macau Post Daily reported, as Macao residents aged over 18 will be able to apply for a permit.
Currently, only those working, owning a property, or investing in Hengqin can apply for vehicle permits, colloquially known single plates, to enter the island.
Macao vehicles with a Guangdong-Macao dual licence plate can travel throughout Guangdong province, while Macao vehicles bearing a single licence plate permit can travel within Hengqin.
Single plates were introduced in December 2016, when initially only 400 were available.
the quota was raised from 2,500 to the current 5,000 in July last year. 
The Macao Government Information Bureau stressed that following the quota increase this month, applicants who meet the current requirements for a permit will be given priority.