Free return ticket for Hong Kong ID card holders who buy one-way ferry or bus fare to Macao
Free return ticket for Hong Kong ID card holders who buy one-way ferry or bus fare to Macao

Link copied
Promotion will run from 13 January to 31 March, aims to encourage overnight stays as return tickets cannot be used on same day.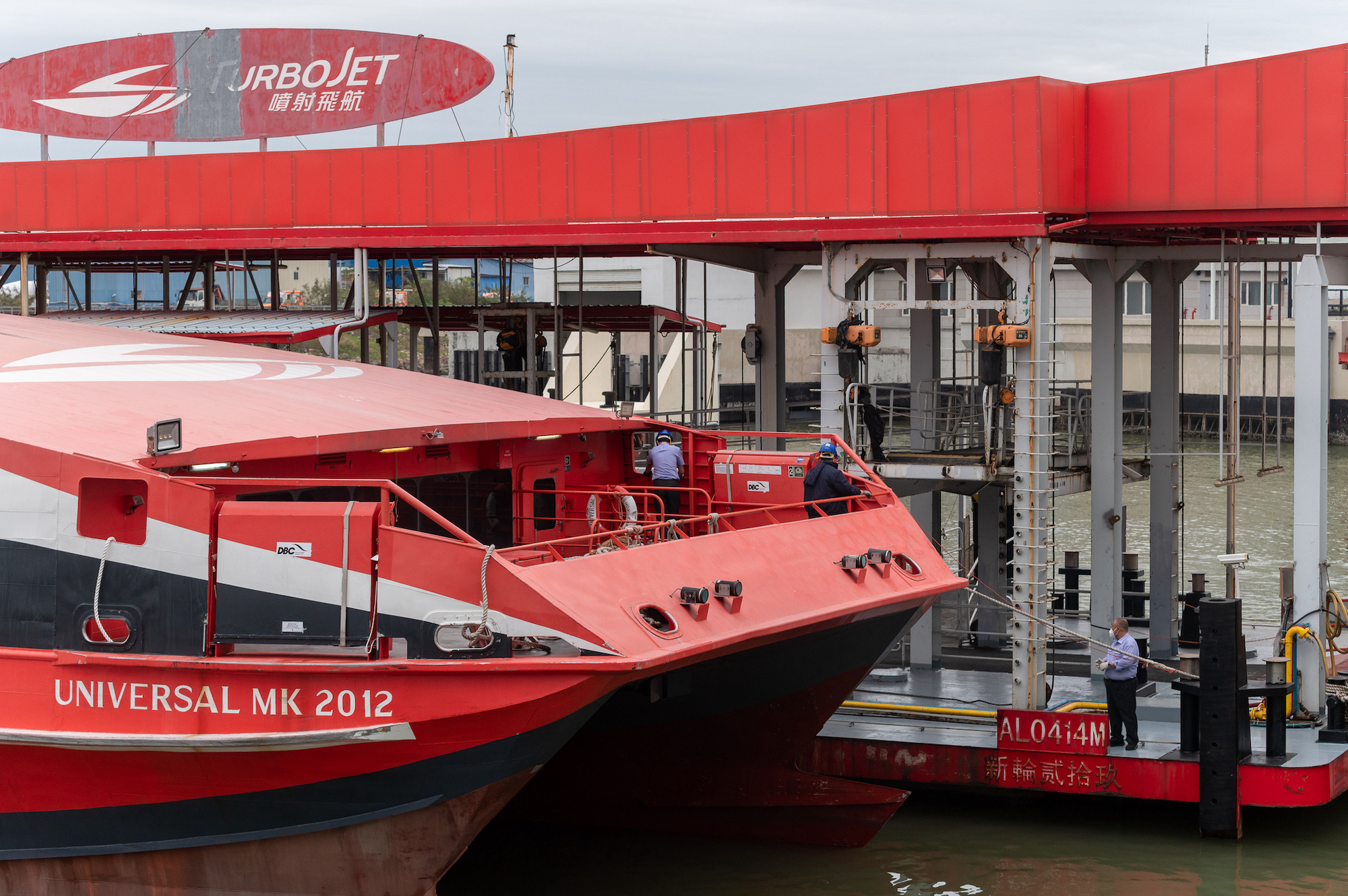 Hong Kong ID card holders purchasing a TurboJet or Cotai Water Jet ferry ticket, or a Hong Kong – Macau Express bus ticket to Macao will get a free return ticket to Hong Kong from this Friday until 31 March, the Macao Government Tourism Office (MGTO) has announced. 
However, the MGTO-initiated promotional offers will only be available for travellers staying overnight – the free return ticket cannot be used on the same day they visit Macao. 
The special offers aim to "encourage visitors to stay overnight and longer in Macao and boost Hong Kong residents' intention to opt for Macao as their top-choice destination", said the tourism office, with more service operators expected to join the promotional offers in the near future. 
The MGTO pointed out the special offers, combined with the office's ongoing online and offline promotional campaigns, as well as Macao's upcoming Chinese New Year events, will increase Hong Kong people's interest to visit Macao during this year's Lunar New Year, which will start on 22 January. 
Hong Kong is Macao's second-largest visitor source market after mainland China, according to the tourism office. As part of a campaign to promote Macao, 10 of Hong Kong's most popular Key Opinion Leaders (KOLs) spent last Sunday and Monday touring the city. 
Macao received a total of 39,6067 visitors on Sunday, when the city's travel restrictions were all lifted and various land and sea transportation services resumed between Hong Kong and Macao.