Air Macau to resume flights to Singapore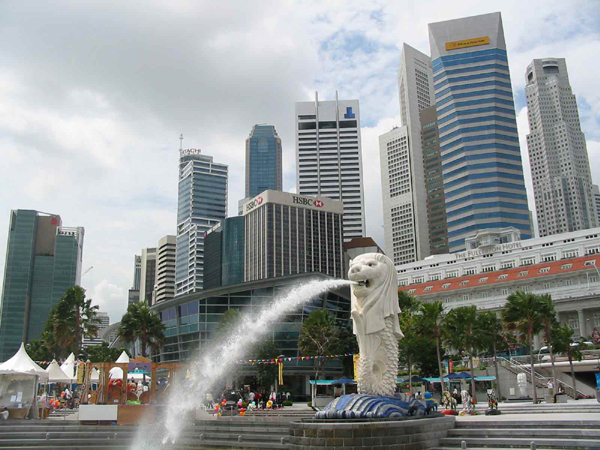 Macau, China, 21 Oct – Macau's flag carrier Air Macau will resume flights to Singapore next month, according to a statement released by the Macau International Airport Company (CAM) Wednesday.
Air Macau flew to Singapore in the past but in less than a year the route was abruptly cancelled.
An Air Macau spokesperson told The Macau Post Daily that the Singapore route will start on November 19.
The local carrier will fly to the Lion City twice a week.
In addition, the airline will re-launch its services to Ningbo in Zhejiang province on December 1, as well as start a new route to Hefei, the capital of Anhui capital, which will begin operating on December 18, according to the spokesperson.
Air Macau will fly to Ningbo four times a week and to Hefei three times a week.
CAM also announced other new routes between Macau and other cities overseas.
Xiamen Airlines will launch its debut Macau-Jinjiang services on November 5, flying the route three times per week, according to the statement.
Jinjiang city is located in Fujian province.
The statement also points out that low-cost carrier Jin Air, a full subsidiary of Korean Air, will start scheduled services between Macau and Incheon, South Korea's third largest cities, by the end of next month.
The budget airline, founded in 2008, will operate five daily flights per week between the two cities starting on November 29.
(MacauNews)