Macao sporting calendar shapes up for 2022
Macao sporting calendar shapes up for 2022

Link copied
Table tennis and a regatta are this month's headliners, with cycling races to look forward to at Chinese New Year.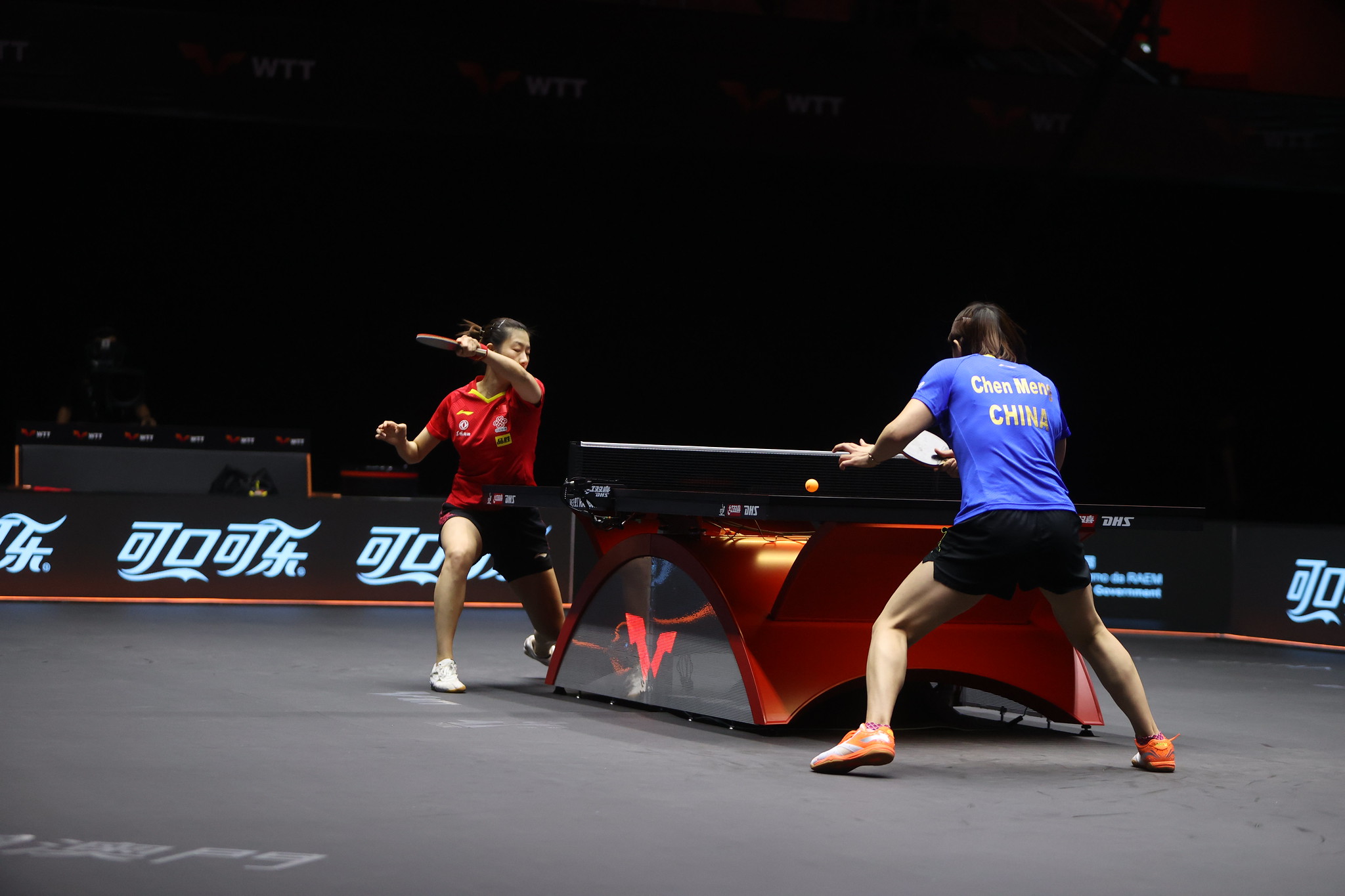 Sports fans in Macao can look forward to some exciting events this year, starting with a table tennis championship this month.
WTT Champions Macao 2021 China Stars will be held from 19-23 January at the Tap Seac Multisport Pavilion. Sports Bureau (ID) President Pun Weng Kun said that most of the players will be from the mainland.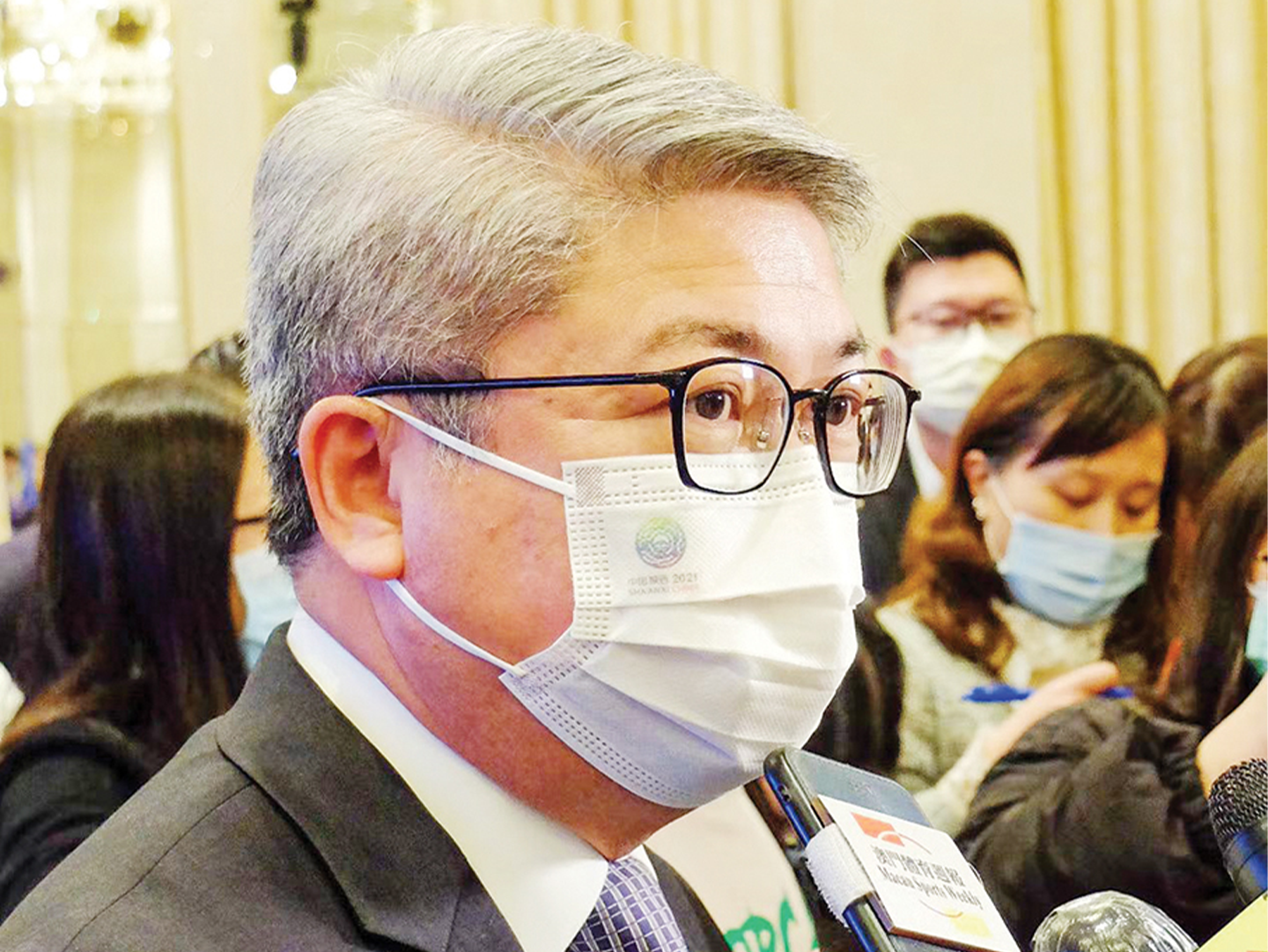 Pun said that there will be men's singles, women's singles and mixed doubles, and a round of 16 matches will be played in each category, adding that top players from the mainland will come to Macao. The list of participants will be announced soon.
Pun also said he hoped that efforts will be made "for our local athletes to participate in this competition", adding that it would be a "valuable opportunity" even if there may only be one spot available.
Pun also noted that due to Covid-19 pandemic prevention measures, only around 1,500 seats would be available at the venue. Tickets will go on sale today.
Pun pointed out that as well as WTT the 2022 MGM Macao International Regatta would take place this month. Other future sporting events will include "summer sports events for teens", basketball matches, the Macao International 10k and the 41st Macao International Marathon.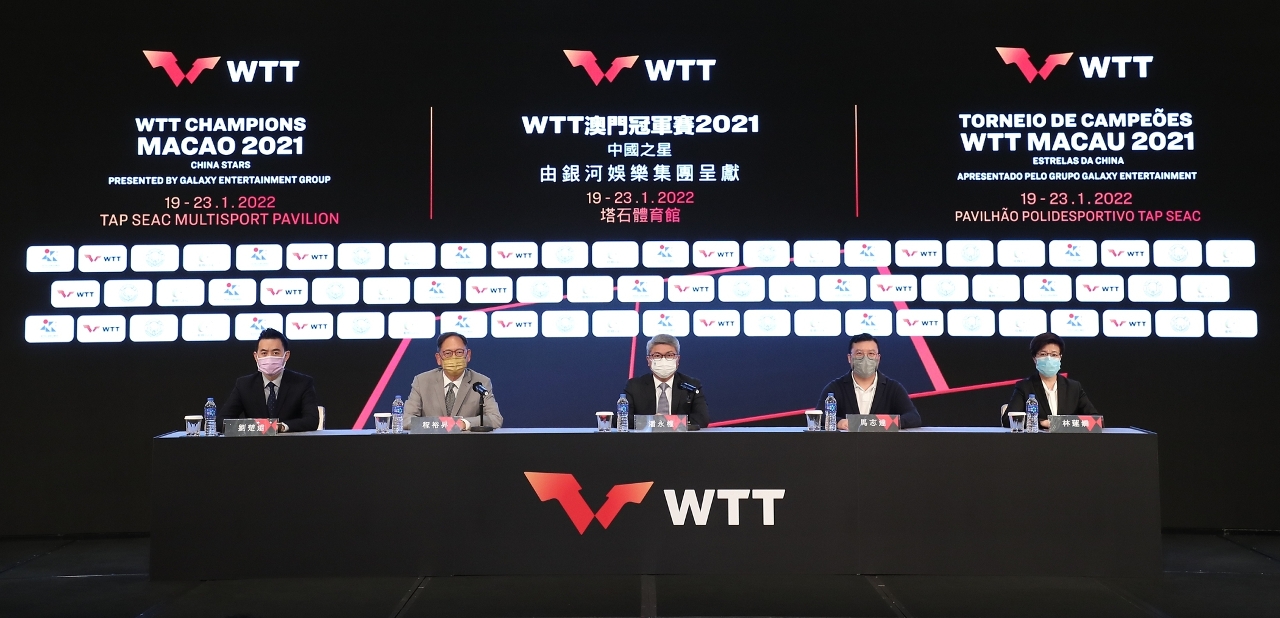 Pun also said that he hoped that through these events, locals and visitors can enjoy the city as a safe destination which can host large and international sports events.
Aside from the annual sports events and competitions, Pun said that "there won't be a lot of new sports events" due to the international competitions that are being held outside of Macao, such as the 2022 Winter Olympics in Beijing next month. 
However, he was quick to add that "public sports events such as cycling and sports carnivals" will be held during Chinese New Year to allow locals to participate in  "healthy events", The Macau Post Daily reported.
Pun noted that the 2022 Asian Games will be held in Hangzhou in the second half of the year. "I believe that local athletes will be busy preparing for both the international and local games this year," he said.