Edoardo Mortara to return to Guia Circuit for this year's Macau GP
Edoardo Mortara to return to Guia Circuit for this year's Macau GP

Link copied
Dubbed 'Mr Macau', Seven-time Macau Grand Prix winner will debut a new Audi race car in Macau GT Cup; a dozen European racers will join this year's grand prix.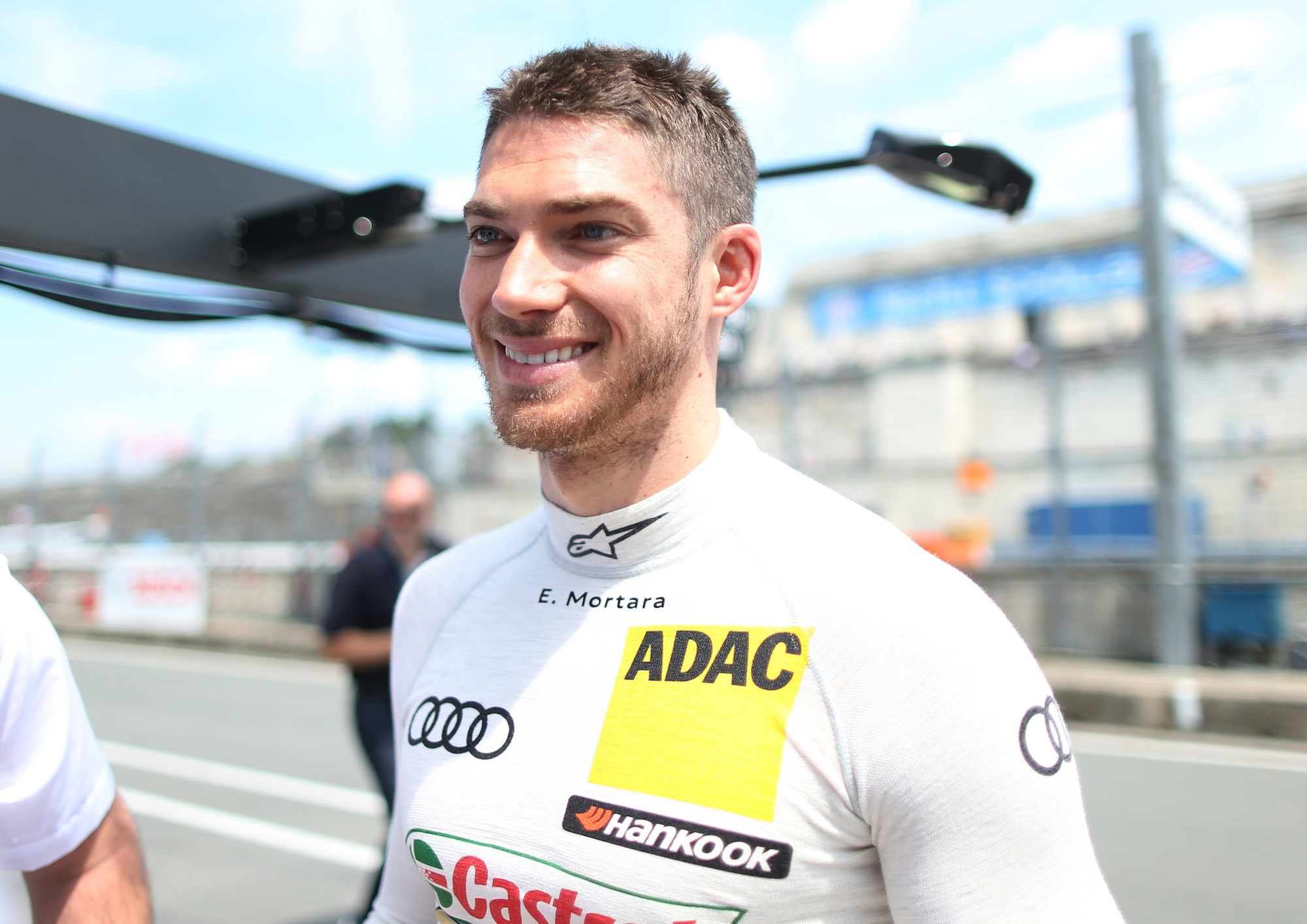 Seven-time Macau Grand Prix winner Edoardo Mortara is scheduled to return to Macao's 6.2-kilometre Guia Circuit for the 69th Macau Grand Prix, which will be held from 17-20 November. 
The 35-year-old Swiss-Italian racer will debut a new Audi race car, R8 LMS GT3 evo II, in this year's Macau GT Cup race, according to Audi Sport Asia. 
Mortara was dubbed "Mr Macau" in 2013 after winning his third Macau GT Cup race – the same year he also won the Audi Sport R8 LMS Cup race during that year's Macau Grand Prix. He has won four Macau GT Cup races in total. 
In addition, Mortara won the Formula 3 Macau Grand Prix race in 2009 and 2010, becoming the first driver to win the local F3 race twice. 
Chris Reinke, head of Audi Sport customer racing, said: "We are delighted to see the comeback of Edoardo Mortara" to the Macau Grand Prix. 
Audi Sport customer racing Asia Manager Alexander Blackie underlined, "The Macau Grand Prix is a truly legendary race meeting, so it's fitting that we bring Audi legend Edo Mortara to the city [Macao's] streets to compete for Audi's fifth GT Cup title."
Meanwhile, Sports Bureau President Pun Weng Kun said last week there will be around a dozen racers from Europe joining this year's Macau Grand Prix and they will all be subsidised to undergo the city's Covid-19 quarantine in a designated hotel, TDM reported.