Gaming operators provide MOP 28.5 million sponsorship for 69th Macau Grand Prix
Gaming operators provide MOP 28.5 million sponsorship for 69th Macau Grand Prix

Link copied
More than 170 racers from Macao, mainland China, Hong Kong and Europe set to take part, as city's premier high-octane sports event returns in November.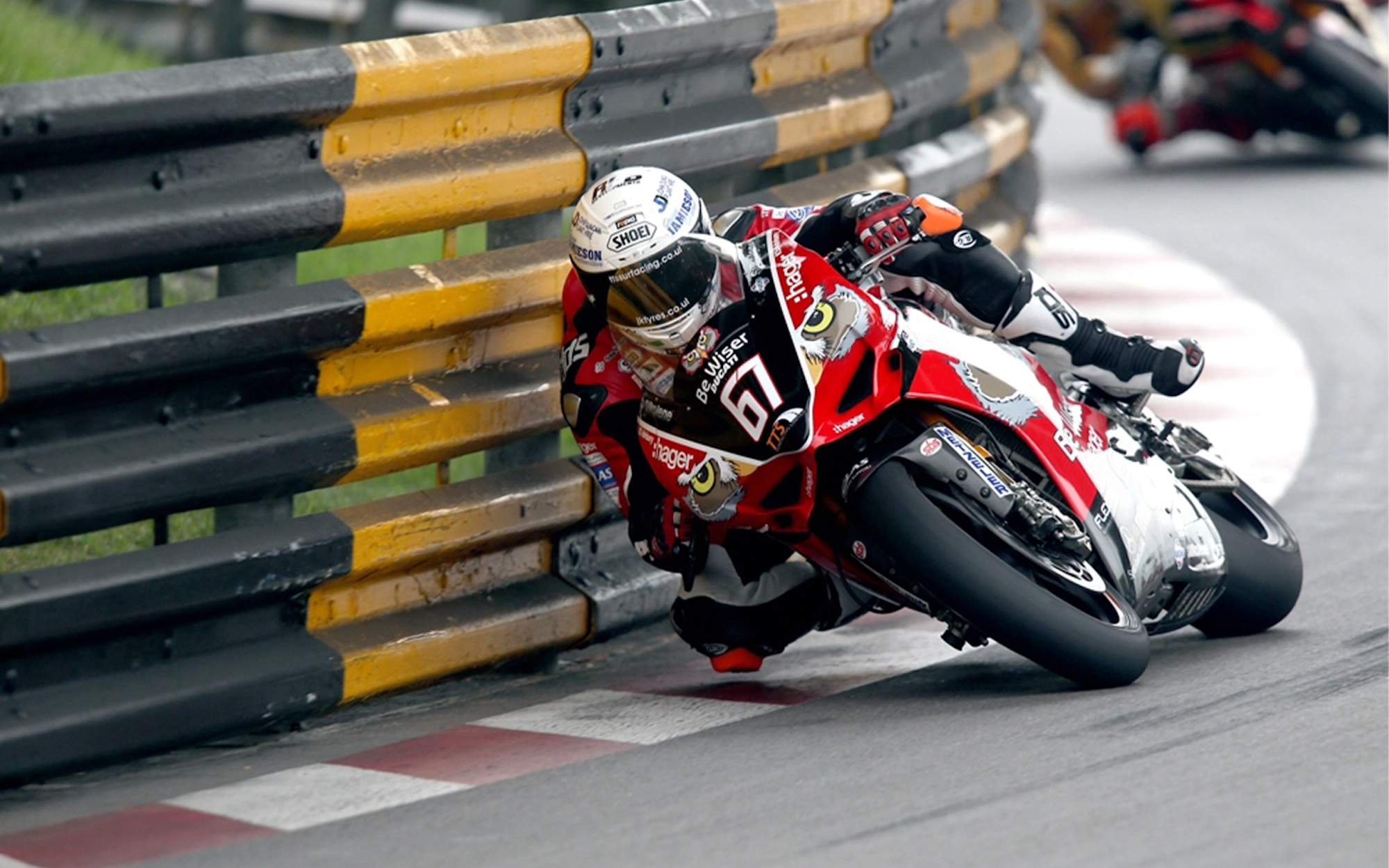 Macao's gaming operators will be playing a major part in the 69th Macau Grand Prix (GP) next month, sponsoring six out of the seven races to the tune of MOP 28.5 million.
This year's event will also see the return of the Motorcycle GP, which did not take place for the last two years due to pandemic restrictions.
Sports Bureau (ID) President Pun Weng Kun said that the GP, which will take place on 17-20 November has been budgeted at about MOP 180 million.
Pun said that the event will comprise the following races – Sands China Formula 4 Macau Grand Prix; Galaxy Entertainment Macau GT Cup; Wynn Macau Guia Race; MGM Macau Touring Car Cup; Melco Greater Bay Area GT Cup; SJM Macau Roadsport Challenge; and the 54th Macau Motorcycle Grand Prix – with more than 170 racers from mainland China, Hong Kong, Macao and Europe, pointing out that about 10 overseas motorcycle riders were expected to compete in the race.
Pun also said that the bureau was coordinating with the overseas racers and their teams' travel arrangements, as they would have to undergo Covid-19 medical observation at quarantine hotels according to the Health Bureau's guidelines, adding that the bureau would try to arrange a "comfortable" environment for them so that they could remain in "good condition" after their quarantine.
Asked whether drivers, riders and their teams would be given subsidies for their quarantine, Pun said that the bureau was still in discussion with the teams so the decision had not yet been finalised. However, Pun said he hoped that "more racers will come to Macao".
Pun said that the GP could promote Macao's development of sports tourism, thereby boosting all aspects of the economy. He also said he was confident that the event could drive the flow of visitors to the city.
According to the Macau Grand Prix Organising Committee (MGPOC), tickets will be sold from today, with tickets for the qualifiers on 17-18 November priced at MOP 50, while tickets for the race days on 19-20 November are priced from MOP 400 to 1,000 based on the seating area. Anyone purchasing two or more tickets in the same spectator stand on either race day on November 19-20 can enjoy a 30 per cent discount, while students holding a valid student card can also purchase tickets at a discounted price of MOP 100.
Tickets can be bought at 17 sales points in Macao, Hong Kong and mainland China, or by telephone, email, mobile application or online.
Three events will complement the GP the Family Carnival and the 69th Macau Grand Prix Car Show will take place in Praça do Tap Seac on 5-6 November and 12-13 November respectively, while a Grand Prix-themed creative art activity exhibition will be held at the Municipal Affairs Bureau Gallery in Avenida de Almeida Ribeiro next Monday until 20 November.
Anyone interested in participating in the Family Carnival can register online from 10 am next Monday to 6 pm next Saturday, while the Grand Prix opening ceremony will take place at 3 pm on 12 November in Praça do Tap Seac.