Covid-19 bars foreign racers from Macau Grand Prix
Covid-19 bars foreign racers from Macau Grand Prix

Link copied
Drivers for the six races will be drawn from Macao, Hong Kong and the mainland; tickets priced at MOP 50 and up go on sale today.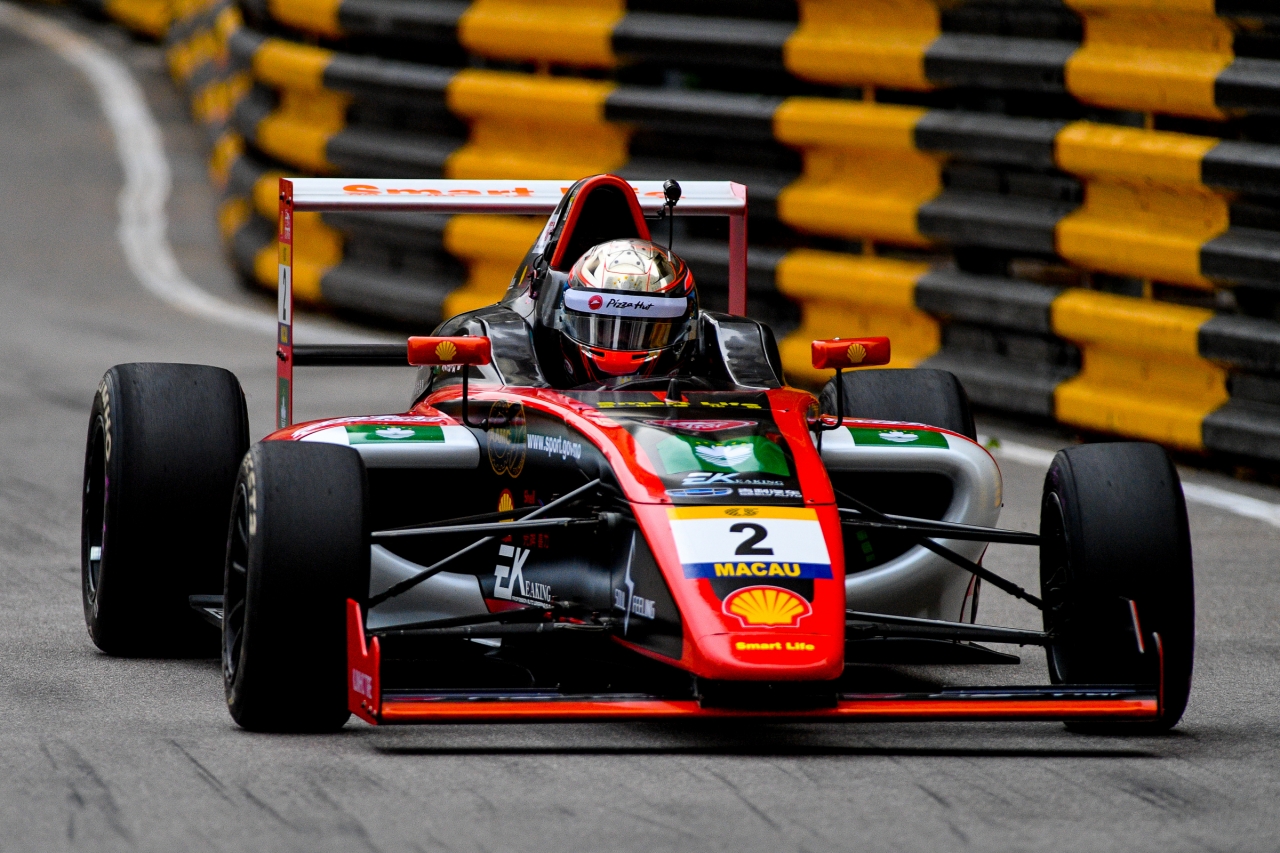 No foreign racers will join this year's Macau Grand Prix due to the city's Covid-19 prevention and control measures, Sports Bureau President Pun Weng Kun has said.
Macao's premier international sports event will take over the city from 19-21 November, featuring six races but no Motorcycle GP.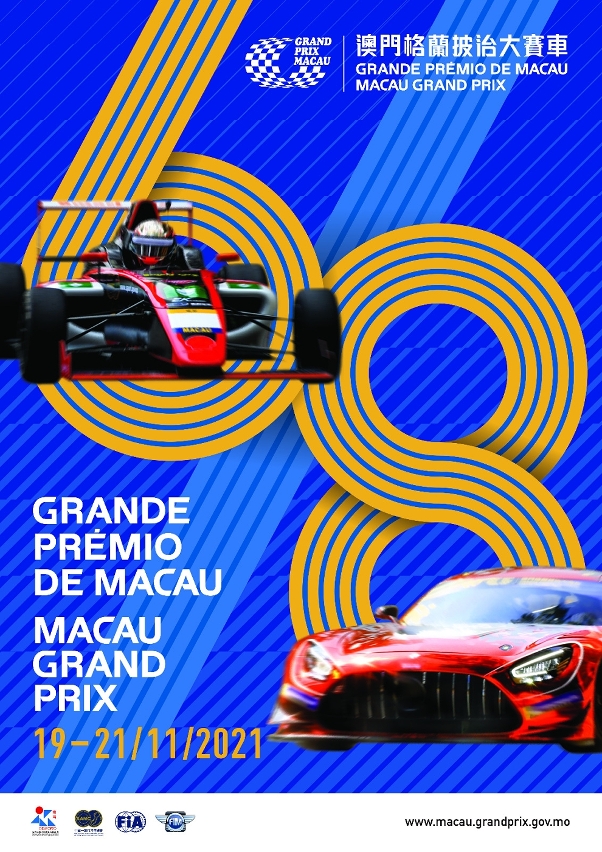 Pun said that many world-renowned racers had said they would like to come to Macao despite the mandatory 21-day quarantine. However, he added, the Macau Grand Prix Organising Committee (MGPOC) had considered the Covid-19 pandemic situation and urged them to join next year's race instead.
Asked why last year British racing driver Rob Huff was able to attend the Grand Prix after undergoing quarantine but this year the committee decided against it, Pun said that as the pandemic situation varies day to day, the committee weighed the pros and cons before coming to its conclusion.
Pun underlined that this year over 85 per cent of the racers and staff members of the Grand Prix have been vaccinated.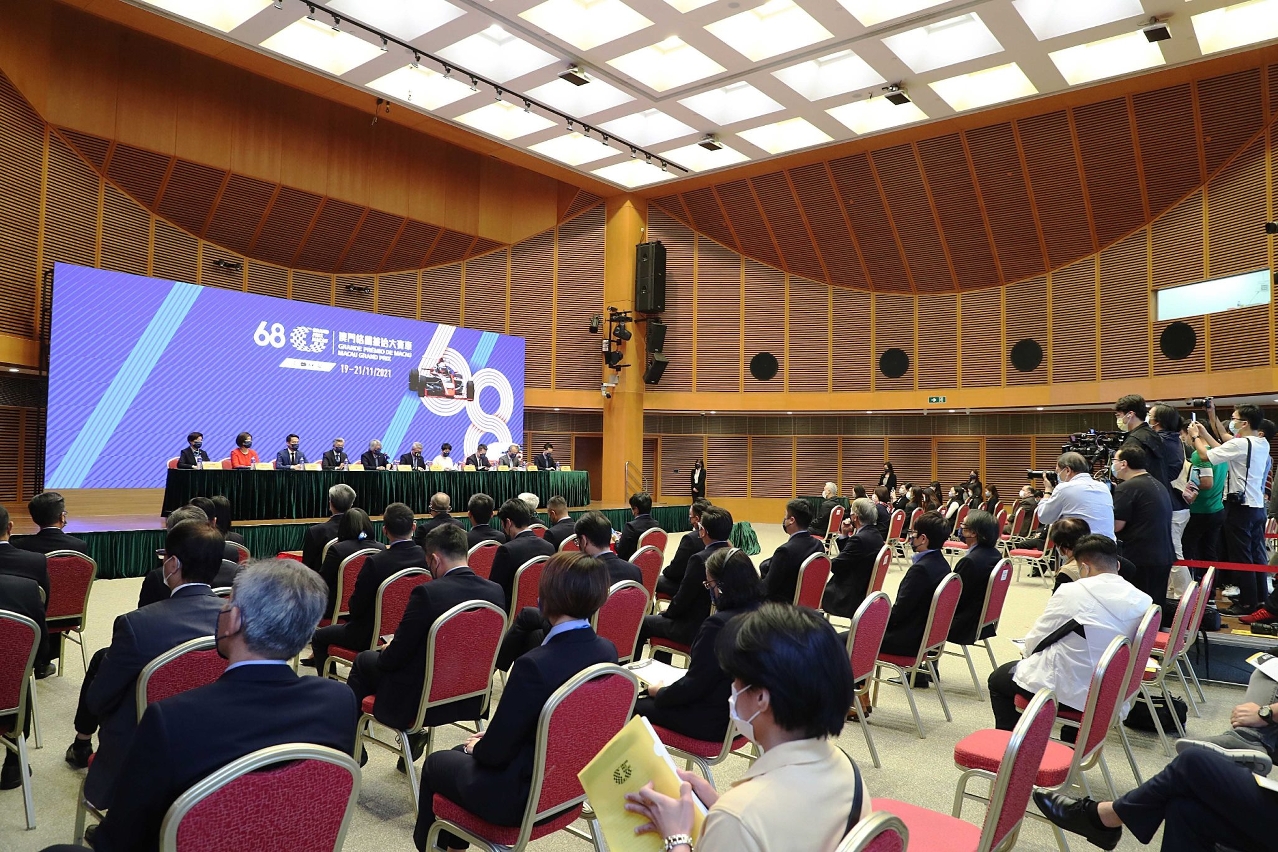 Pun also pointed out that this year there will be more than 100 racers participating in the six races – SJM Formula 4 Macau Grand Prix, Sands China Macau GT Cup, Galaxy Entertainment Macau Guia Race, Melco Macau Touring Car Cup, MGM Greater Bay Area GT Cup, and Wynn Porsche Carrera Cup Challenge, adding that the drivers will be drawn from the mainland, Hong Kong and Macao. He also noted that this year's Grand Prix was budgeted at MOP 170 million, which was similar to 2020.
According to the MGPOC, the six races for the 68th Macau Grand Prix will each be sponsored by one of the six integrated tourism and leisure enterprises. The statement added that BMW Concessionaires will sponsor the safety, medical, rescue and working vehicles while Macau Industrial will sponsor beverages.
Tickets will go on sale from today, with tickets for the qualifiers on 19 November priced at MOP 50, while tickets for the race days on 20 and 21 November are priced between MOP 400 to 1,000 based on the seating area. Anyone who purchases two or more tickets in the same spectator stand on either race day will enjoy a 30 per cent discount, while students with valid student cards can also purchase discounted tickets. Tickets can be bought at any of the 17 sales points in Macao, Hong Kong and the mainland, or by telephone, email, mobile applications or online, The Macau Post Daily reported.