2023 MGM Macao International Regatta to take to the water next month
2023 MGM Macao International Regatta to take to the water next month

Link copied
Thirty-seven teams with 300 sailors from around GBA will compete in three championships off Hac Sa Beach and Inner Harbour channel.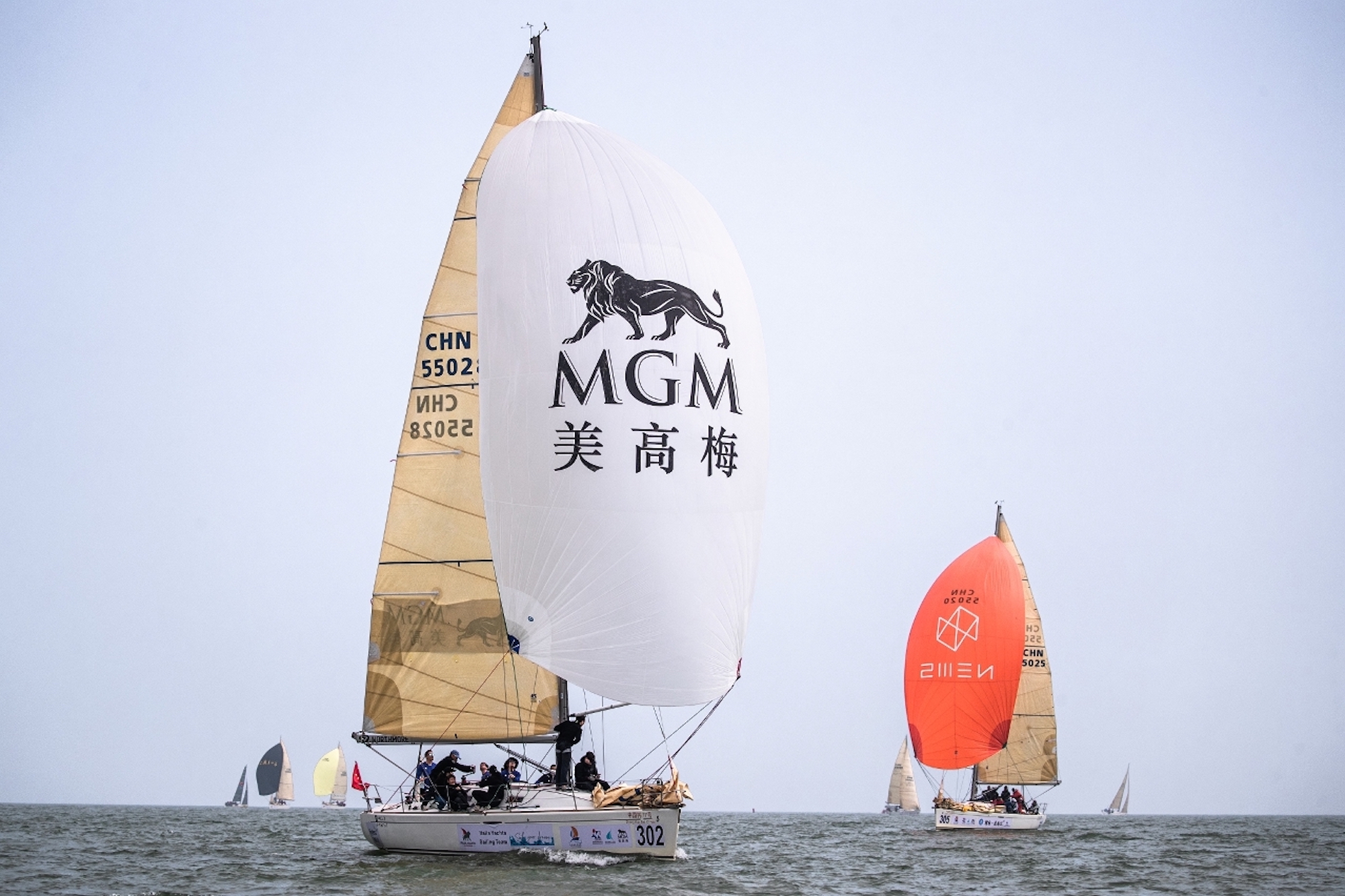 About 300 sailors in 37 teams drawn from the Greater Bay Area (GBA) will be pitting their skills against each other in three championships during the 2023 MGM Macao International Regatta next month.
The event will be held in the waters south of Hac Sa Beach and the Inner Harbour channel off the Macao Science Centre from 5-8 January, with teams competing against each other in the Guangdong-Hong Kong-Macao Greater Bay Area Cup Regatta (IRC), the Macao Cup International Regatta (Beneteau First 40.7 Unified Design Group), and the International Catamaran Invitational (Hobie 16 Unified Design Group).
Sports Bureau President Pun Weng Kun said that the competition promotes sporting activities amongst cities in the GBA, and also provides a platform for teams from Macao and elsewhere to learn from one another. At the same time, Pun said, the event promotes the development of marine sports in Macao, while enriching the elements of local sporting events.
A raft of activities will be held during the four-day event, such as photo competitions and a family day, so residents and tourists alike can get involved and further their understanding of sailing, Pun said.
A total of 22 sailing teams will compete off Hac Sa Beach during the Guangdong-Hong Kong-Macao Greater Bay Area Cup Regatta and the Macau Cup International Regatta, while the 15 teams participating in the International Regatta will compete for the championship in the Inner Harbour Channel off the Macau Science Centre. 
The competition, co-hosted by the Sports Bureau (ID) and Ursa Major Sailing Event Management in conjunction with the Marine and Water Bureau (DSAMA) and the Macau Sailing Association, will be judged by international referees.