Temperature may fall further to 7 degrees Celsius, weather bureau warns
Temperature may fall further to 7 degrees Celsius, weather bureau warns

Link copied
Orange Cold Weather alert issued, while strong monsoon signal remains in force. Public advised to take precautions in view of unseasonably chilly conditions.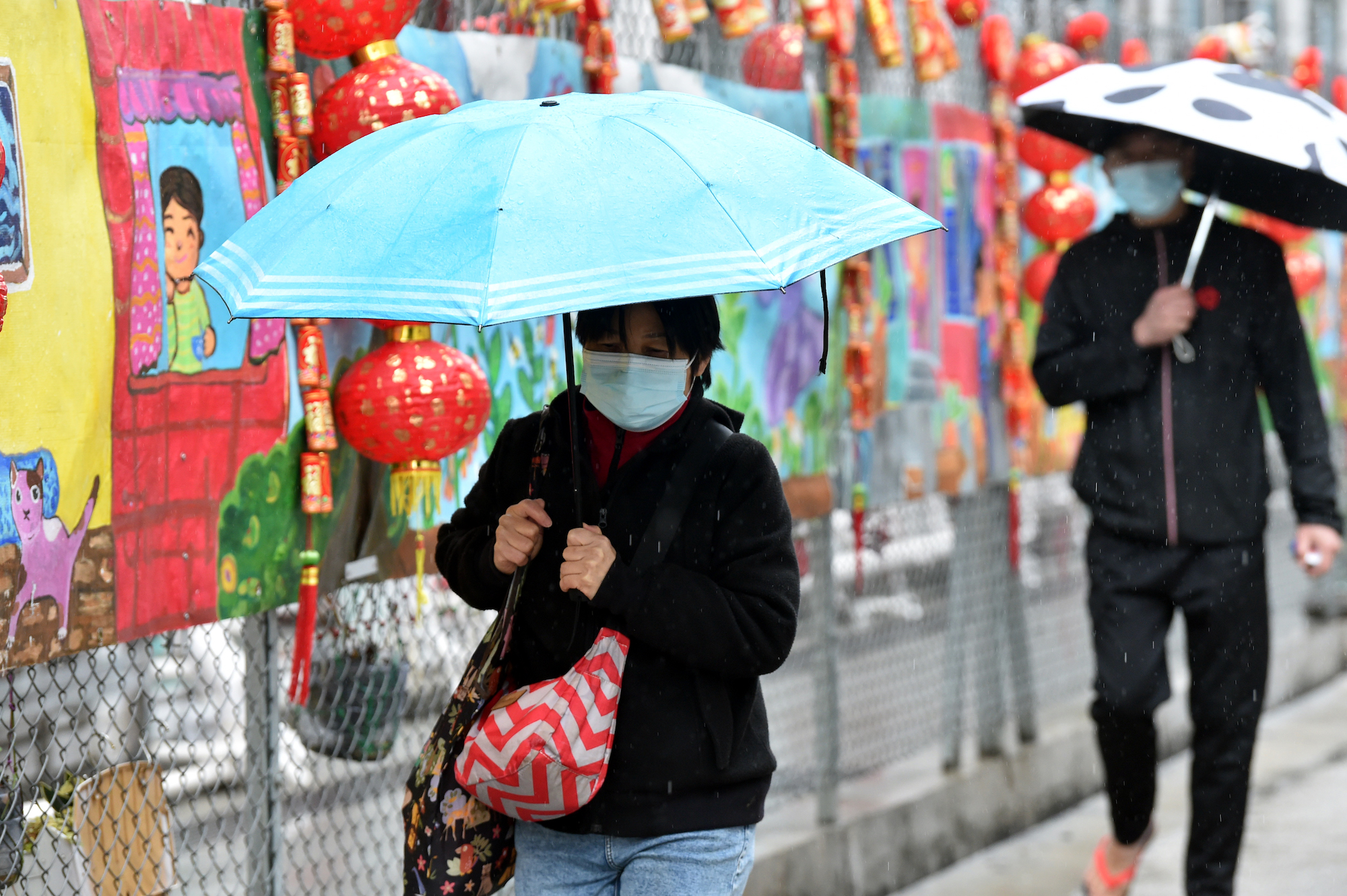 As the temperature in Macao hovered below 8 degrees Celsius, the Meteorological and Geophysical Bureau (SMG) issued the Orange Cold Weather alert this morning.
The bureau advised that it is expected to be very cold in Macao continuously in the next couple of days and the minimum temperature will drop to 7 degrees Celsius or below. Since it will remain cloudy, rainy and windy for a few days, the chilly feeling will be more obvious.
The SMG said the public should take precautions against the cold weather. The strong monsoon signal (Black Ball) is still in force. As the winds over the bridges are expected to be strong and gusty, drivers are advised to pay attention to traffic safety. Motorcyclists should travel between Macao Peninsula and Taipa Island via the motorcycle lane on Sai Van Bridge.