Taiwan bans all transit airline passengers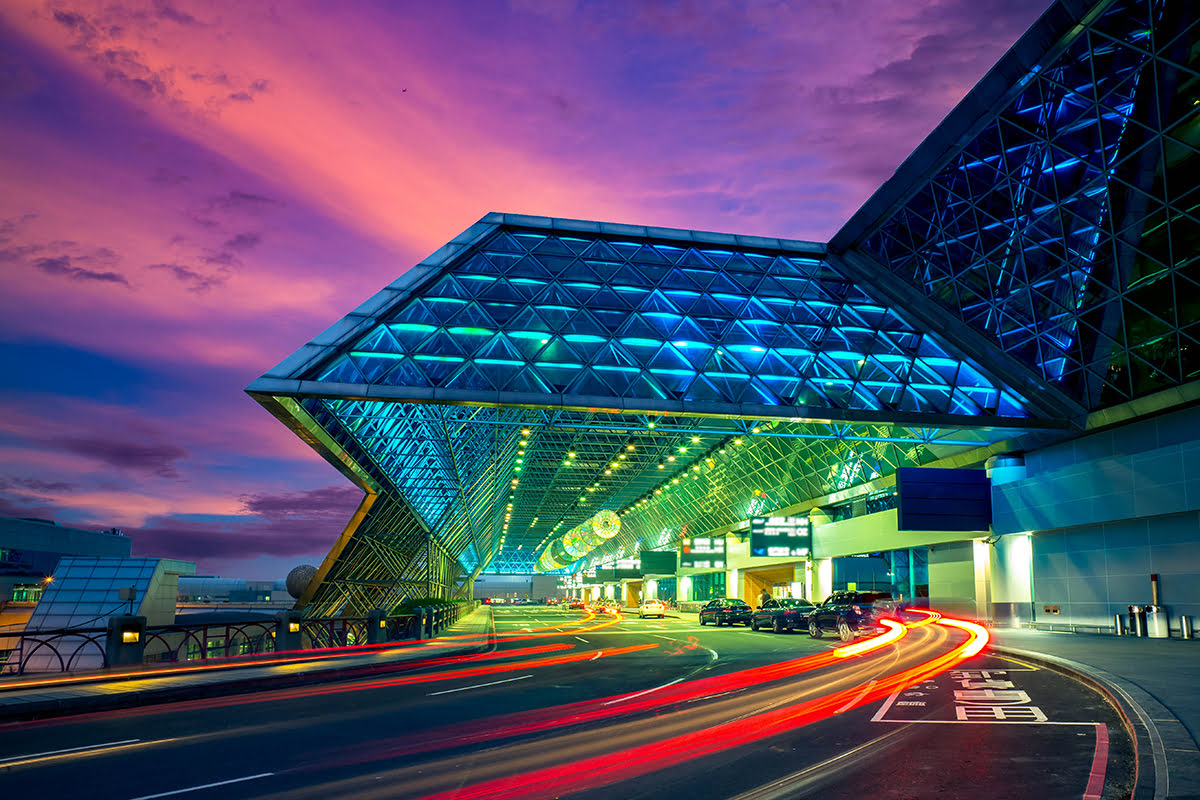 Taiwan has banned all foreign arrivals from 1 January, including the transfer or transit of airline passengers, the government announced on Wednesday.
The decision was taken after a case of the mutated strain of the coronavirus was discovered in a passenger that arrived from the UK.
The only exception to the ban are resident visa holders, diplomats, business people with special entry permits, spouses and children of Taiwanese citizens, special permit holders, and those approved under humanitarian considerations. The ban also applies to individuals from Macao, Hong Kong and mainland China.
The move isolates Macao even further as many travellers have been using Taiwan to transit to and from Europe.
The Taiwan Ministry of Foreign Affairs did not say when the measure would be lifted.
(Bureau of Consular Affairs/Macao News)
Photo by Agoda