Power consumption drops for the first time in 30 years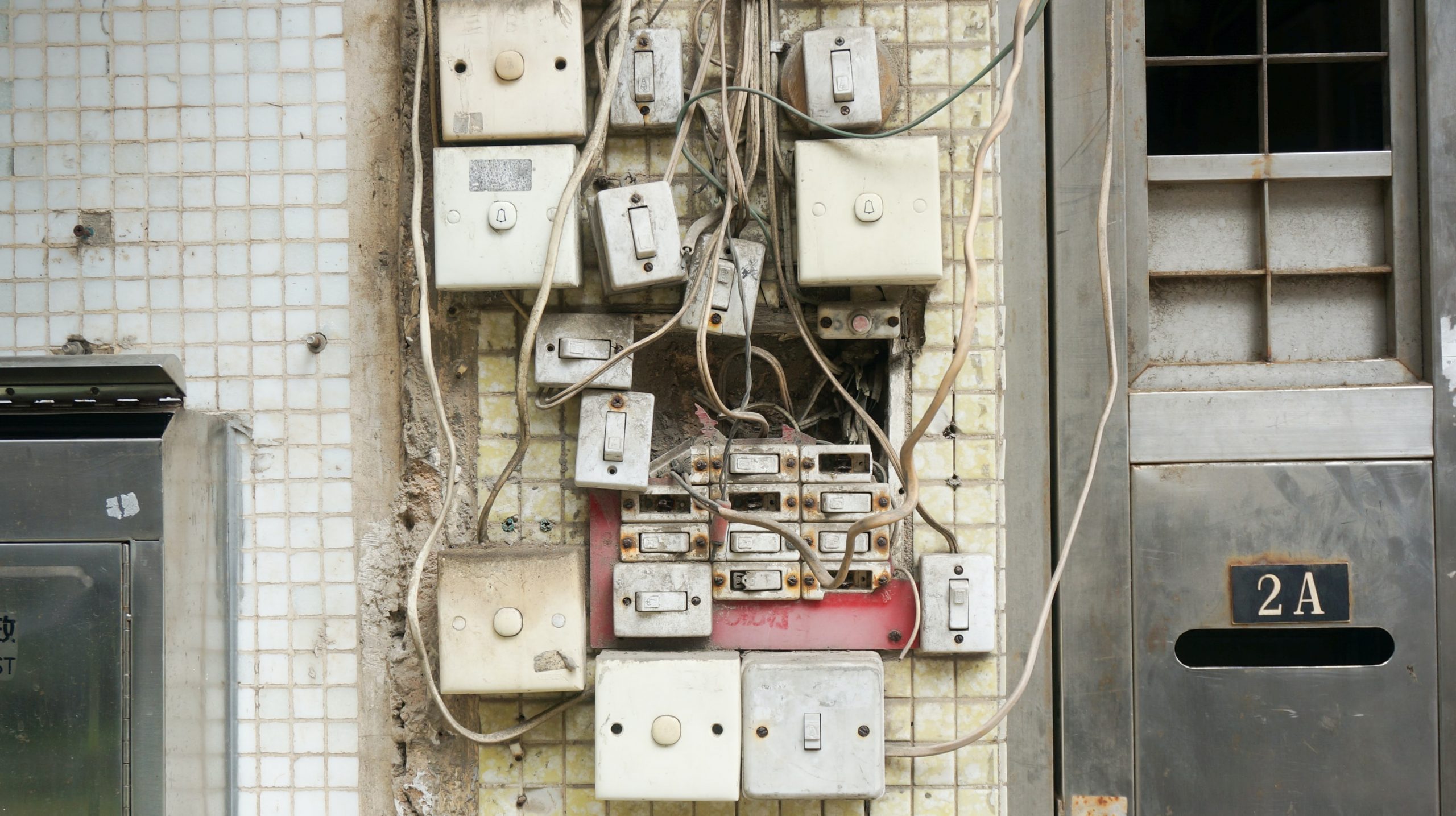 Macao's electricity consumption dropped 6.7 per cent in 2020, the first year-on-year decline in three decades, the Statistics and Census Bureau (DSEC) has announced.
Observers attributed the decrease to the impact of the Covid-19 pandemic on the local economy, the tourism and gaming sectors in particular.
The DSEC statement said that the power consumption decline was mainly caused by entities such as businesses (down by 11.4 per cent) and the public sector (down by 9.6 per cent). However, households' consumption of electricity rose by 9.6 per cent last year due to the fact that many residents spent more time at home during the past year.
According to DSEC figures, last year's tap water consumption fell by 7.9 per cent, also the first year-on-year decline in a decade.
Macao's electricity and tap water are supplied by mainland China and are locally distributed by CEM and Macao Water respectively.