Casino staff left out in the cold after job cuts
Casino staff left out in the cold after job cuts

Link copied
Hundreds resort to counselling, facing family and financial pressures, but many still hope for reemployment within the gaming industry.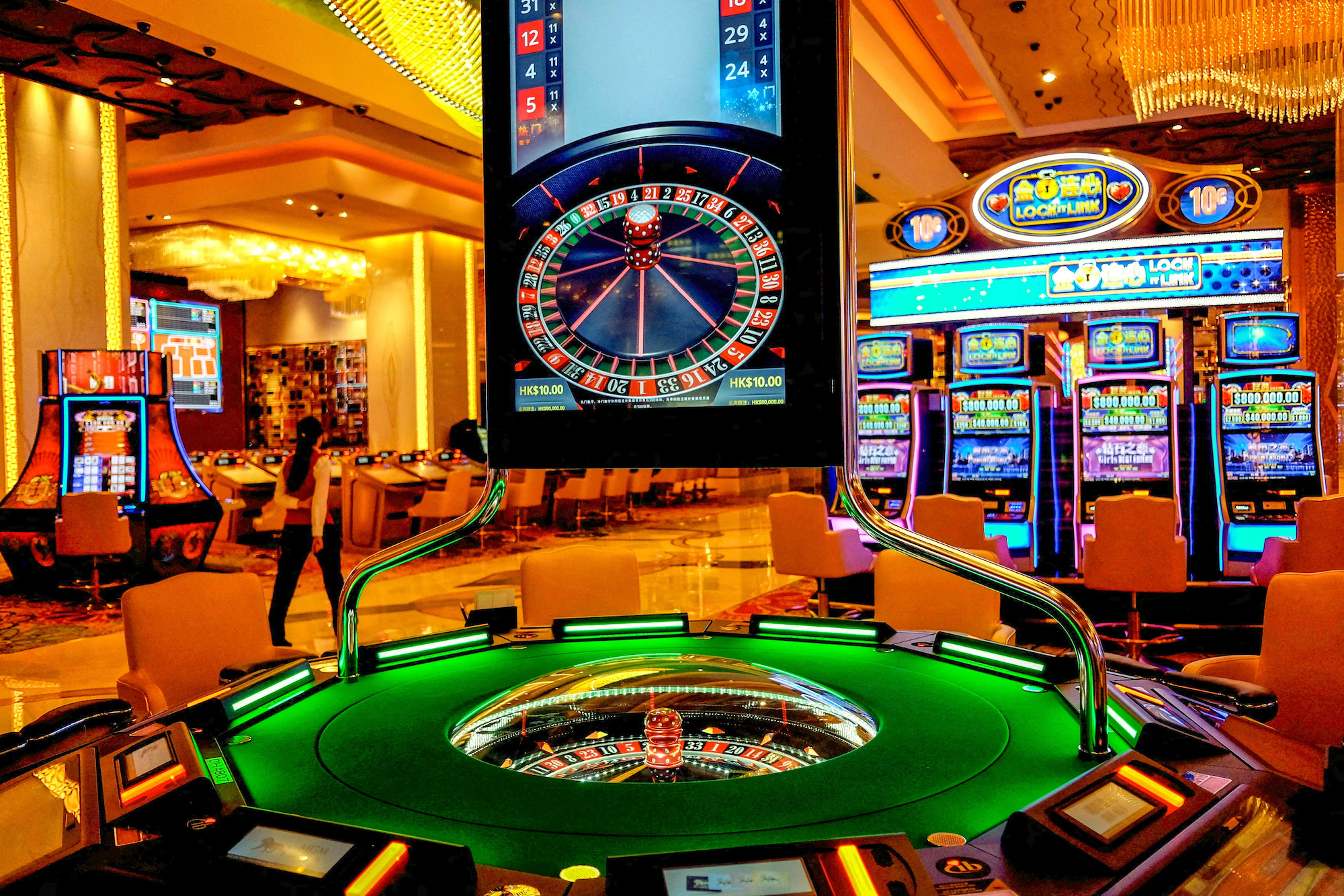 Hundreds of Macao's former casino staff – who bore the brunt of the Covid-19 pandemic – have needed counselling over the past year.
The Macao Gaming Industry Employees Home Union said that it had provided counselling services to 1,490 casino employees, of whom 192 required a follow-up, assistance in finding a job, applying for social welfare assistance, resolving family and emotional problems and sorting out gambling issues.
According to Macau Post Daily, union representatives reported a "significant increase" in the transfer of casino dealers to other casino departments and entertainment venues. They said the union had received a number of complaints from casino employees about not being able to adjust to the new work environment, their salaries being reduced and job prospects rendered uncertain.
[See more: Macao's casinos start 2023 with 82.5 per cent year-on-year GGR increase]
The representatives also said they believed that many of the difficulties were caused by the lack of information from the casino management and poor communication between staff and their employers.
Meanwhile, the representatives expressed concern about the former staff of casino VIP rooms who found themselves out of a job in the wake of Macao's crackdown on junkets.
Many have been forced to find work in the retail and catering sectors, or work as taxi or delivery drivers. Those that have been reemployed in the gaming industry have found a "certain gap" between their new job benefits and previous ones, the union said.
It urged the gaming sector to give priority to hiring former junket staff of casinos' VIP rooms, the Macau Post Daily reported.