Macau confirms 15th COVID-19 case, third in a day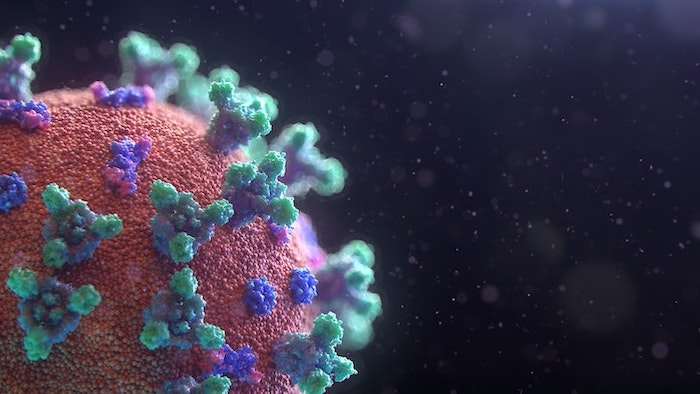 The Novel Coronavirus Response and Coordination Centre announced today the 15th case of coronavirus in Macau.
The 31-year-old patient is a non-resident Philippine national male working in a hotel restaurant. His last working day in Macau was January 26. The next day he went to the Philippines to visit relatives, returning to Hong Kong on March 16.
According to the health authorities, he suffered toothache and a rash for three days. He went to Kiang Wu Hospital on March 17 for a treatment, where his case was classified medium-risk. After diagnosis for the viral nucleic acid testing, he returned to his home.
His throat swab sample was sent to the Public Health Laboratory of the Health Bureau (SSM) for testing. It showed positive this afternoon and confirmed to be a new coronavirus case.
He has been sent to the isolation ward of the Conde São Januário Hospital for treatment.
The Health Bureau has informed the Municipal Affairs Bureau to clean and disinfect the patient's residence in Rua do Padre António Roliz – a street near Avenida de Horta e Costa. The bureau is currently looking for other people who have been in contact with the man.
There are 41 others still waiting for results and another 18 going on to second testing. Currently, there are 74 citizens in quarantine.
Since Sunday (15th), Macau has had five new COVID-19 cases after having had no new cases for about 40 consecutive days, with the last one confirmed today afternoon.
All of the new cases have been considered by the health authorities as "mild and imported cases."
PHOTO © Fusion Medical Animation