Macao university graduates call for 'one-stop' employment support platform
Macao university graduates call for 'one-stop' employment support platform

Link copied
San Ching Hip survey reveals graduates see few suitable jobs in Macao, despite their degrees, and remain pessimistic about employment while Covid-19 pandemic persists.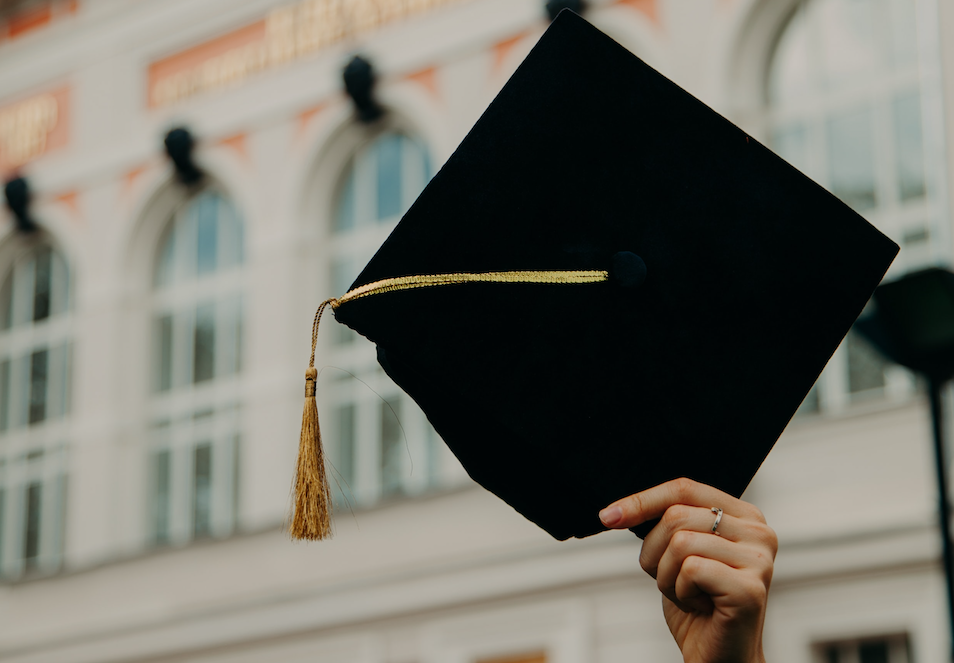 Almost all recent and upcoming graduates from Macao's tertiary institutions think finding a job has become more difficult since the onset of the Covid-19 pandemic in early 2020, according to a survey conducted last month.
The Macao New Chinese Youth Association (also known as San Ching Hip) surveyed 358 local residents who graduated from higher education institutions in 2020 and 2021or who will graduate later this year.
According to the survey, around 55 per cent of the respondents who planned to work in Macao said that they could not find a "satisfactory" job until at least six months after their graduation.
Some 72 per cent of the respondents said the biggest challenge for recent and upcoming graduates was the paucity of vacancies in the market, while 66 per cent said that the lack of  suitable vacancies presented the greatest difficulty.
The survey also showed that fewer than 30 per cent of the respondents had used employment support services provided by the government and community associations.
About 35 per cent of the respondents said that they were "not optimistic at all" about the city's employment prospects amid the Covid-19 pandemic, while only around three per cent said that they were optimistic.
A large majority, 87 per cent, of the respondents said they want the government to set up an online platform specifically supporting young people in their employment needs. 
San Ching Hip representatives suggested that the government should set up a "one-stop" youth employment service platform, similar to mainland China's system for university graduates. The platform, which was set up by the Ministry of Education, is officially known as 24365 University Graduates Employment Services Platform. The "24365" indicates its 24/7 operation.
The representatives urged the government to roll out a "combination" of measures to provide "strong support" for young people to find a job, The Macau Post Daily reported.