Macao braces for stormy weather as kindergartens, schools and universities close
Macao braces for stormy weather as kindergartens, schools and universities close

Link copied
Nurseries, elderly service facilities and day care centres will remain open while much of city rides out wet weather.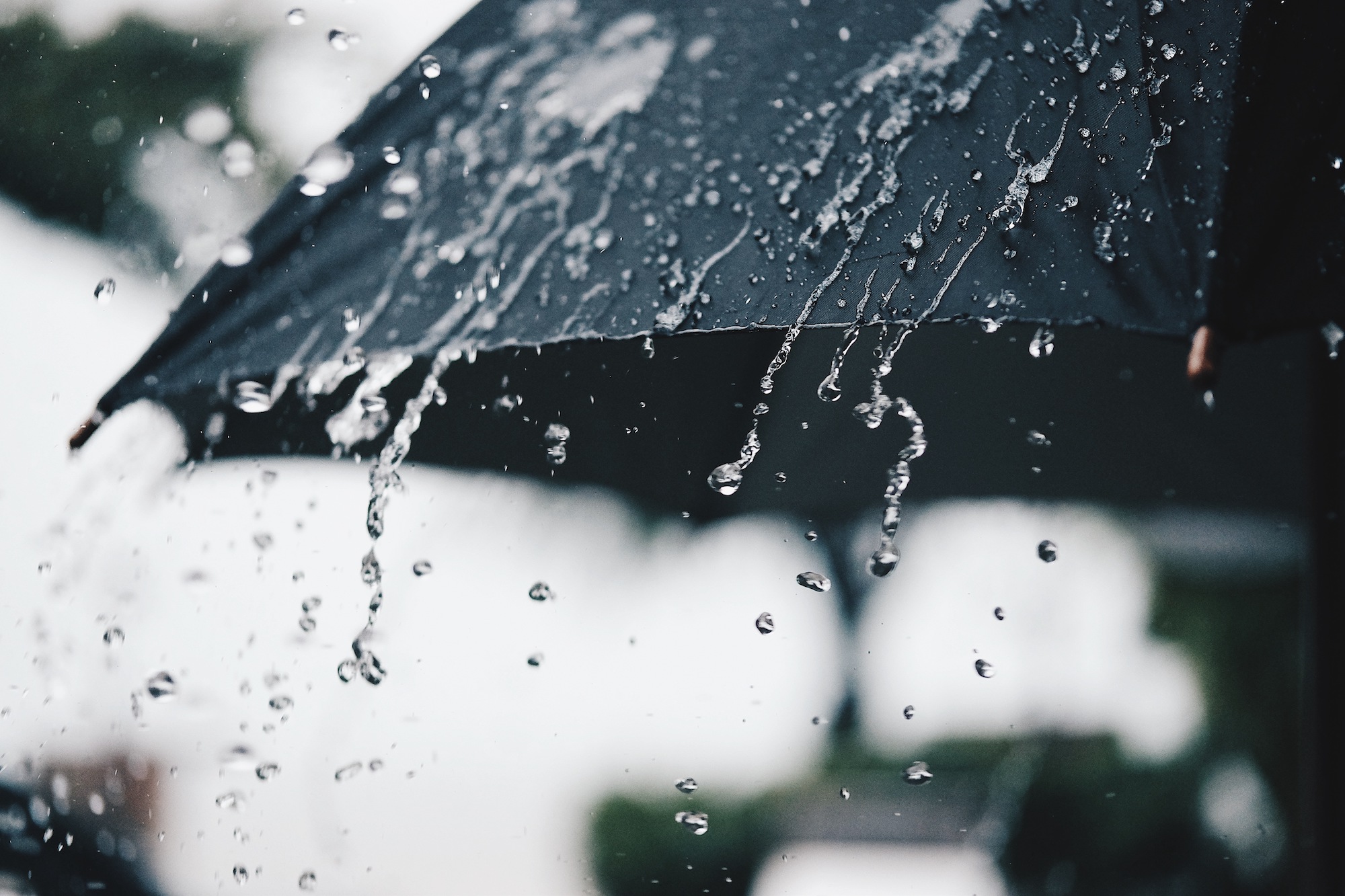 School's out in Macao today, as educational institutions have closed due to the threat of severe rainstorms.
Officials have also warned workers to take extra care in the inclement weather, while urging young children and anyone in fragile health to stay at home. Staff at temples and churches have been encouraged to set up flood prevention measures to protect the city's heritage.
The Education and Youth Development Bureau announced last night that as the Meteorological and Geophysical Bureau (SMG) forecast intense rainfall and rainstorms in Macao today, all classes for kindergarteners, primary and secondary school students are suspended for the day.
The bureau reminded schools to remain open and arrange staff to look after students who may arrive on campus. The bureau also urged schools to implement adverse weather protection measures such as setting up flood gates and ensuring moveable facilities are secured.
The University of Macau, University of Saint Joseph and the Macao Polytechnic University have also suspended all classes and exams today.
Meanwhile, the SMG said it held an online meeting with Hong Kong, Guangdong and the central government's meteorological authorities yesterday to discuss the expected impact of the rainstorm. The SMG underlined that as a trough of low pressure affecting the northern part of Guangdong is moving southwards, it is expected that the weather in Macao will become unstable, with heavy showers and thunderstorms from today to Saturday. 
The bureau warned that as the weather will be unstable for several days, the public is advised to pay close attention to the latest weather information and take precautions against flooding, The Macau Post Daily reported.