Jobless rate stays unchanged at 2 percent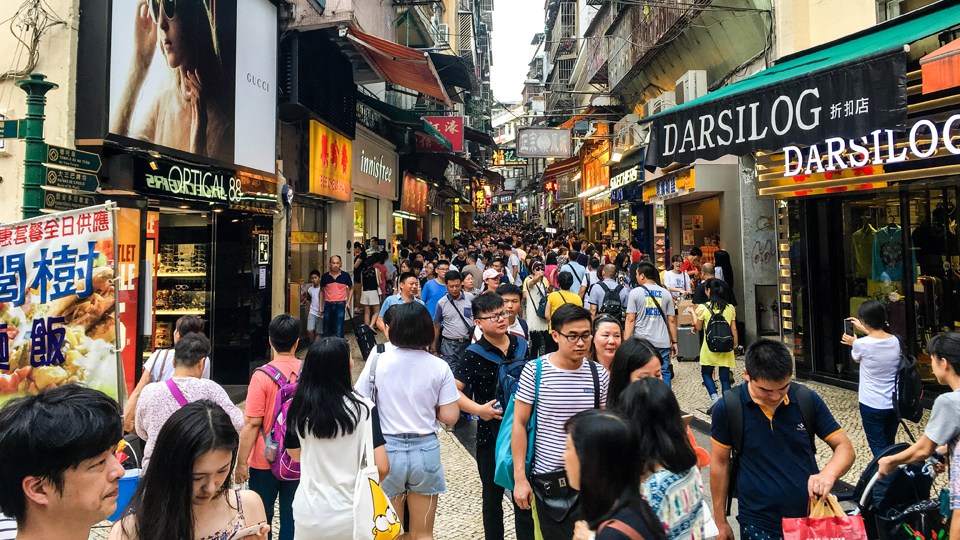 Macau's general unemployment rate in the first quarter of the year stood at 2 percent and the median earnings of employed residents amounted to 19,000 patacas a month, the Statistics and Census Bureau (DSEC) announced on Thursday.
The jobless rate remained unchanged from the previous employment survey (December 2016-February 2017).
According to the DSEC statement, the general unemployment rate 2.0 percent, while the jobless rate of local residents was 2.8 percent. The general unemployment rate covers both local and non-local employees.
Macau's total labor force was 387,500 and the labour force participation rate stood at 71.0 percent in the first quarter.
The number of the unemployed stood at 7,900. Fresh labor force entrants looking for their first job accounted for 9.7 percent of the total number of unemployed, up by 1.3 percentage points.
Median monthly employment earnings of the employed stayed unchanged from the previous quarter at 15,000 patacas in the first quarter, with those working for gaming and junket businesses earned 20,000 patacas a month.  The median earnings of employed residents stood at 19,000 patacas, up by 1,000 patacas quarter-to-quarter.
(Macau News / The Macau Post Daily)