Portugal expects China to respect press freedom in Macao
Portugal expects China to respect press freedom in Macao

Link copied
As many as six journalists are believed to have resigned from TDM since the 'patriotism' directive.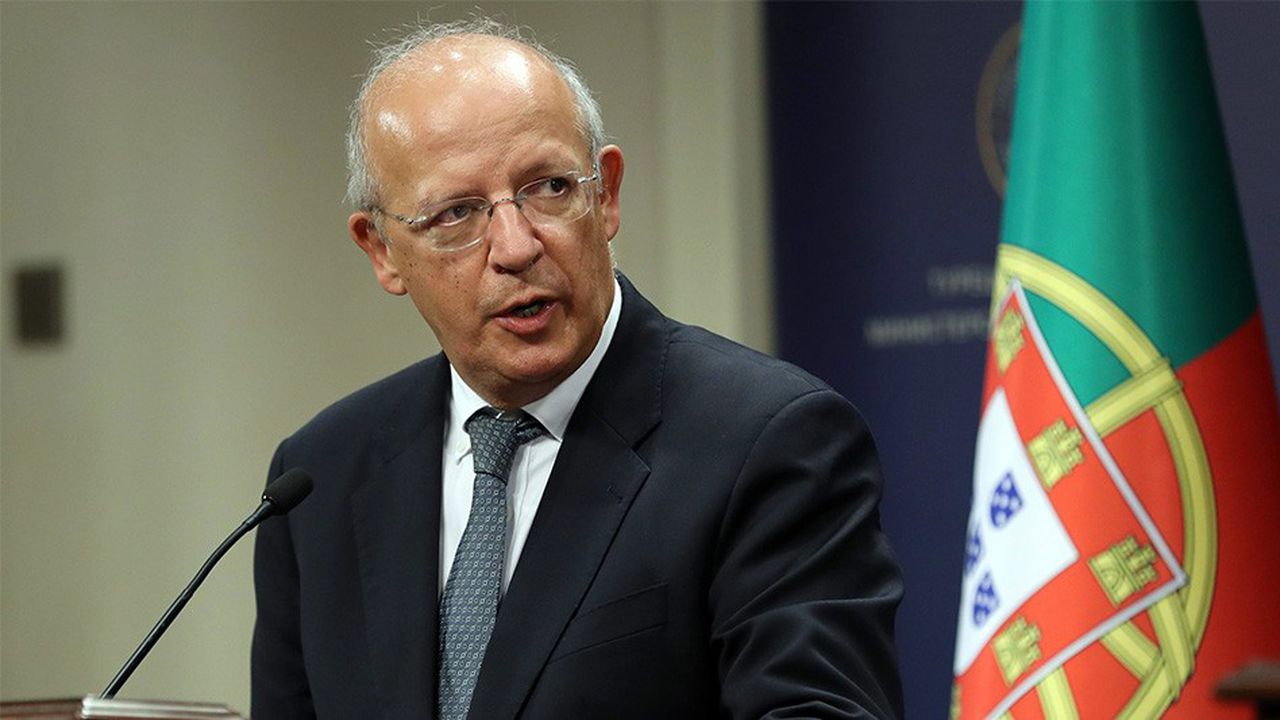 The Portuguese Minister of Foreign Affairs has said that Lisbon expects that China will comply with the Basic Law of Macao, in the wake of a directive issued by the government-run broadcaster Teledifusao de Macau (TDM) requiring a patriotic editorial line from journalists who work on the station's TV and radio channels.
"The Portuguese Government expects that both sides will comply with the Basic Law in all respects," Augusto Santos Silva told Lusa Portuguese News after the NATO Foreign Ministers' summit, which took place in Brussels.
"Macao has been in a process of transition since the transfer of the Portuguese administration to China in 1999," said Augusto Santos Silva, noting that the law was guaranteed for 50 years.
"This Basic Law is very clear in guaranteeing freedom of the press and, therefore, in the same way, that Portugal scrupulously respects the Basic Law in Macao, Portugal hopes that the People's Republic of China will also scrupulously respect the Basic Law in Macao, namely, in the area of press freedom," he stressed.
According to Lusa, at least five Portuguese journalists have resigned in response to the directive, which prohibited TDM journalists from disclosing information contrary to China's policies, urging them to adhere to the "principle of patriotism" and "love for Macao".
Lusa added that a sixth journalist had since resigned from TDM.
The guidelines were also criticised by the Macau Portuguese and English Press Association (AIPIM) and the Portuguese Journalists Union, as well as by the Macau Journalists Association, which represents reporters from the Chinese-language media.
The controversy prompted the Macau Teledifusão (TDM) administration to announce that the editorial manual of the public radio and television company will continue to be followed after a meeting with Portuguese and English journalists.
Meanwhile, Macao Chief Executive Ho Iat Seng has denied that the government is imposing restrictions on press freedom and said that he believes that the Macao media are patriotic.
The transfer of the Macao administration to China took place in late 1999, two years after China regained sovereignty over the former British colony in Hong Kong.
The Basic Law of Macao, a mini-constitution of the territory that should remain in force until 2049, holds that "Macao residents enjoy freedom of expression, press, edition, association, assembly, parade and demonstration."