Macau people more confident that crisis is over, says IIUM report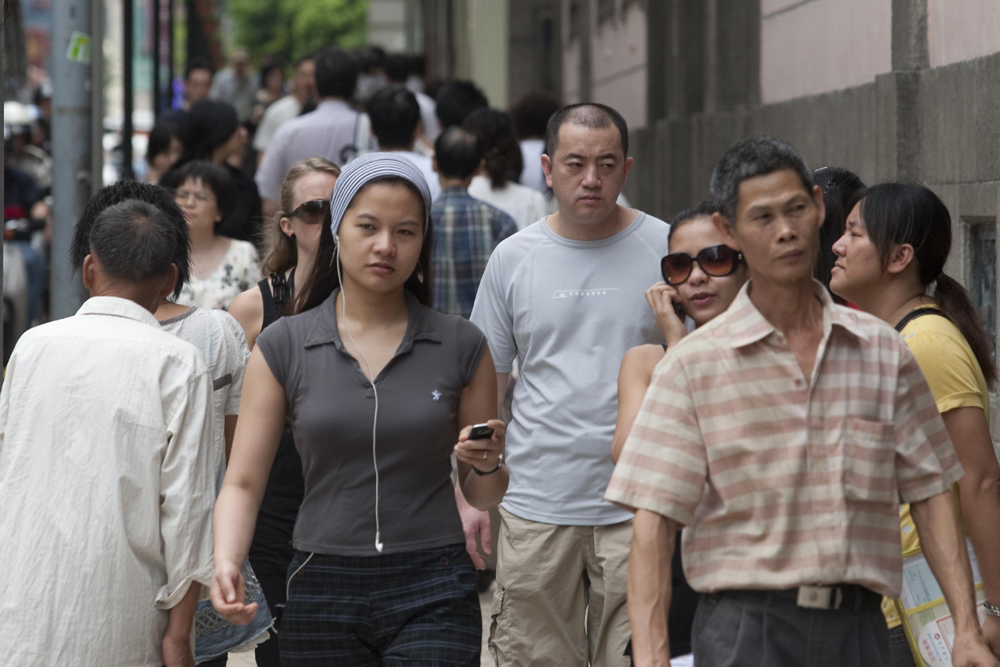 Macau, China, 9 Jul – The Macau population is more relieved and confident that the worst period of the crisis is now over and its impact on their own lives and on Macau overall is nearing an end, according to a report released on Wednesday in the Special Administrative Region.
The Quality of Life Report (QLR) released Wednesday by Macau Business magazine and Macau Inter-University Institute (IIUM) said that both the Personal Wellbeing Index (PWI) and the National Wellbeing Index (NWI) increased significantly based on data collected in May 2009.
The PWI was at 65.5 percent, an increase of over 2 points, stimulated mostly by increases in the satisfaction with people's community connectedness, standard of living, safety and future security.
Also, the impact of the current economic crisis on the cost of living, most notably to significantly reduce both property prices and rents, has also improved people's standard of living.
The report said that "looking at the NWI, the overall score increased 3.7 points to 61 percent, boosted by a recovery in satisfaction with the economic situation, government and business, indicators that had been heavily penalized in previous quarters."
The QLR also said that the "specific reasons (…) might be related to the increased clarification regarding the political future of Macau, with the candidacy of Fernando Chui Sai On, as well as the support from the local and central government for the continued development of Macau."
According to the QLR "51 percent of the respondents vouched for universal suffrage and close to 80 percent supported the idea that there should be some kind of democratisation in the selection process of the Chief Executive, against less than 15 percent who favored the status quo."
The 2nd quarter 2009 survey focused on political participation, along with the perception that corruption is widespread in the administration.
Overall, democratic commitment is confirmed by the majority of the 1,120 valid responses to whether or not democracy is always preferable to authoritarianism.
A majority of the respondents sided for democracy above everything (45.5 percent) and only 22.5 percent for authoritarianism in certain circumstances.
(MacauNews)