Macau government hospital pledges measures to guard patient privacy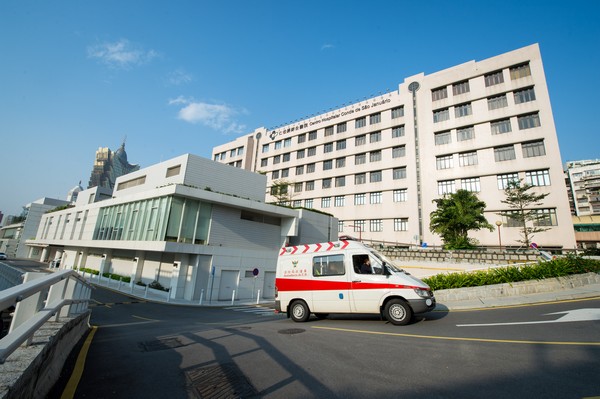 The government's Conde de Sao Januario Hospital Centre will adopt a range of measures to protect patients' privacy, said Health Bureau (SSM) Vice-Director Kuok Cheong U.
Kuok, who heads the hospital, made the announcement during a press conference at the bureau, adding that the hospital's Guidelines for Handling Confidential Waste were updated earlier this month.
The move came after hundreds of the public hospital's confidential medical records were found scattered on a road in Nape. In a clear breach of official regulations, such documents from the hospital's clinical pathology laboratory were put in a regular bin bag.
Kuok said the hospital would establish a quality control unit, the tasks of which would include recording the weight of confident material disposed of by every hospital department and the number of bags carrying such material, which must be shredded prior to their disposal.
Saying that the hospital would eventually create a "paperless work flow" to reduce the risk of privacy breaches, Kuok pledged to step up efforts to co-operate with other SSM units to build an electronic database of patients' medical records.
According to Kuok, future hospital staff will be required to attend training on privacy protection before they start their job, along with regular staff training.
(macaunews/macaupost)