Macau government expects visitors to revamped Grand Prix museum to triple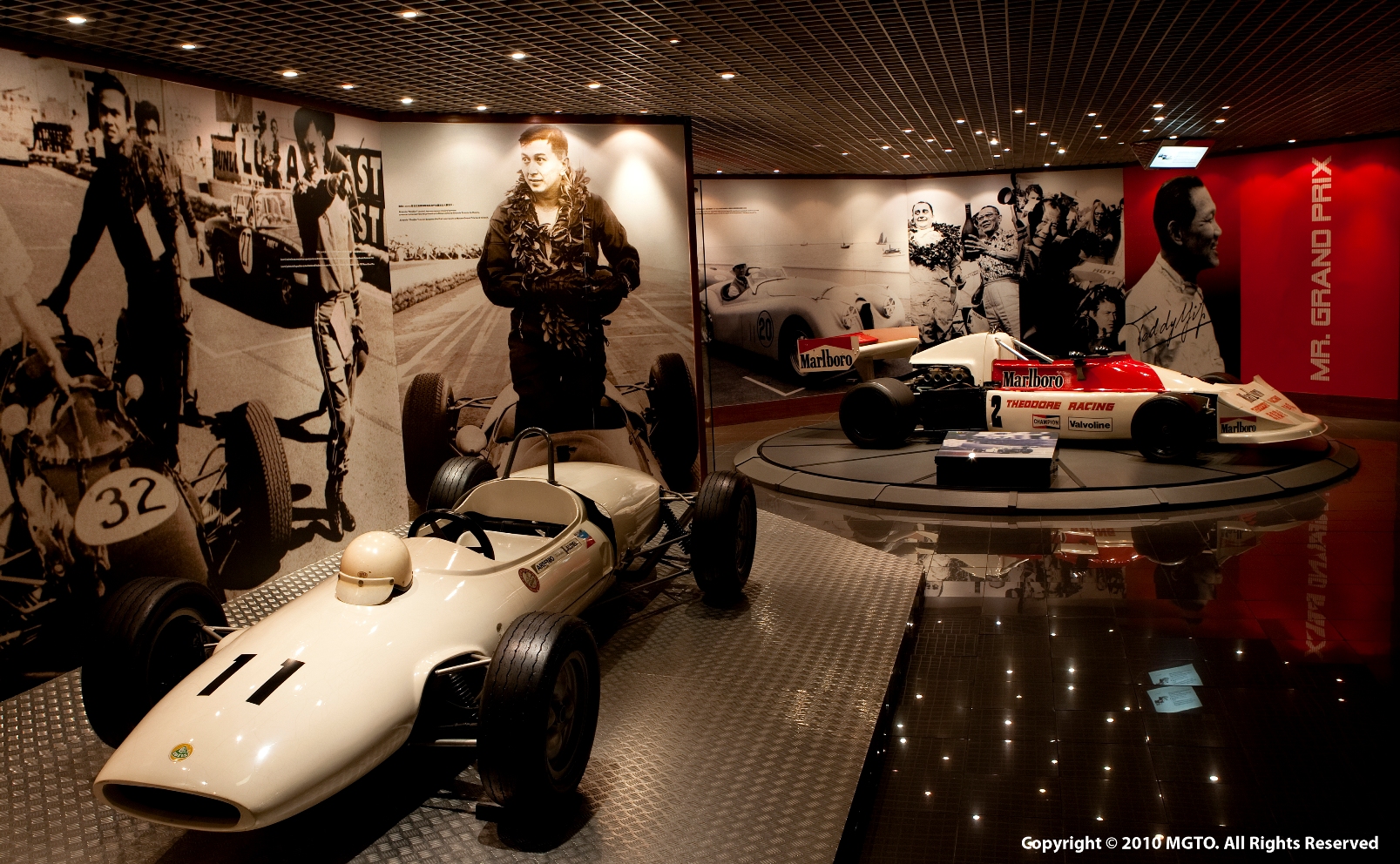 Macau Government Tourist Office (MGTO) Director Maria Helena de Senna Fernandes said on Thursday she expected the revamped Grand Prix Museum to attract up to three times more visitors than it does currently.
On Thursday, the office organised a media briefing about plans to revamp the museum at the Tourism Activities Centre (CAT) in Zape, where two MGTO officials showed the reporters details of the renovation project.
Senna Fernandes talked to reporters about the revamp after the briefing.
The government said last week it was planning to revamp the Grand Prix Museum for an expected budget of around 300 million patacas.
Asked by reporters how many more visitors her office expected to visit the museum after its renovation, Senna Fernandes said her staff believed that double or triple the current number of visitors will visit the revamped museum.
However, Senna Fernandes said she was unable to provide the museum's current visitor numbers.
Senna Fernandes said her office expected to invite tenders early next year, adding that the renovation was slated to be completed by the end of 2018.
Currently, the Grand Prix Museum is housed in the underground floor of the five-storey Tourism Activities Centre in Zape.
According to Thursday's briefing, the project will convert the whole five-storey building into the museum.
The renovation will include changing the air conditioning, ventilation system, water and drainage pipes. Escalators, and larger lifts for the racing cars on display, will also be built, both said.
According to Senna Fernandes, the total gross floor area of the museum will be expanded six times to a total of 16,000 square metres after the revamp.
Asked by the media if the cost of the renovation would possibly exceed the budget, Senna Fernandes said that the engineering team in her office had made the expected cost as accurate as possible.
Senna Fernandes said the estimate was based on the market reference price for the renovation expenses of 19,000 patacas per square metre, therefore the project was estimated to cost some 300 million patacas in total.
(Macau News / The Macau Post Daily)