Macau government considers inviting overseas experts to promote infectious disease centre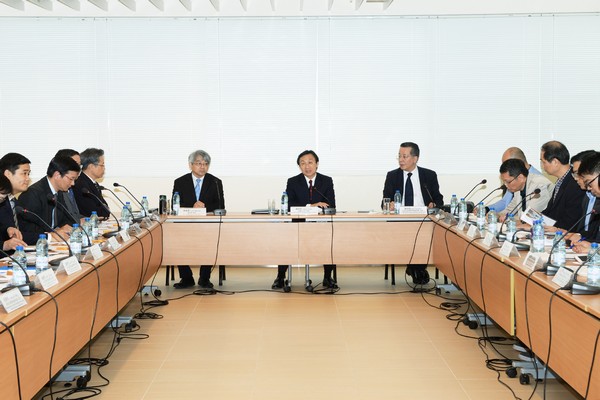 Secretary for Social Affairs and Culture Alexis Tam Chon Weng said on Thursday that the government may consider inviting overseas experts to help residents understand how safe the Health Bureau's (SSM) future infectious disease centre will be.
The government last year proposed building an infectious disease centre near the public Conde de Sao Januario Hospital Centre, pointing out that the city is in urgent need of a high-grade quarantine facility in case of an outbreak. Government officials had said that the site was chosen due to its proximity to the hilltop hospital, which they expect to serve as the city's main hospital for at least the next decade.
The proposal was met with opposition from some residents living near the location, as they feared that if anything was to go wrong, they could be infected too.
Tam said he understood that residents are worried about the safety of the centre, so the government was considering inviting experts from the World Health Organisation (WHO) or the Ministry of Health in Beijing to help them overcome their fears and realise that the facility will be safe.
(macaunews/macaupost)