Macau to accept the Residency of "Adult children" from December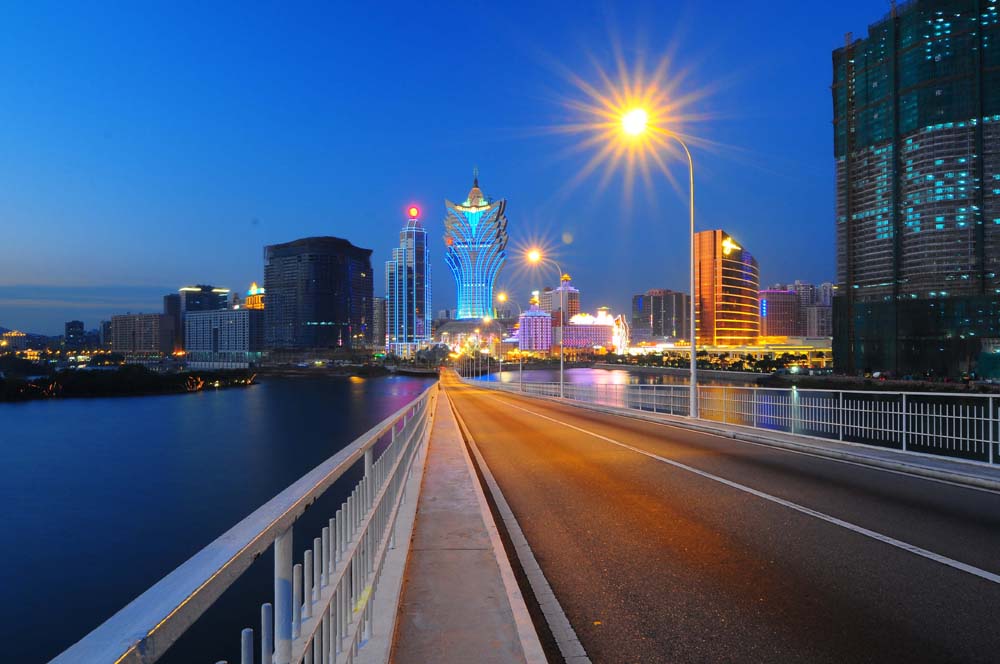 Macau, China, 26 Nov – Those children of Macau residents who are of legal age and living in mainland China can apply for residency in the territory from December 1st 2009, according to Macau Daily Times.
At Macau's request the Central Government has agreed to allow the family reunion of Macau permanent residents with their "adult children", who were born and live in mainland.
According to information from the Macau Identification Bureau (DSI), the requirements and approval of applications for the establishment of residency in Macau of the "adult children", will be similar to current procedures for residents of mainland.
From December 1, applicants can request permanent residency through their local migration services. The DSI stressed that in order to process applications, the Macau government will need to study the personal data in Macau of parents or relatives of the applicant.
The application process for mainland residents to settle in Macau will not be affected.
The issue of family reunion has been discussed in Macau over the past few years, leading to protests and pressure from the "parents" residing in the territory, so that their children could settle in the territory.
(MacauNews)