A bill amending Macao's election law has passed its first reading
A bill amending Macao's election law has passed its first reading

Link copied
The bill aims for more thorough vetting of chief executive candidates on national security grounds, and to criminalise the act of inciting election committee members not to vote.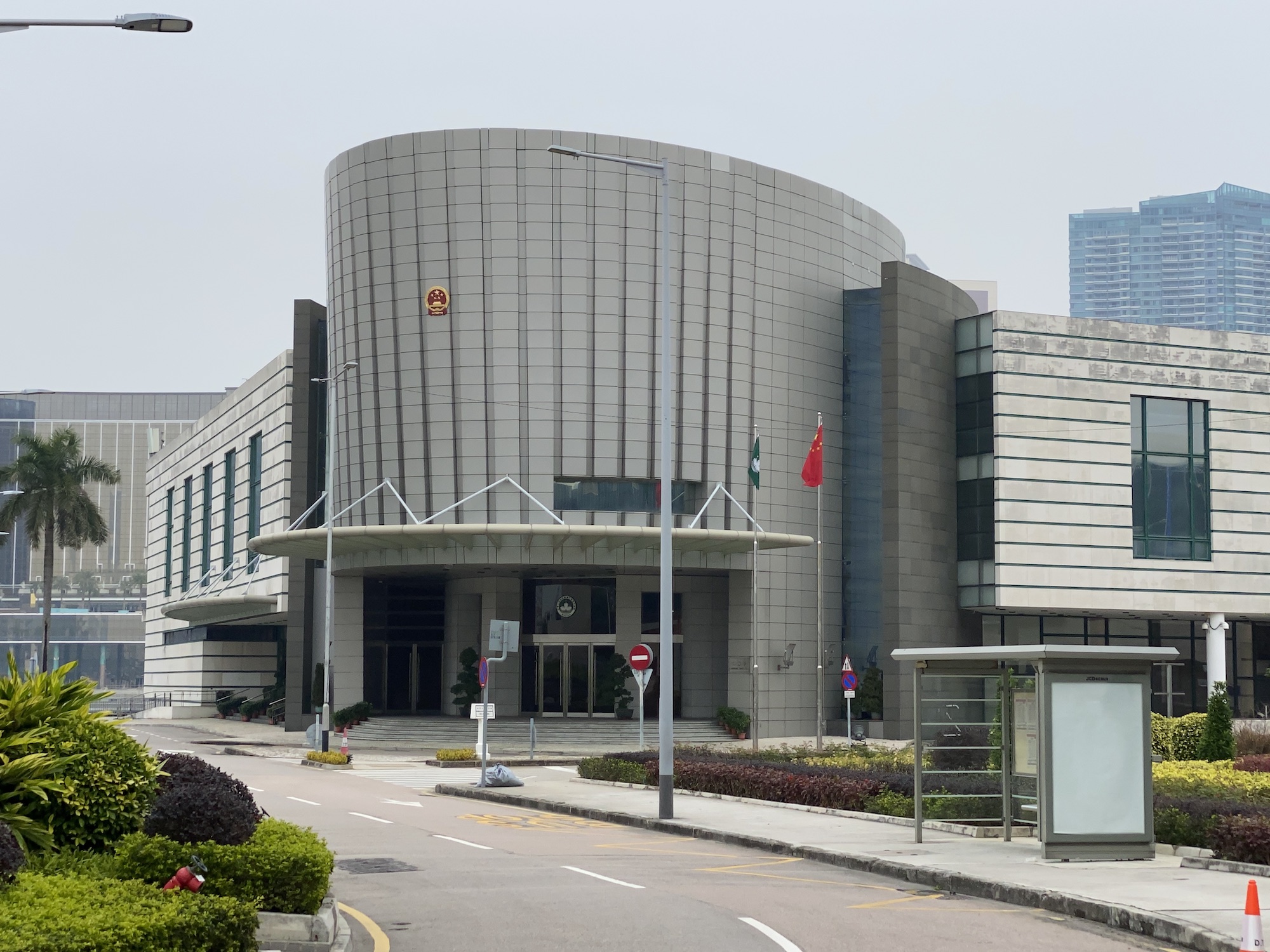 The Legislative Assembly (AL) has unanimously passed the outline of a government-initiated bill amending the Chief Executive (CE) Election Law, the Macau Post Daily reports. The amendment is a bid to plug national security loopholes in existing legislation.
Under the amendment, candidates for the role of chief executive will be assessed by the Committee for Safeguarding National Security. 
If the committee decides to disqualify a candidate on national security grounds, the candidate will not have a right of appeal. 
The bill also proposes to punish the act of publicly inciting members of the 400-member Chief Executive Election Committee to cast blank or invalid votes, or to abstain from voting, with a prison sentence of up to three years.
[See more: Classes on national security will feature in Macao's school curriculum]
It also proposes that members of the election committee sign a declaration of allegiance to the Macao Special Administrative Region.
Secretary for Administration and Justice André Cheong introduced the outline of the amendment bill at a legislative session yesterday, saying that it aimed to ensure full implementation of the "patriots governing Macao" principle.
He noted that the government carried out public consultation on the law's amendments between 15 June and 29 July.
Cheong said that the legislature expects to pass the amendment bill in its second and final article-by-article vote by the end of this year.