Classes on national security will feature in Macao's school curriculum
Classes on national security will feature in Macao's school curriculum

Link copied
While national identity education is already common in the SAR, a new framework is being developed to incorporate lessons on national security.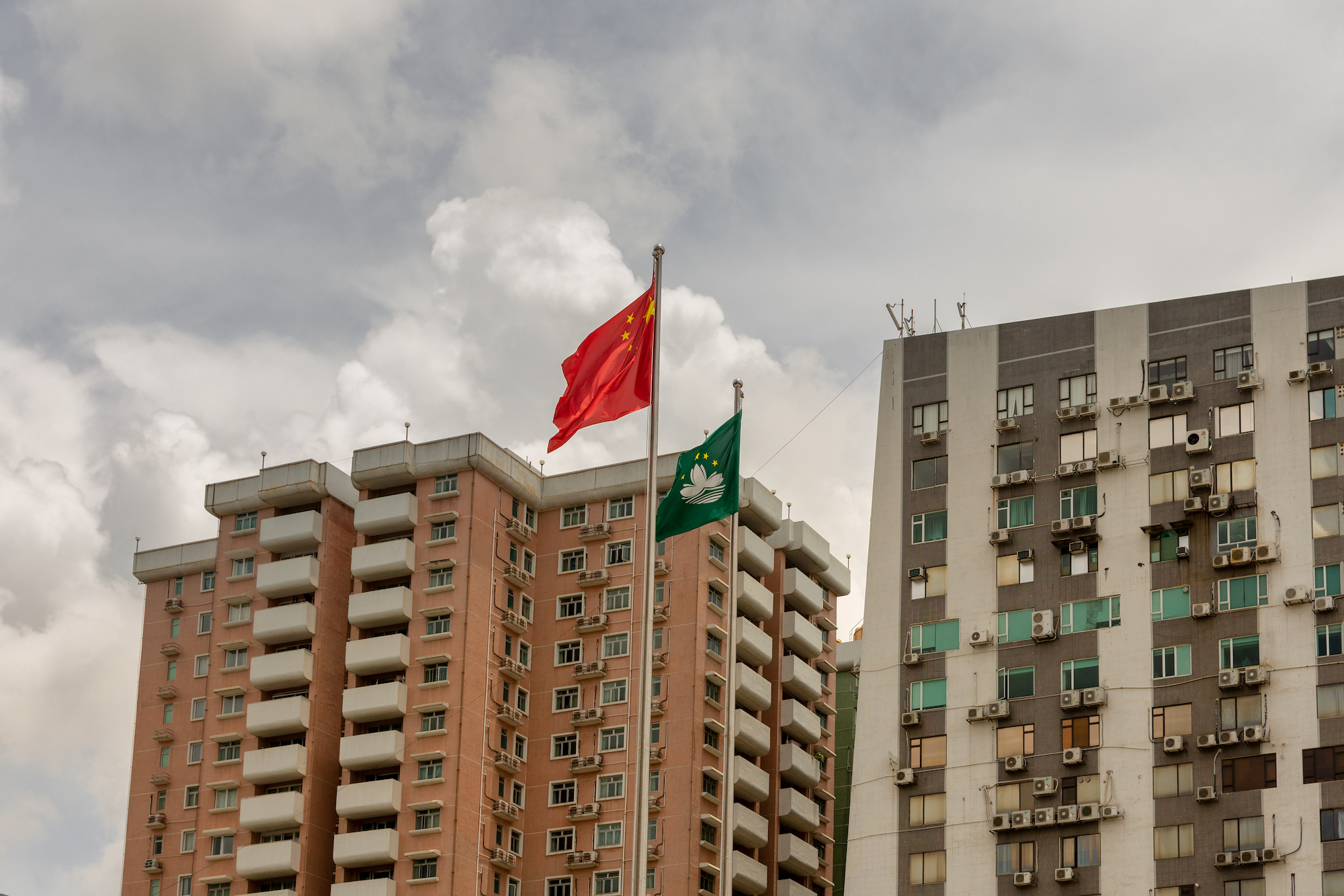 New strands of national security education are going to be woven into Macao's school curriculum in the near future, according to the SAR's director of Education and Youth Development, Kong Chi Meng.
Education on national identity is already common in local schools and colleges and there is a centre dedicated to the topic at the Macao Handover Gifts Museum in NAPE.
However, according to a report by the Macau Daily Times, Kong said that a new educational framework was being developed and that supplementary materials relating to national security could be expected in a year or two. 
[See more: A new bill aims to amend Macao's chief executive election law]
Kong promised that the new framework would not increase the number of hours students had to study, or add any additional subjects to their workload. Rather, the new points of focus would be blended into existing subjects, the Times said.
The move comes after China's legislature, the National People's Congress (NPC) debated a patriotic education bill this summer that would give "targeted regulations" on how people in Hong Kong, Macau and Taiwan should promote national identity education.
The proposed bill stipulates content, aims, principles and a mechanism for such education, NPC spokesman Zang Tiewei explained.