Consultation sessions begin for changes to local electoral laws
Consultation sessions begin for changes to local electoral laws

Link copied
A total of eight sessions will be held from now until 29 July to discuss electoral amendments related to national security.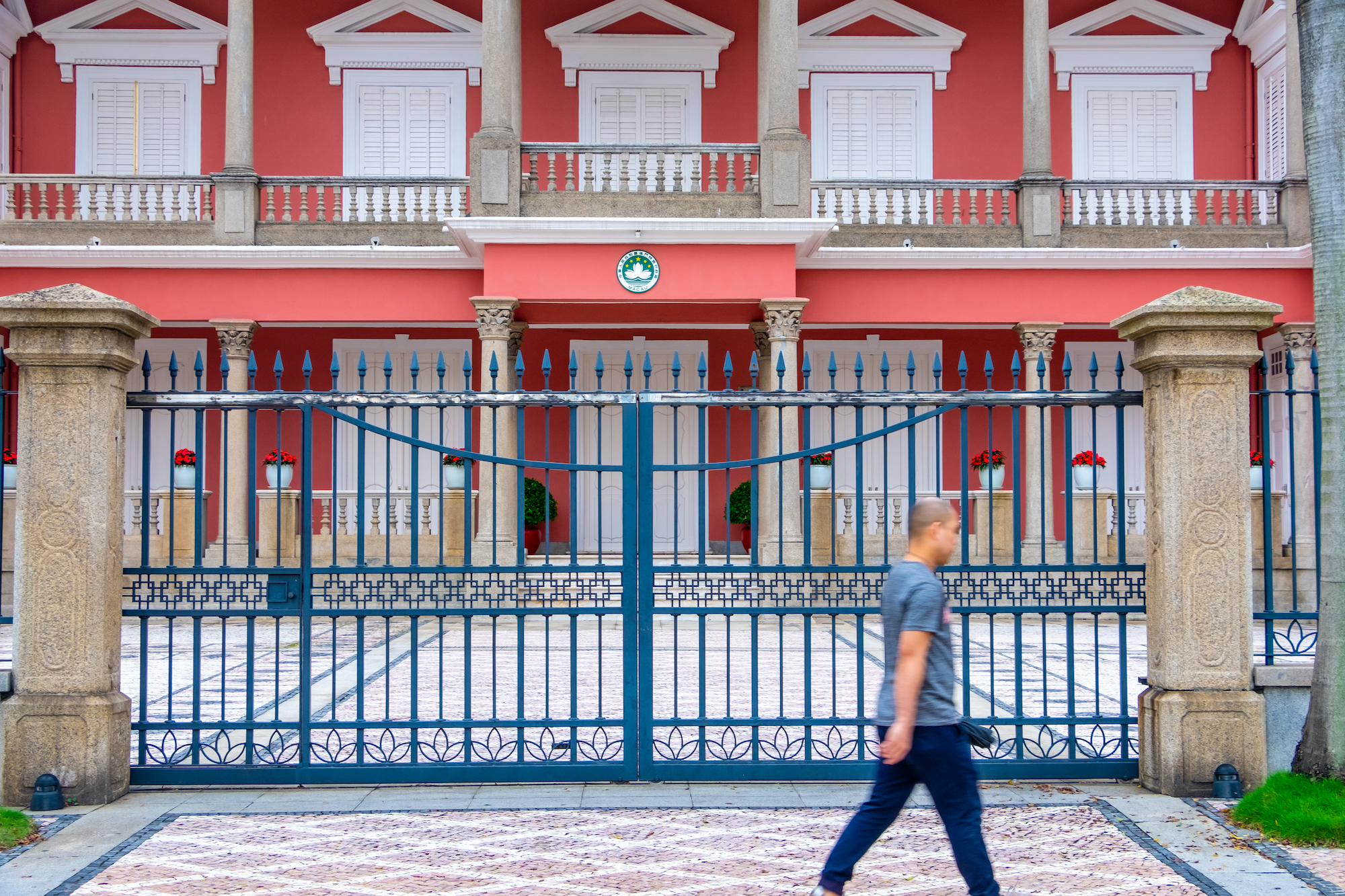 The government has launched consultation sessions for the revision of local electoral laws, with eight scheduled over the next 45 days.
Under the proposed amendments, Macao's national security defence commission will be given the authority to vet candidates for the Legislative Assembly and the position of chief executive.
The opinion of the commission will be binding and those declared unfit for office will not be allowed to complain to electoral authorities, file legal challenges, or stand again in an election for a certain period of time (reported by TDM as five years).
[See more: The amended national security law takes effect]
The government is also proposing to make it an offence to incite voters to abstain or cast blank or invalid ballots in the chief executive or legislative elections, Macau Post Daily reports.
There will be two consultation sessions for members of the general public and six for representatives from different community sectors, with the consultation period ending on July 29.
The chief executive election is held every five years, with Macao's top official elected by a 400-member committee. Elections to the 33-member Legislative Assembly take place every four years, with 14 deputies elected by universal suffrage, 12 elected by associations and community groups, and 7 appointed by the chief executive.