A new bill aims to amend Macao's chief executive election law
A new bill aims to amend Macao's chief executive election law

Link copied
The government-sponsored bill has been designed to plug national security loopholes in the existing legislation.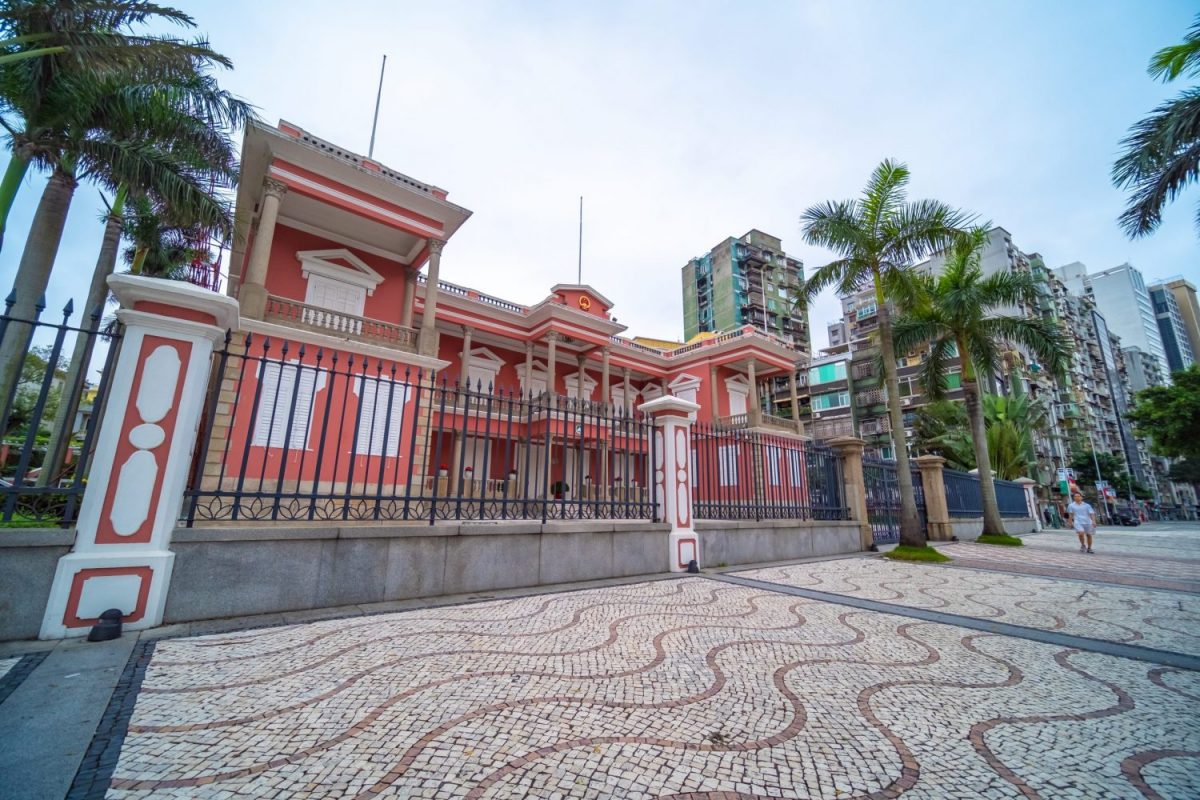 A new bill proposing amendments to Macao's Chief Executive Election Law could see SAR leaders' allegiance to Beijing scrutinised more closely, the Macau Post Daily reports.
If the bill is enacted, candidates for Macao's top job will be legally required to sign pledges to uphold Macao's Basic Law and bear allegiance to the People's Republic of China. This is not required under the current system.
In addition, the new law would require the Committee for Safeguarding National Security to assess whether candidates for the top job are living up to their promises. If not, they would be barred from seeking election for the next five years, without rights of appeal.
[See more: Officials gather to mark the 30th anniversary of Macao's Basic Law]
At a press conference on Friday, Secretary for Administration and Justice André Cheong said that the government-sponsored bill aimed to ensure full implementation of the "patriots governing Macau" principle.
The bill also proposes to criminalise the act of publicly inciting members of the election committee to cast blank or invalid votes, or to abstain from voting.
The bill was uploaded to the Legislative Assembly's website yesterday. Scrutiny of the draft is likely to take place in late October, as the legislature starts its two-month summer recess today.
Macao's chief executive is elected by a 400-member committee, every five years. The next election is scheduled to take place in August 2024.