Macao Chief Executive appoints seven Legislative Assembly members
Macao Chief Executive appoints seven Legislative Assembly members

Link copied
New lawmakers represent a swathe of society, including legal scholar, academic, engineer, hotelier, artist, businessman and school principal.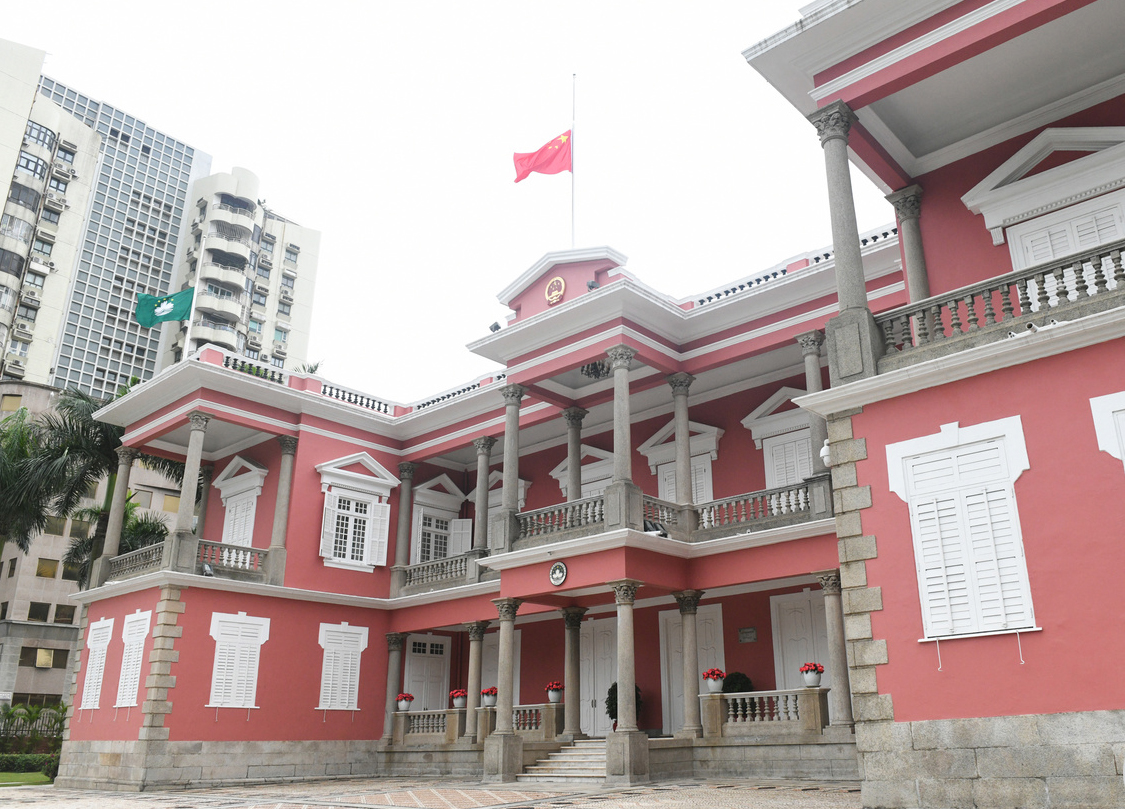 Chief Executive Ho Iat Seng has today appointed seven members to the 7th Legislative Assembly. 
Four of the new lawmakers are reappointees, while there are three newcomers, all of them men.
The reappointees are: businessman Ma Chi Seng (43); legal scholar Iau Teng Pio (57), assistant dean of the University of Macau's Faculty of Law; academic Pang Chuan (50), vice-rector of the Macau University of Science and Technology; and engineer Wu Chou Kit (53), chairman of the Macau Institution of Engineers. 
The newcomers are: educator Kou Kam Fai (56), principal of Pui Ching Middle School; arts scholar Chan Hou Seng (58); and hotel executive Cheung Kin Chung (49), general manager of Macau CTS Hotel Management.
According to Macao's Annex II of the Basic Law, the Legislative Assembly comprises 33 members. Fourteen are directly elected, 12 indirectly elected and seven appointed by the chief executive. 
The direct and indirect elections took place on 12 September. 
The Legislative Assembly Election Law states that the chief executive shall appoint seven lawmakers by executive order within 15 days of receiving the vote audit of the Legislative Assembly election. 
The audit verified the election results on 14 September. Macao's top court, the three-judge Court of Final Appeal, confirmed the election results on Tuesday, reported The Macau Post Daily.