Legislative Assembly elections set for 12 September
Legislative Assembly elections set for 12 September

Link copied
The official campaign for 22 seats kicks off in August, but candidates must prove themselves before being allowed to stand.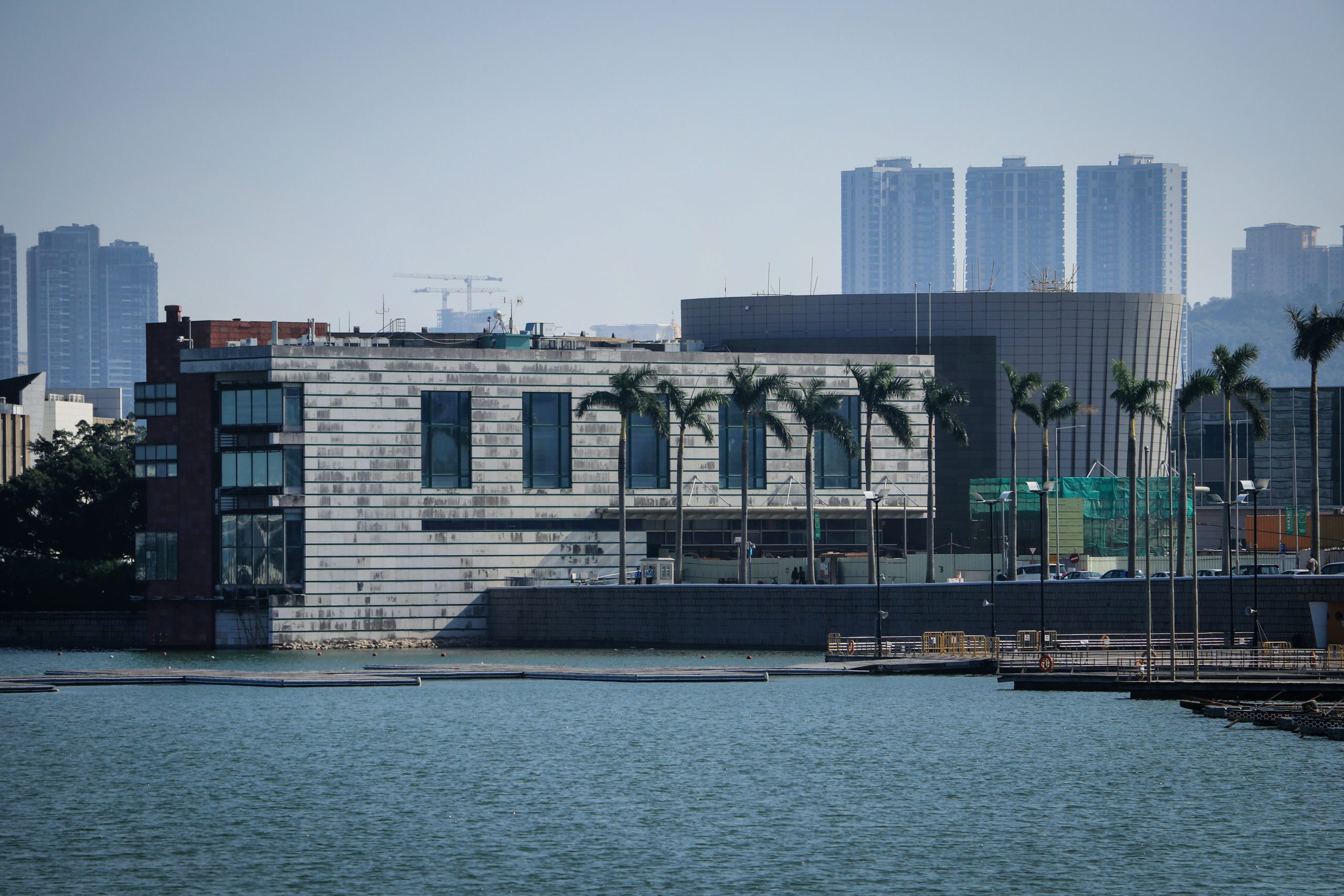 Macao's Legislative Assembly (AL) elections will be held on 12 September, but candidates will have to show where their loyalties lie before putting themselves forward.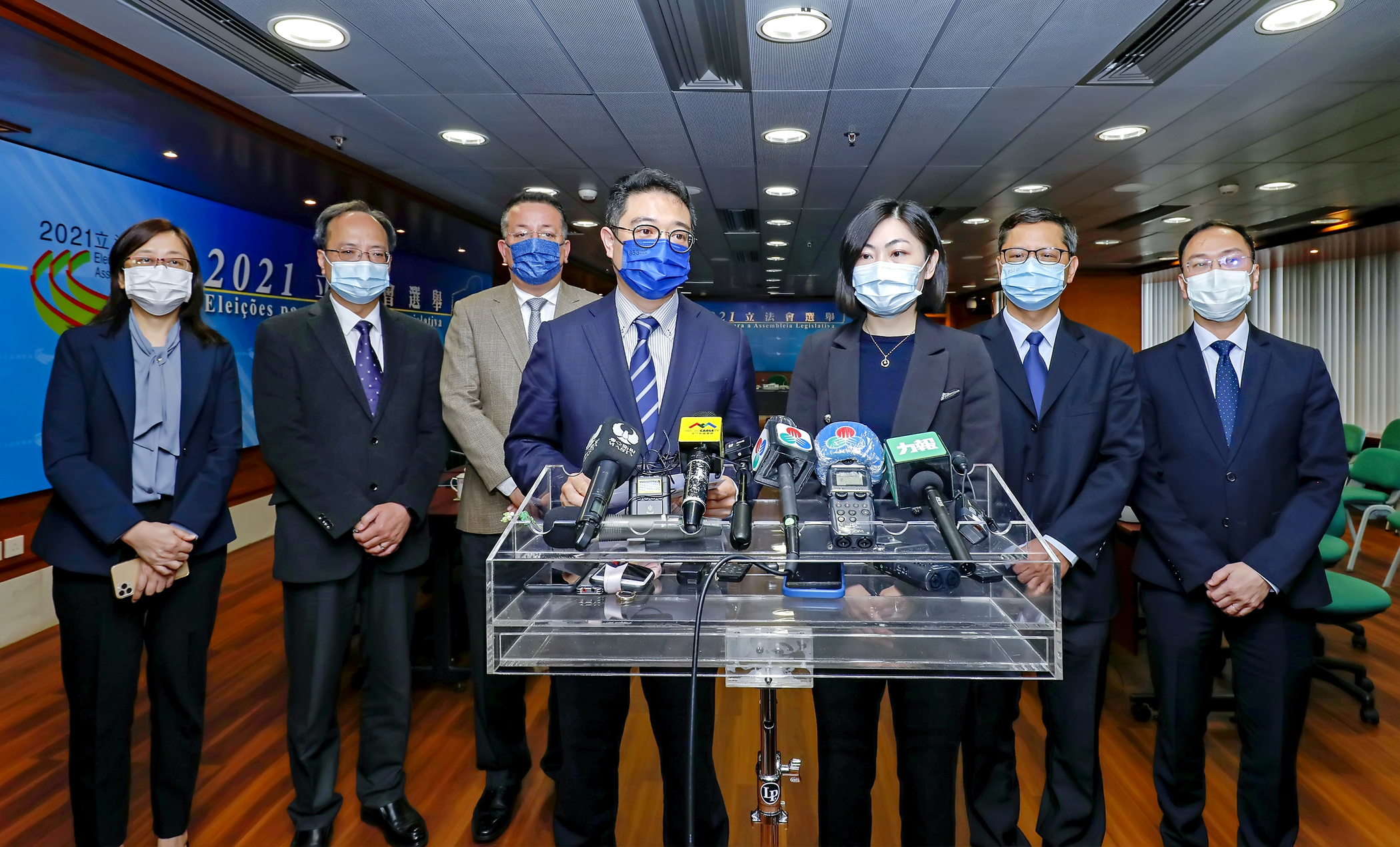 The first stage in the nomination process has to be completed by 15 June, and Electoral Affairs Commission Chairman Tong Hio Fong stressed that all potential candidates must first pledge allegiance to the Macao Special Administrative Region and its Basic Law. The official election campaign will run from 28 August to 10 September.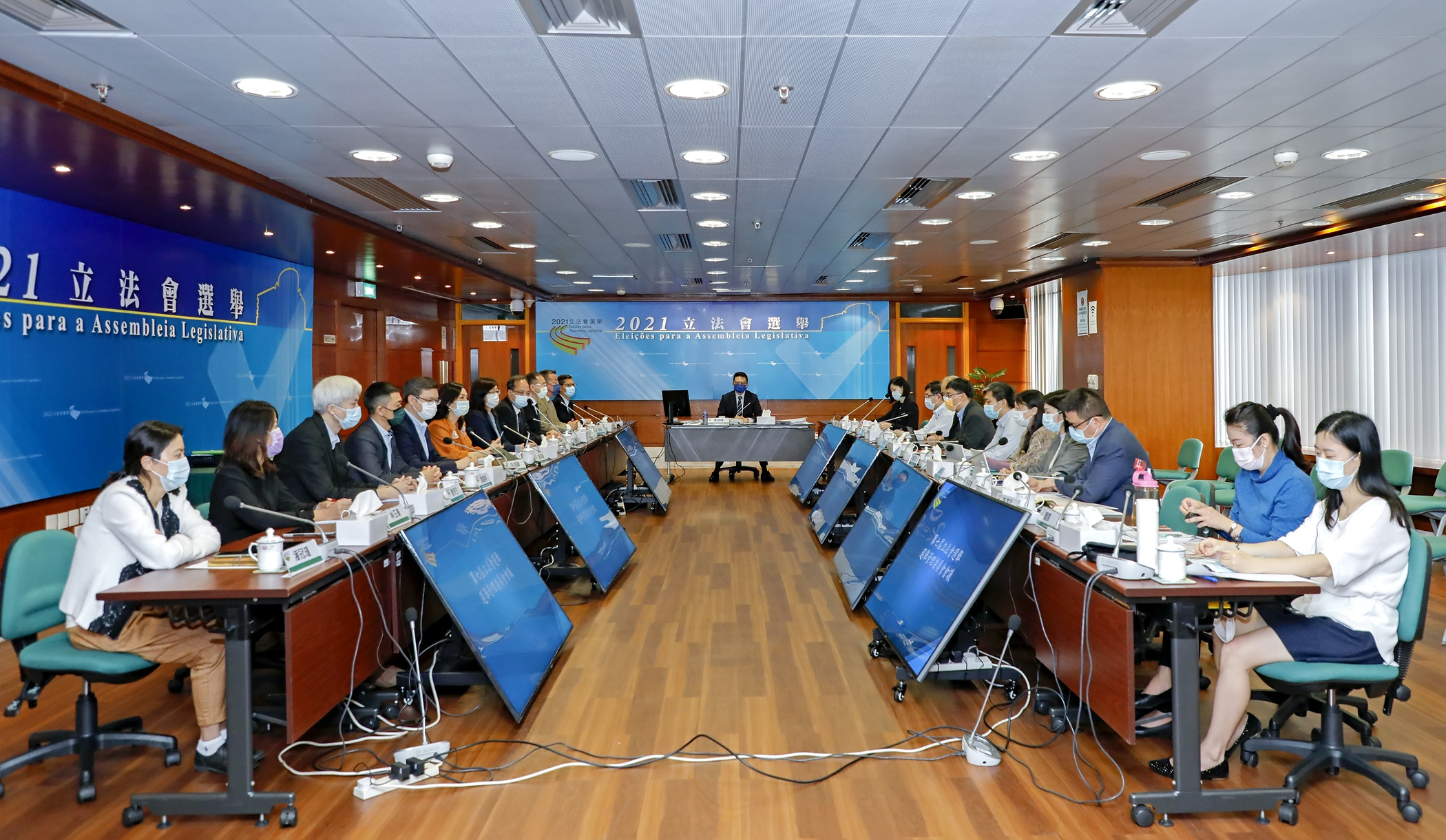 The AL elections are based on a Portuguese-style proportional representation system and held every four years. 
Macao's legislature has 33 members (deputies) – 14 directly elected by universal suffrage, 12 indirectly elected by registered association representatives and seven appointed by the chief executive. 
Permanent residents, irrespective of nationality and place of birth, aged at least 18 have the right to vote. Election candidates must be permanent residents aged at least 18. Only in-person voting is allowed.
Each candidate can spend up to MOP 3,549,622 (US$443,947) on his or her election campaign.
A total of 25 groups vied for the 14 directly-elected seats in the 2017 elections. Some 174,872 voters cast their ballots, a voter turnout of 57.22 per cent, The Macau Post Daily reported.
At the end of last year, 325,180 voters were registered for the direct elections and 813 voters were registered for the indirect elections. in Macao. A dedicated 24/7 complaints hotline – 2899 7733 – has been set up by the Commission Against Corruption.