Govt to spend 250 million patacas on water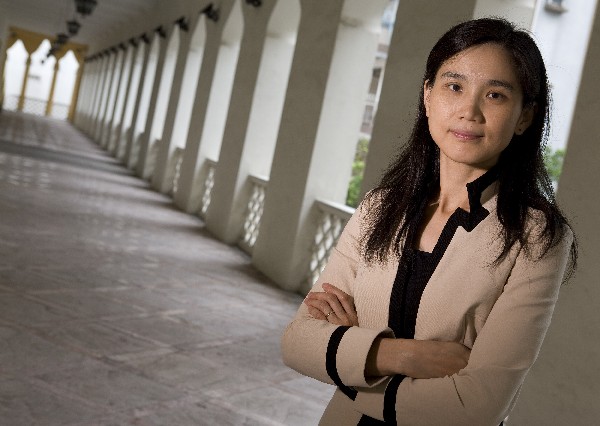 Macau, China, 9 Dec – Maritime Administration (CP) Director Susana Wong Soi Man said this week that the government for the whole of this year expects to pay 170 million patacas for raw water imported from Guangdong and 80 million patacas on local customers' water bill subsidy.
According to The Macau Post Daily today, Wong, who heads a government-appointed working group on promoting water conservation among residents, told reporters on the sidelines of the group's meeting on Wednesday that the subsidies for raw water paid to each household totalled 66.3 million patacas for the first 10 months of this year, adding that for the whole of this year the amount was expected to reach 80 million patacas.
According to Wong, the government subsidises each domestic customer with 1.28 patacas to 2.20 patacas per cubic metre of raw water, and 0.75 patacas to 1.28 patacas per cubic metre of raw water for each non-domestic customer.
A statement released by the Maritime Administration after Wednesday's group meeting, said the cost of supplying raw water from the mainland to Macau has risen from 1.64 yuan to 2.07 yuan per cubic metre. According to the statement, the current price will remain unchanged until the end of next year, based on a water-supply agreement signed between Guangdong and Macau in 2009.
Meanwhile, Macao Water Executive Director Felix Fan Xiaojun told reporters after the meeting that although water consumption dropped by one percent in the first 11 months of this year since the new tier-tariff system was put in place in January, water consumption was expected to rise four percent next year as several new entertainment facilities will start operating.
Fan, who is a member of the working group, said that the new tariff system was slowly having an impact on water conservation, adding that the group will be running water-saving campaigns targeting tourists and hotels.(MacauNews/Politics)