Chui urges solidarity with elderly, vulnerable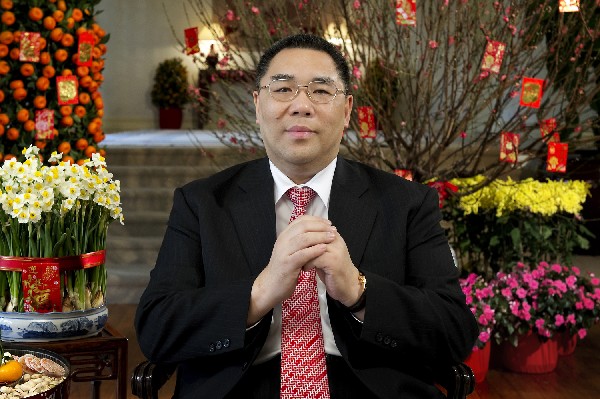 Macau, China, 26 Jan -Chief Executive Fernando Chui Sai On has underlined the importance of showing solidarity with the elderly and vulnerable as well as all those who need society's help.
Chui made the appeal in his Chinese New Year speech that was released by the Macau Government Information Bureau (GCS) on Lunar New Year's Eve.
The chief executive said all those in need should be shown human warmth so that they can partake in and enjoy the festive seasons as all other members of society.
Chui also promised that in the Year of the Dragon his administration would continue its efforts to ensure clean governance and the further development of Macau 's political system. He also pledged to further promote the city's socio-economic development and the sharing of its wealth among the whole population.(MacauNews/Politics)