Chui Sai On conveys condolences to Portugal's president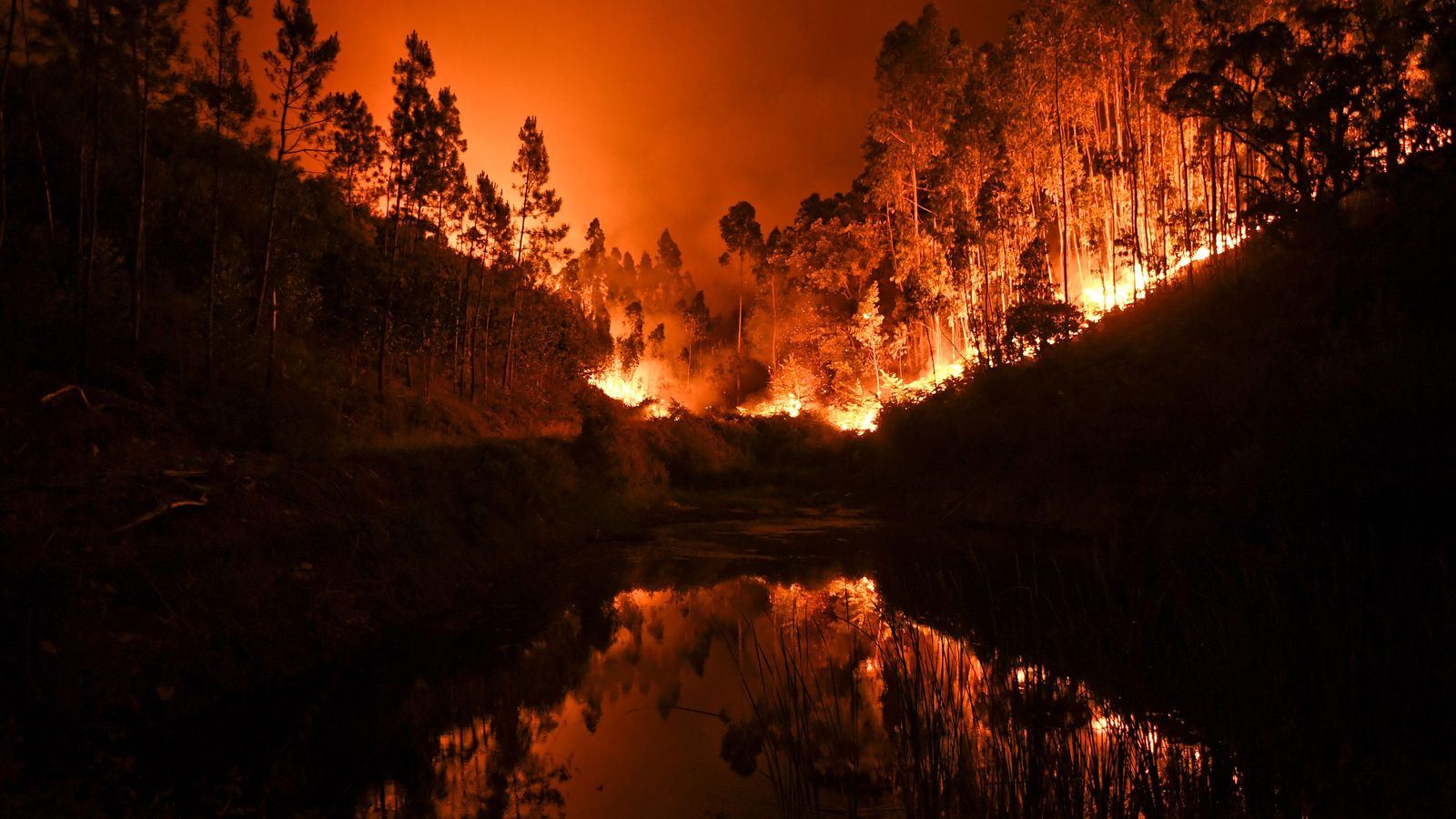 Chief Executive Fernando Chui Sai On expressed his deep sadness and condolences over the many lives lost to wildfires in central Portugal on Monday.
In a letter to Portuguese President Marcelo Rebelo de Sousa, Chui said: "I am shocked by the many lives claimed by the devastating fires that hit the Pedrógão Grande region of Portugal."
He also expressed his solidarity with all those affected by the disaster and those battling the wildfires.
"I believe that under your leadership, Mr. President, the Portuguese people will be able to face this particularly difficult moment and overcome this dramatic situation."
The forest fires in central Portugal have killed at least 62 people since Saturday. Many of them were trapped in their cars as they tried to flee the huge blaze.